COVID-19 UPDATE
27th April 2020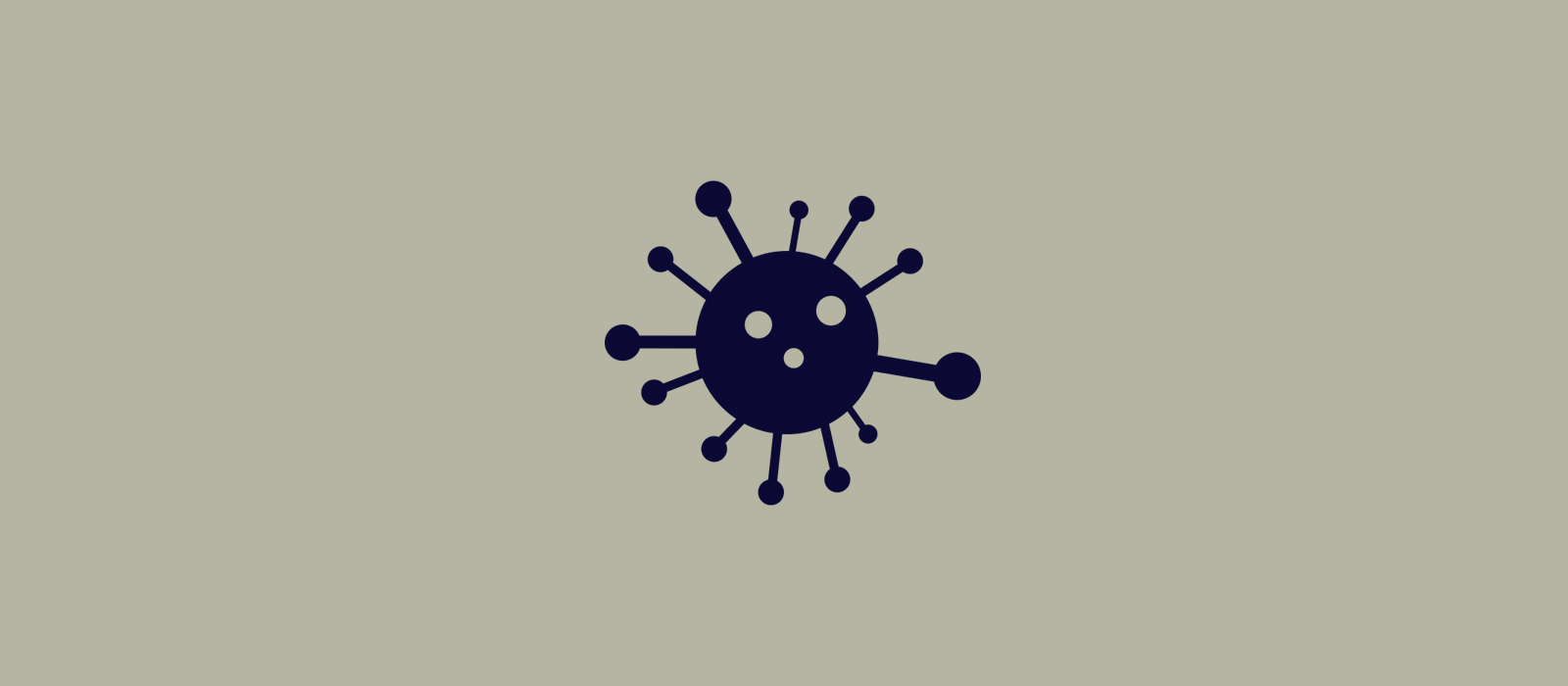 Hello Customers & Visitors
We are in the fortunate position of already being a semi-distributed business, and as such we have been able to adapt to remote working for everyone quickly and with no noticeable impact on our services.
Our office doors closed on the 19th March ahead of the official lockdown on and we'll re-open when its safe and recommended to do so. Over recent weeks we have been spotted on Zoom, Skype and Google Hangouts participating in progress meetings, pitching for work and delivering training. If anything, we're now more sociable than before!
We are of course worried about the medium to long term outlook, for our business and for our valued customers across all areas of industry (including those in retail and hospitality). We are here to help, so if you need anything please contact us any time.
For now, we are keeping busy and have a full strength team working on existing projects and your day-to-day support needs. Watch this space for some exciting launches coming up over the next month or two.
Stay safe, stay healthy & stay home.