HeliOffshore
We designed and built a WordPress website for a helicopter safety organisation.
Disciplines: Web Design, WordPress
HeliOffshore is the global, safety-focused association for the offshore helicopter industry.
We were tasked with providing a complete overhaul of their old website to make it work better for organisation members.
We created website which has a strong design that reflects their branding, is well structured and easy to navigate, is mobile friendly so looks great on all devices, and has a few custom built features like the Members map.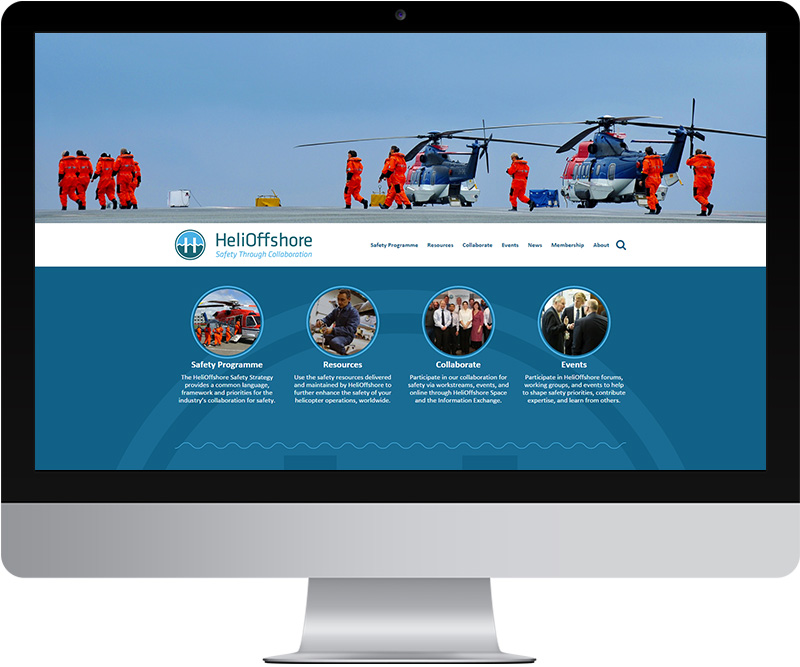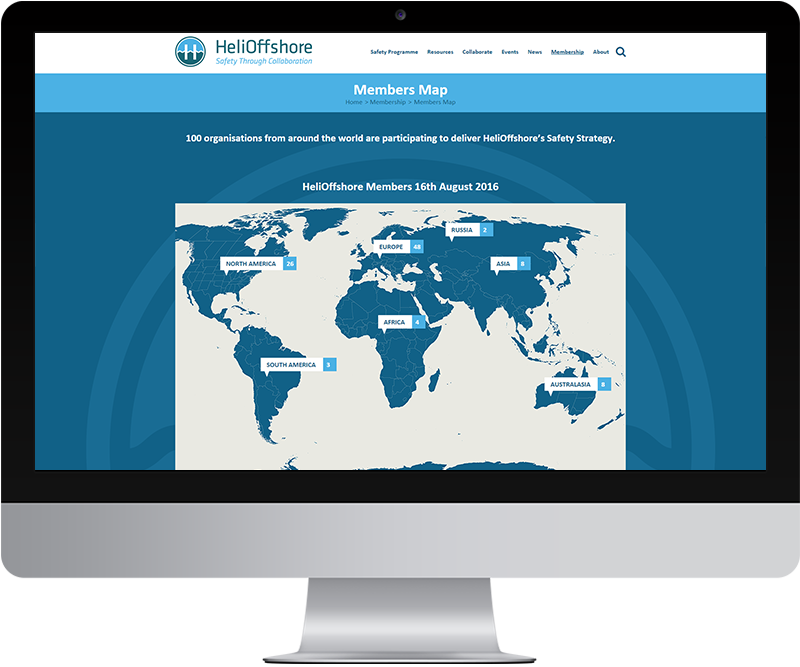 Website design overhaul!
The old HeliOffshore website was a few years old and the design was looking dated and it hadn't been built to work elegantly on mobile devices. We needed to create a new website that would look great and be easy for HeliOffshore members to use as well as making it quick and easy for staff to make updates to the website.
The new website is a completely bespoke design and built in WordPress and each section is carefully tailored to meet the client requirements.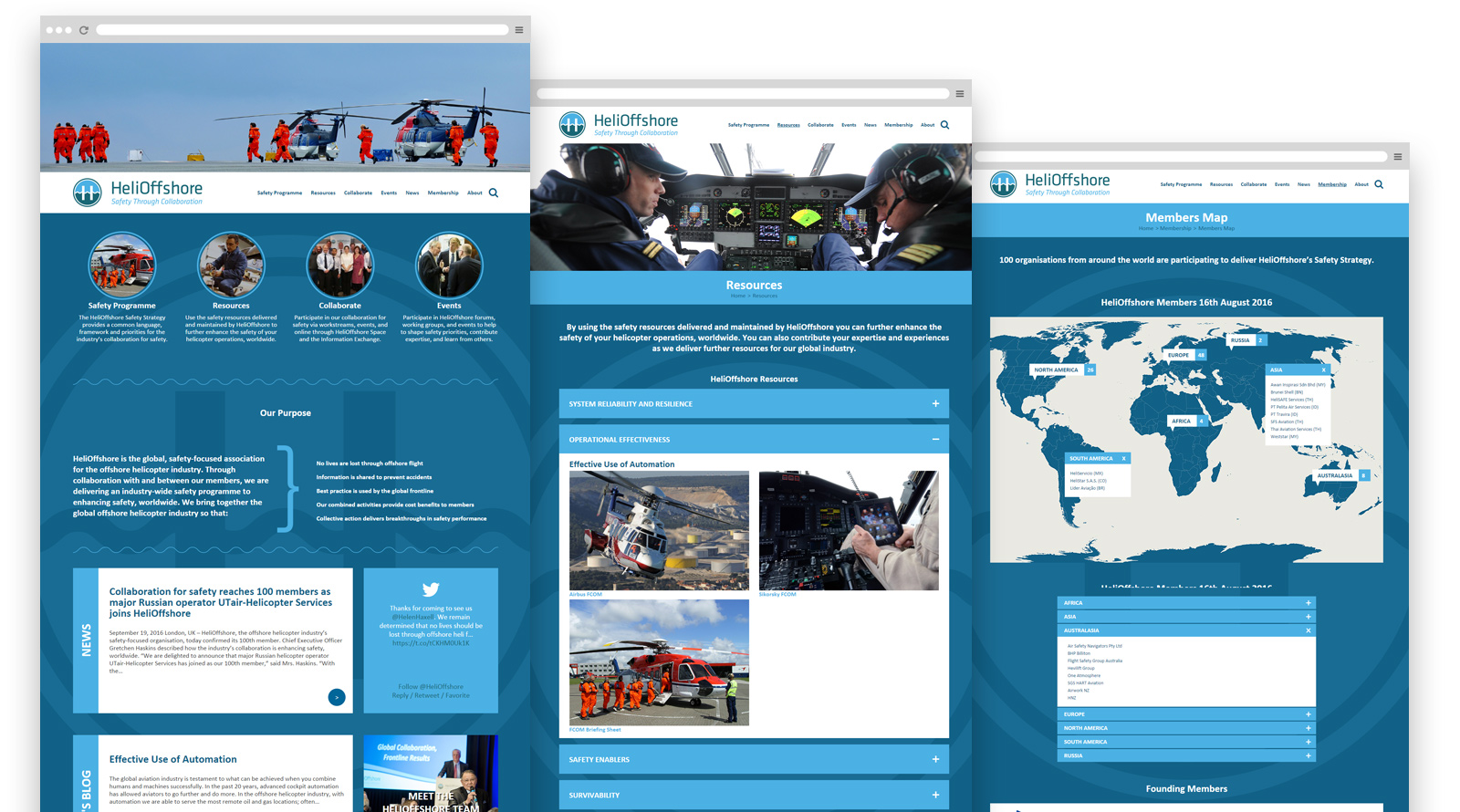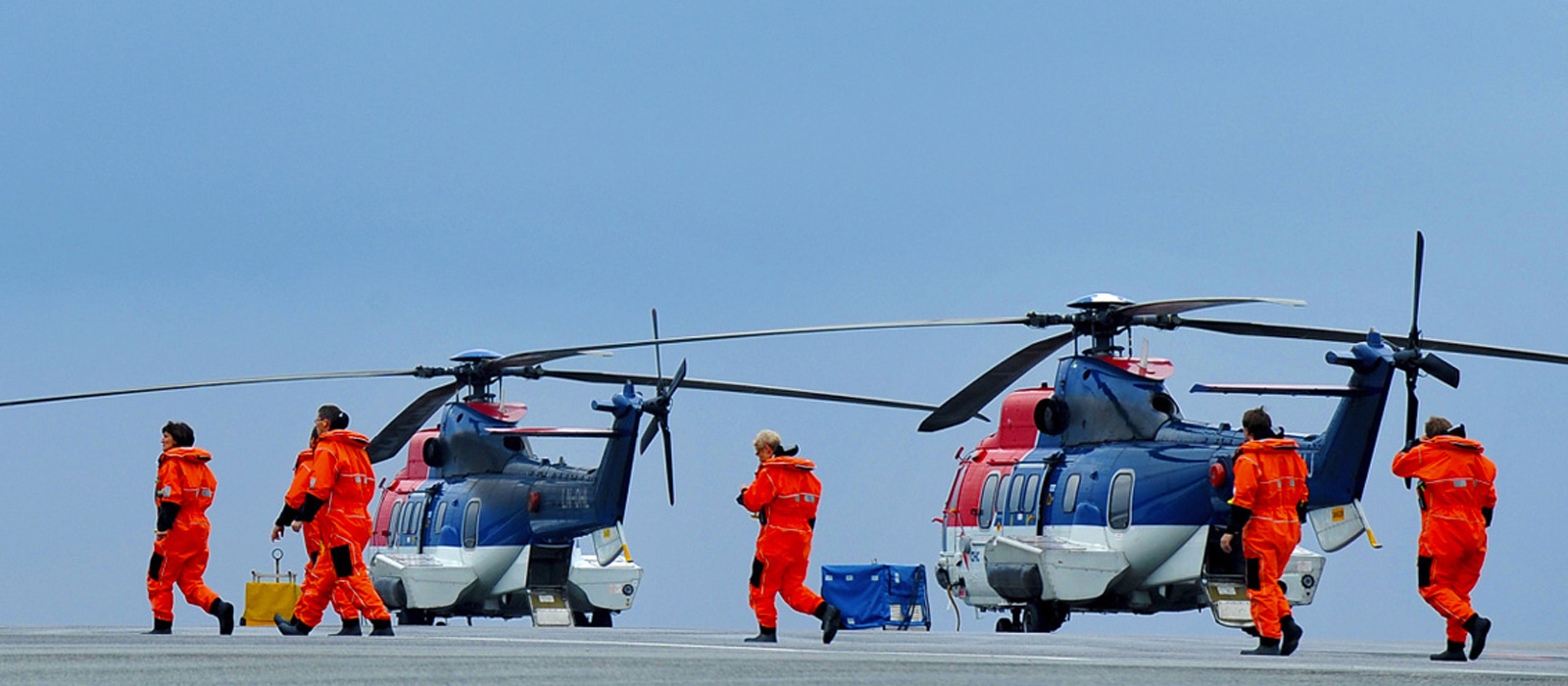 Our website is a crucial tool for enabling a global collaboration to enhance safety across the offshore helicopter industry. Infinite-Eye worked with us to deliver a highly functional, attractive site that is being praised by our members as easily navigable and filled with valuable content.
We continue to get great support from Infinite Eye as we improve the site even further.