We were approached by self-catering startup company Ross Bay Retreat and tasked with creating a easy to manage website to sell their vision of perfect R&R by the sea in their new holiday cottages.
Inspired by the coastal location we created a website that appeals to to those looking to get away from it all. Supplemented with photography shot from the back of a quad bike we think we managed that. With the accommodation booked out since completion and website launch we know the website is already a great success.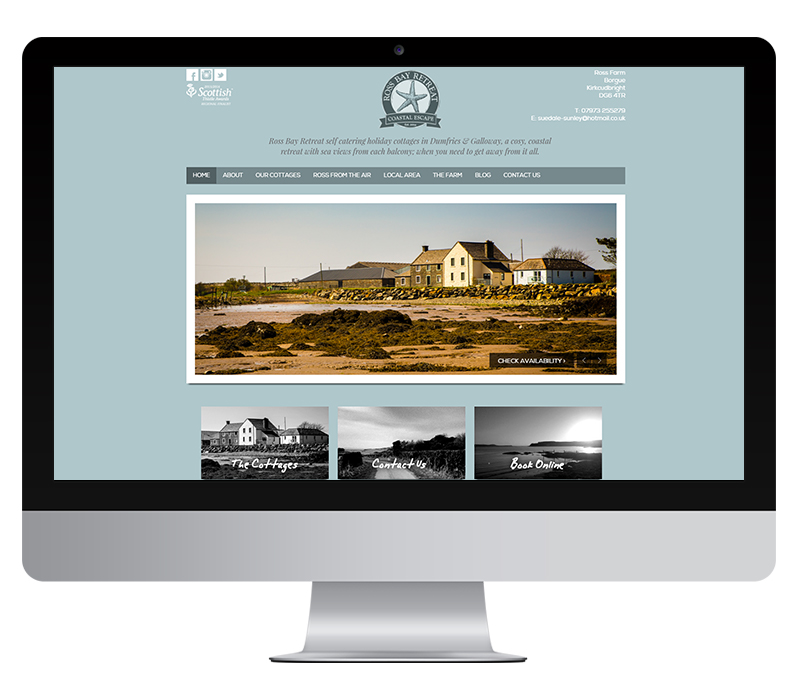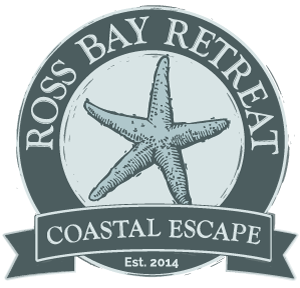 Logo Design
Working closely with Sue of Ross Bay Retreat we were tasked with creating a logo for the self catering cottages business. Drawing on the gorgeous coastal situation we created a seaside inspired badge styled logo.