We are delighted to have worked with Southerness Golf Club, in Dumfries and Galloway, to design and build a new website.  Southerness golf course is one of Scotland's Top 100 and lies on the beautiful Solway Coast.
The club approached us to work with them to create a new website that represented their stature, and presented them online in a visually engaging and professional way. After a few months of hard work we have created an image led customised WordPress website, designed to engage potential visitors and members and to be straightforward for staff to manage.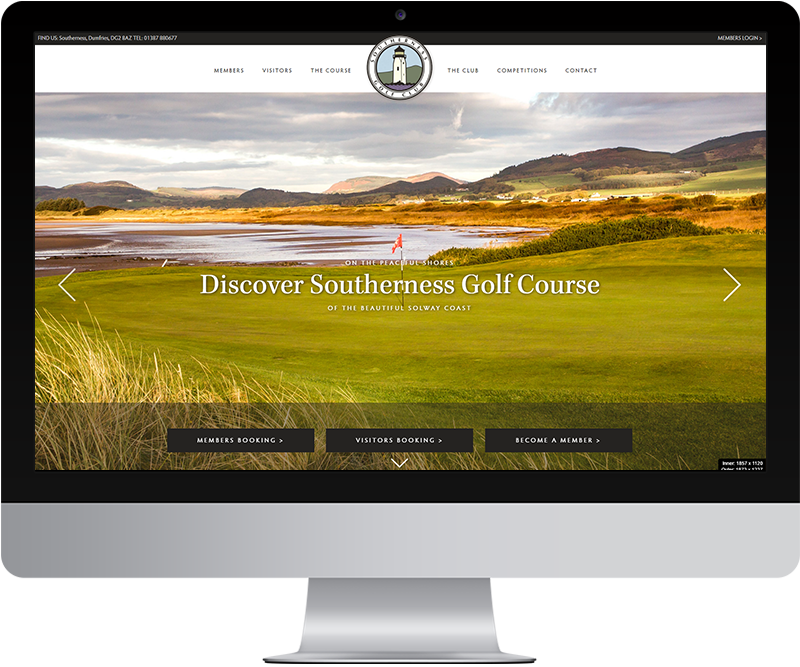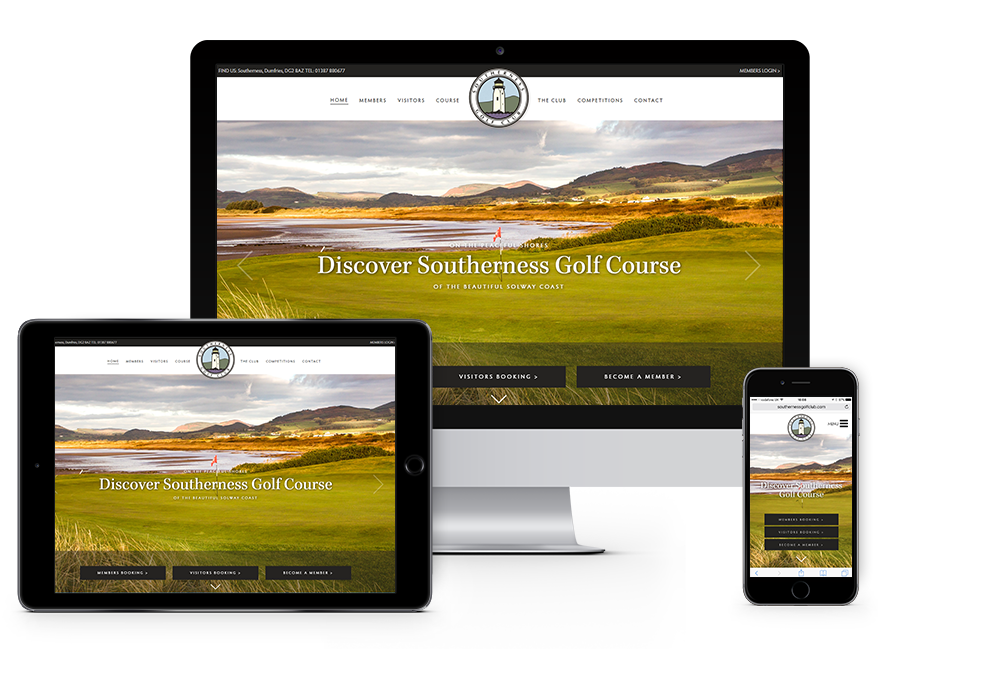 Mobile Friendly Design
It was understood that year on year the number of users that access websites on their tablets and smartphones is increasing. The new website was built to be responsive, and the design will adapt to display elegantly regardless of the device being used to view the website.
Photography
You can't market a golf course without having a strong library of images that clearly showcase the course.  Over a number of visits (making sure the light was right and the sun was shining) Sharon photographed both the course and the clubhouse.
Competitions
One of the main reasons users come to the website is to view competition fixtures and results. We created a customsied section to make it easy for staff to manage the competitions, and straightforward for players to browse.