Mobile App Development
We can create a feature packed  iOS or Android app to promote your business or brand.
A custom mobile app can be a good alternative to a mobile-friendly website. We are happy to advise on which is most suited to your needs.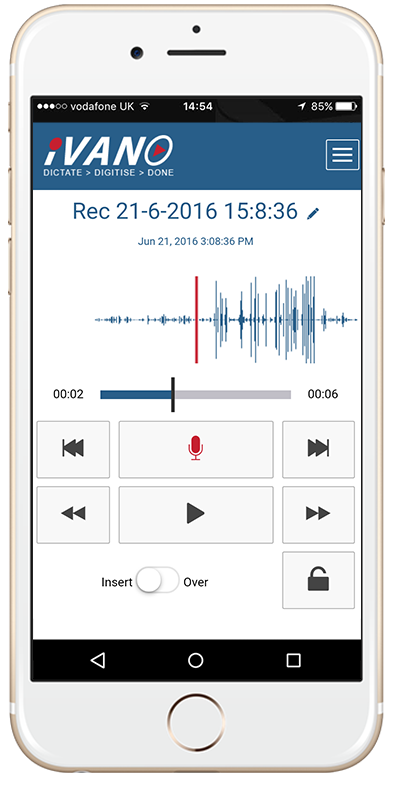 Some benefits of a mobile app include:
Building your brand, brand loyalty and customer relationship by being ever-present on their personal device home screen
The ability to 'push' information and notifications to your customers
Simplicity – an app should be fast, highly convenient and easy to use with no fuss
Work offline – depending on your business requirements an app can allow access to information and data collection while no connection is available
Location services can be better integrated with the device
Making use of device features such as GPS, Camera, Video capture
Your brand appearing in the app store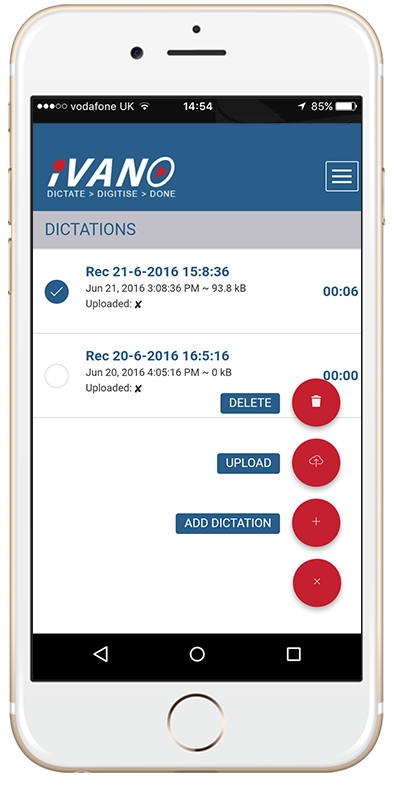 Our team have experience delivering native apps for iOS and Android platforms.
Recently we have been using the popular Apache Cordova / Adobe PhoneGap platform in conjunction with AngularJS and the Ionic framework. This technology stack allows us to develop for iOS and Android from a single codebase.
Some recent projects include:
an app that pulls information and news from a website built in WordPress, via the WordPress JSON API
an ipad app used offline 'in the field' for data capture, that then synchronises the data back to a central database. This project was built in conjunction with a web application for processing and reporting information
an audio recording app that will allow our customer to replace an existing generic dictation app with their own branded solution, fully integrated with their online dictation management platform, to make customer setup a breeze
Our website development experience allows us to create apps that can interact with your website, or web application, synching data and providing real business benefits.