Our Process
Your journey from initial idea to end product…
We firmly believe that strong project management and good client communication is at the heart of every successful project.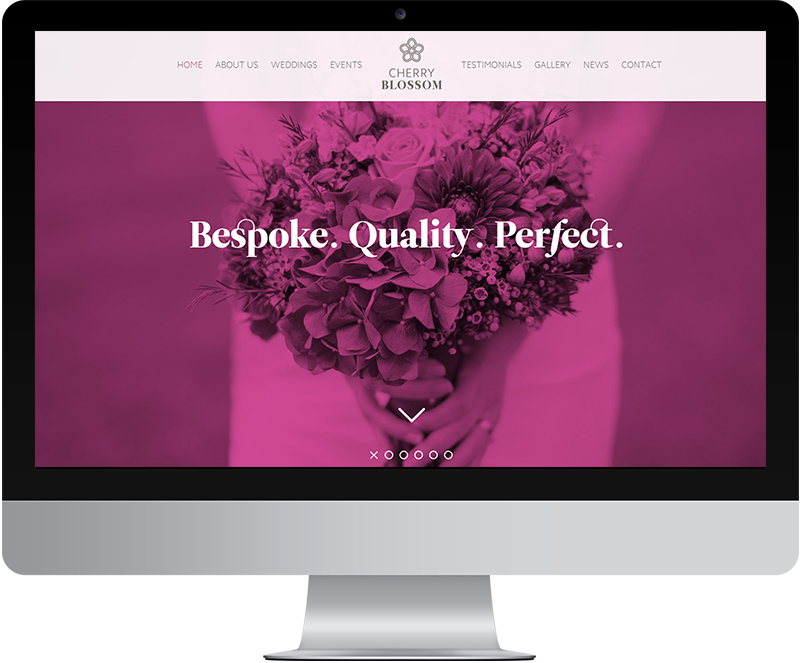 Our Approach
Our team have a drive to understand our clients' objectives, and know how to deliver the effectively.
We always ensure that:
Every project starts with a clear brief which explains the issue, target audience and task in hand
This brief is developed in conjunction with, and approved by, the client
All work is sense-checked against the client's objectives at key, pre-agreed stages during the design and development process
Every project concludes with the satisfactory delivery of the outcomes defined in the project brief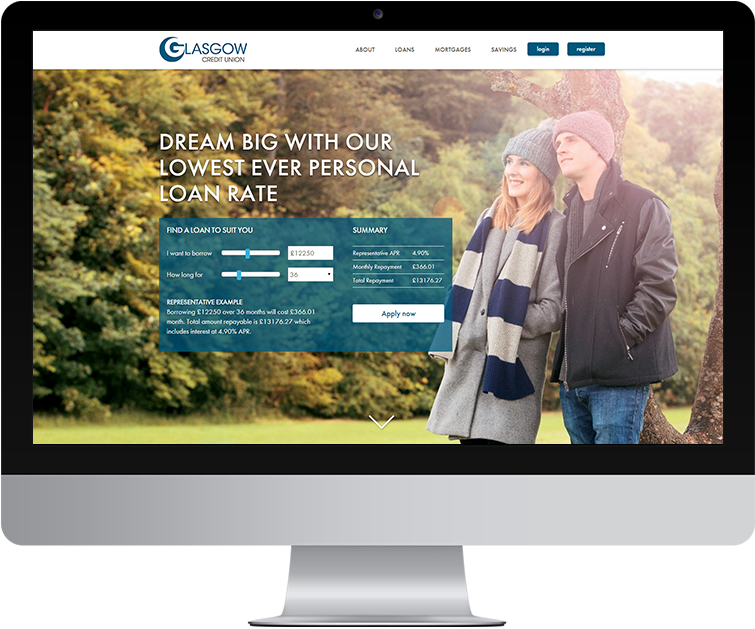 Project Management
We use a tried and tested project management process to guide each project from inception to completion.
Every project, regardless of scale, follows the same 6-stage process and demonstrates the most efficient and effective way of achieving a successful outcome and accurate delivery for each and every project, with the client's needs/objectives at the heart of it:
Clarifying the objectives
Costing and timing the process
Developing and sharing options
Agreeing a route
Making it happen
Evaluating the impact