Social Media Services
Connect with your customers, provide support, and build brand loyalty using social media.
You simply cannot ignore social media. There are 500 million Tweets every day, over 80 million images uploaded to Instagram, and with over 1.7 billion users and counting, Facebook gets way more page views than Google and is fast becoming many people's portal into the web.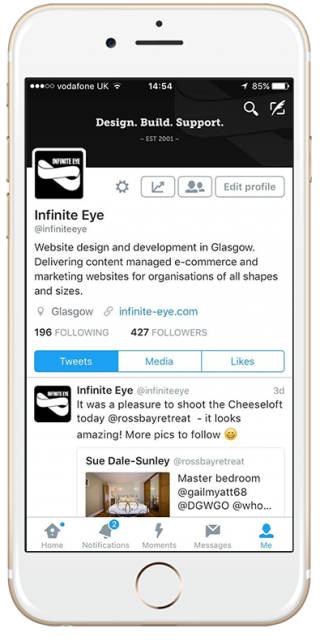 Why Use Social Media in Business
If those numbers didn't grab your attention, here are a few potential benefits business of embracing social media.
Connect with your customers in a place they are familiar and comfortable with
Get and respond to customer feedback quickly
Build your brand visibility and personality
Promote your products and services
Network and develop relationships
Take advantage of the viral nature of social platforms
Stay in touch with what your competitors are doing
Increase sales
Develop brand loyalty – once you engage directly and personally with your customers they are more likely to be loyal
Using the popular online social communication channels (typically this will be Facebook, Twitter, Instagram and LinkedIn) as further opportunities to get your brand in front of your customers and raise and maintain interest in your products and services.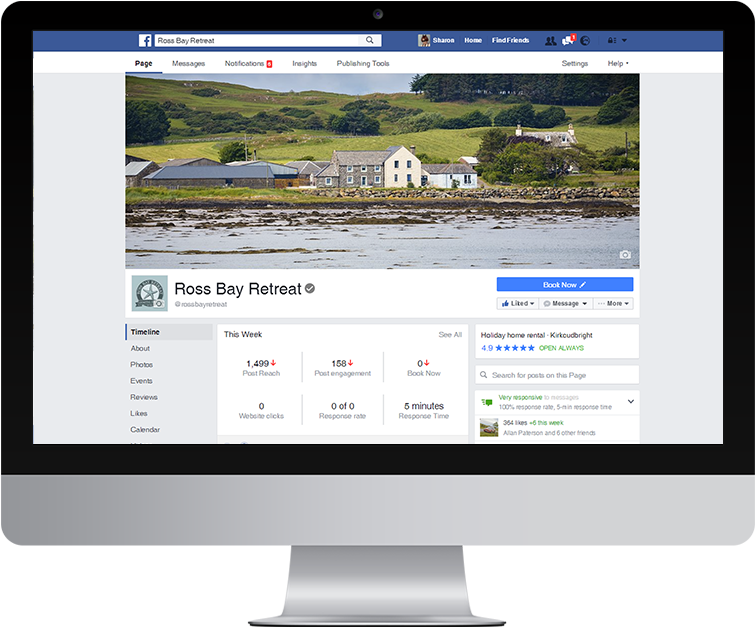 How We Can Help With Your Social Media?
We're not going to tweet for you, its not our style and frankly, unless social media is driven from within your organisation it can end up being a waste of time and effort (worse than that, it can seriously annoy your customers).
Now we've got that out of the way, here's what we can help with:
advising on what we think would work best for your business or organisation
setting up your social media accounts, and tools to help manage them
adding a bit of style to your profile(s)
integrating your social channels with your website
advice on the sort of topics or events you might want to be talking about