Website Support & Maintenance
The on-going success of any website is assisted by developing a close working relationship with our clients.
Let's be upfront, your website is not set and forget, changes do happen and we're here when you need us most. We offer all customers ongoing support for their website, app, or custom development project.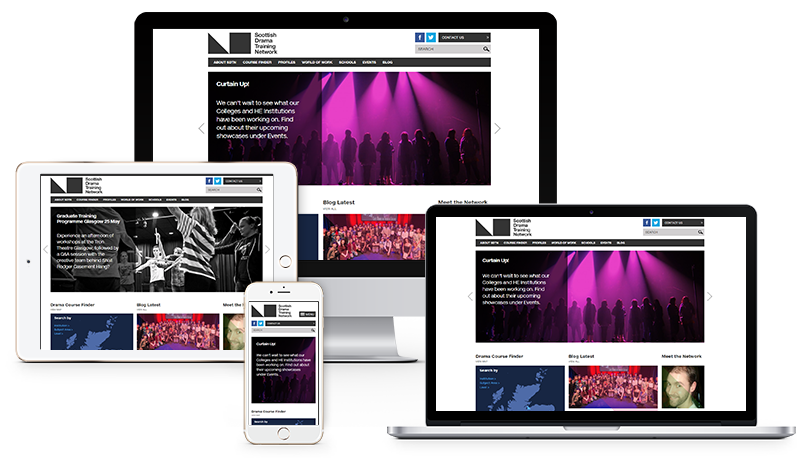 Help When You Need It
We don't fold up our laptops and ride off into the sunset once the job is done. We are always around to provide support as and when required and will continue to work with you and provide advice as the website evolves and grows.
We have a communicative, friendly, and experienced team of developers who will be involved in the creation of your website, therefore we are perfectly placed to assist with any queries, support questions or maintenance that's required.
We look after websites, of all shapes an sizes. Some need frequent fettling and others the very occasional tweak – either way our customers have peace of mind that we are able to help when they need it most.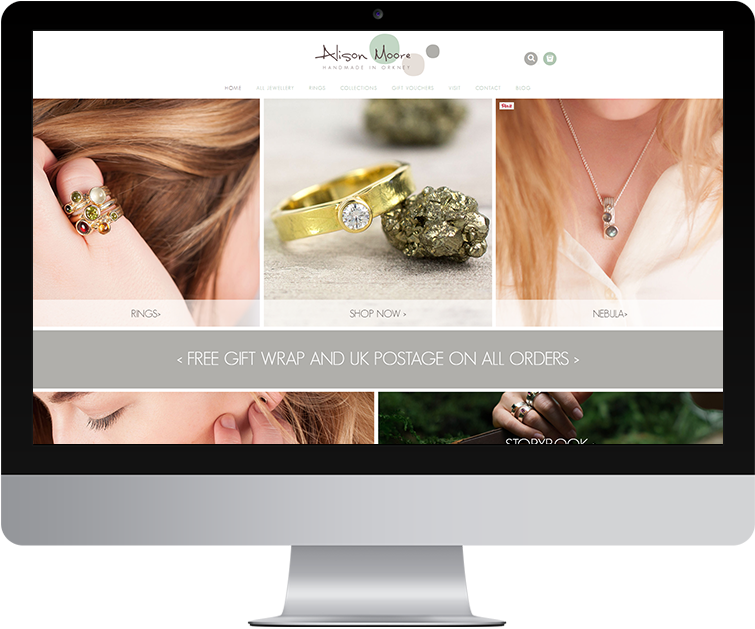 What Support Do I Need?
Your support needs will be shaped by 2 things, the size and complexity of your website, and the in-house capabilities of your team.
Typical website support tasks include:
Priority Support by telephone, ticket,  or email
Bug Fixes (common as new browsers and devices are released all the time)
CMS Software and extension or plugin updates
Restoration of the website if its been hacked or exploited
Ongoing advice / consultation relating to the website
Help with any content addition issues or any other website queries
Help with website visitor reporting
Arranging and managing backups (if we don't supply your hosting)
If you're busy or don't have the in-house capabilities, then we can make content updates for you, preparing graphics and making sure everything looks great.