 We haven't put together a proper news update for a while, and not just because its a bit of a busmans holiday. We ended 2017 busier than ever and there has been no change as we settle into 2018.
So, a quick list of websites we have worked on recently.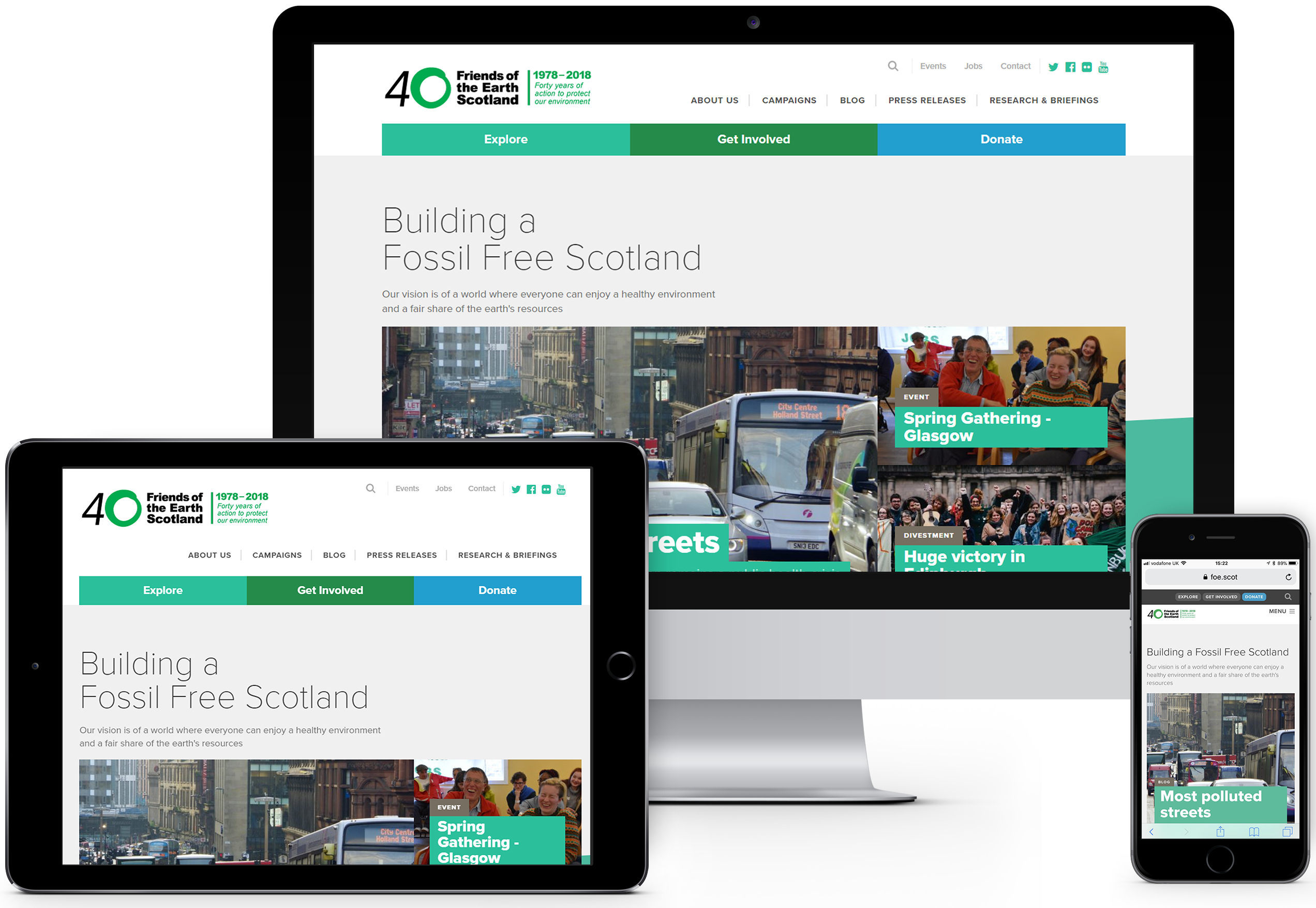 Launched in September was a new website for Friends of the Earth Scotland where we turned designs from John Ellis into a fully functioning WordPress website, you can see it here > https://foe.scot/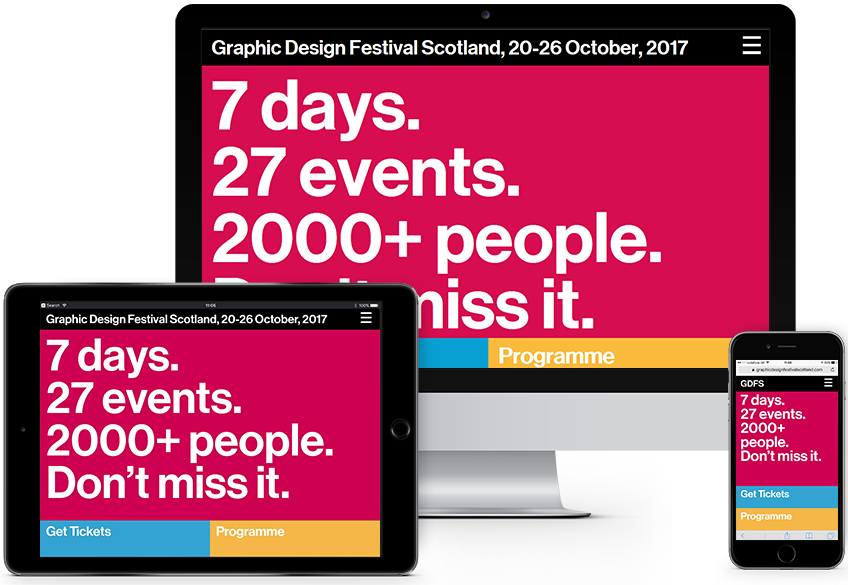 We supported GDFS for a further year and working with Warriors Studio  and Graphical House we developed an innovative website for the festival.
A few others,  Cefetra the UK arm of a global agribrand,  Finestripe Productions, the Glasgow based independent television production company, House of Macduff whisky, Cinemate wedding films,  Cherry Blossom wedding and event floristry, Simon Studio wedding photography,  biotechnology company Fixed Phage, Mr Pook's Kitchen a new restaurant in Castle Doulgas and the Mint Building development in Edinburgh.