About Us
Our mission is simple; we build brilliant websites to help you take your business to the next level.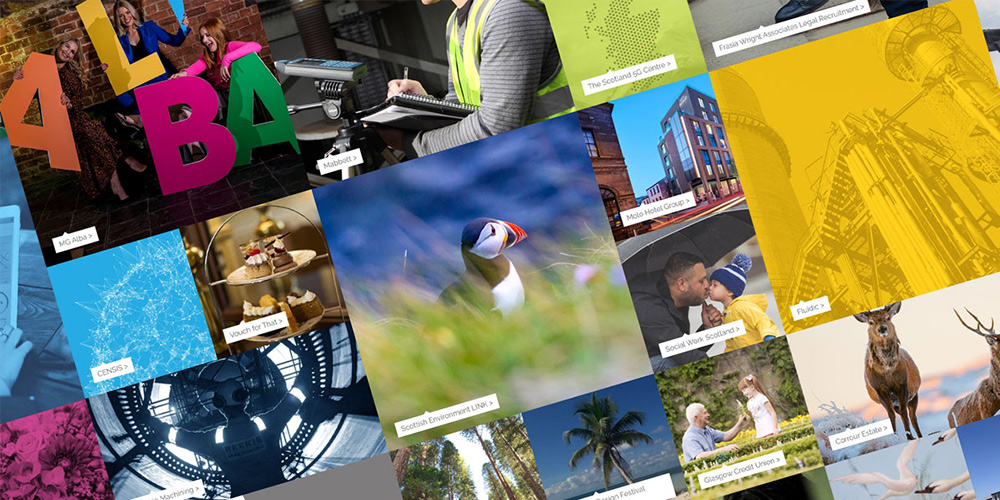 We're not new kids on the digital block, we know this business from back-end to front-end (and everything in between). Even if we say so ourselves, our know-how is second to none. And after 19 years in business it should be.
Our tight-knit team will take time to get to know you and your business ambitions. Then we use our savvy to design and build a website to realise your vision and meet your business goals.
We stay up-to-speed with tech trends to help you get what you need from your website. What's more, we deliver a lot of digital bang for your buck, we do it on time, and once you're up and running we'll be here to provide advice and technical support.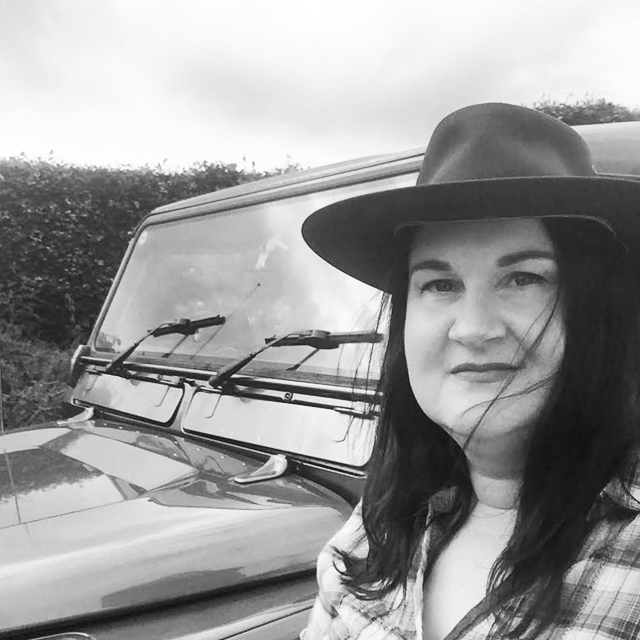 Sharon
I run the good ship Infinite Eye with fellow director Craig. I've been involved in all stages of website design and development for over 20 years and have the grey hairs to prove it!
You could say that I drive the creative engine of Infinite Eye, working closely with clients to come up with a unique designs for each and every one. Design is what creates the first impression that your clients and casual browsers will have of your business. I will help you to make sure that it is a positive one, putting in the hard work to get the visual identity and user experience just right for them, and for you.
Away from my desk I will usually be found behind the wheel of my Land Rover Defender, tramping the countryside taking photographs, or trying to impress the red squirrels that visit my garden.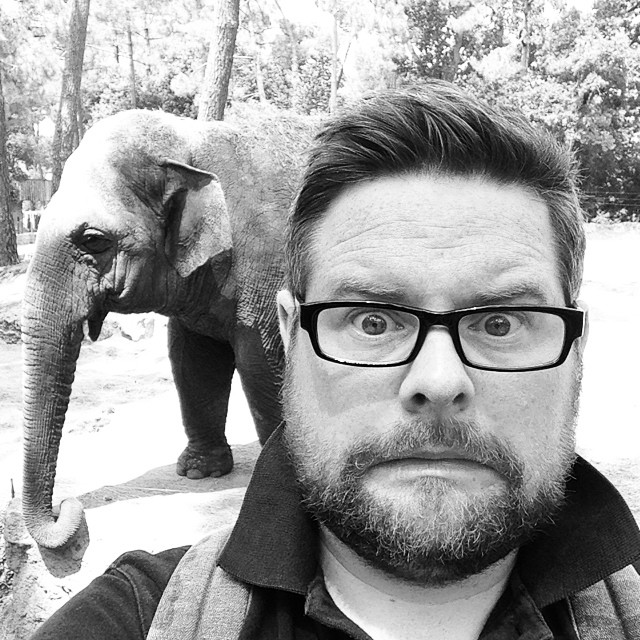 Craig
Alongside Infinite Eye co-founder Sharon, I lead the team who will build and deliver your website or app.
I've been building and overseeing the frontend and backend development of commercial websites for more than 18 years. I bring a big bag of tech tricks and experience to the web development party, skills which will help to create a robust website for you and your business.
You'll be working with me from the initial scoping of the project, right up to launch and beyond.
When I'm not working magic with websites I'm normally browsing car forums, taking instagram pics of my dinner, developing those cookery skills and being BDE (Best Dad Ever).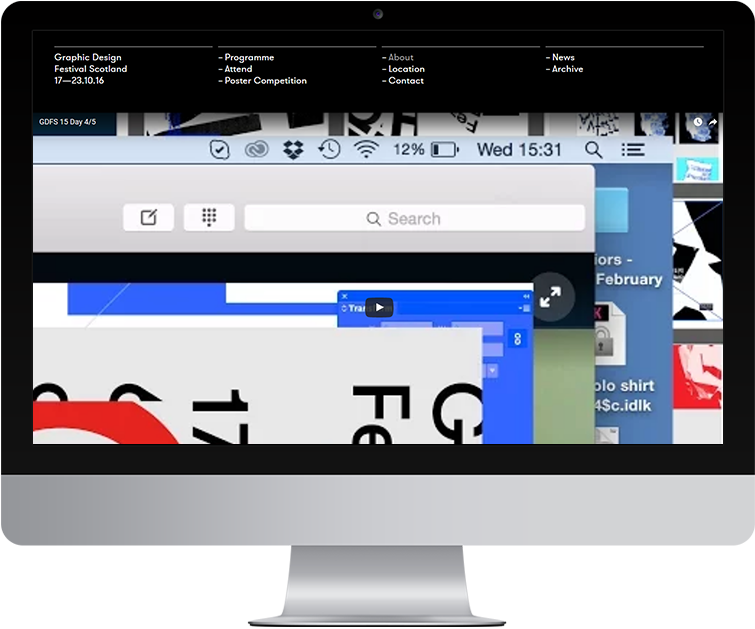 Partnerships
We are always interested in exploring new partnerships and collaboration. We provide our expertise to companies that are seeking partnerships which will extend their consulting, website design and technical development capabilities. We can work with you on a partnership or sub-contractor basis. The partnerships we already have are mutually beneficial.
Typically we work with:
Advertising & Marketing Agencies
Graphic Designers
PR Firms
Technology Companies
If you want to discuss how we might work together, contact us and let's get started.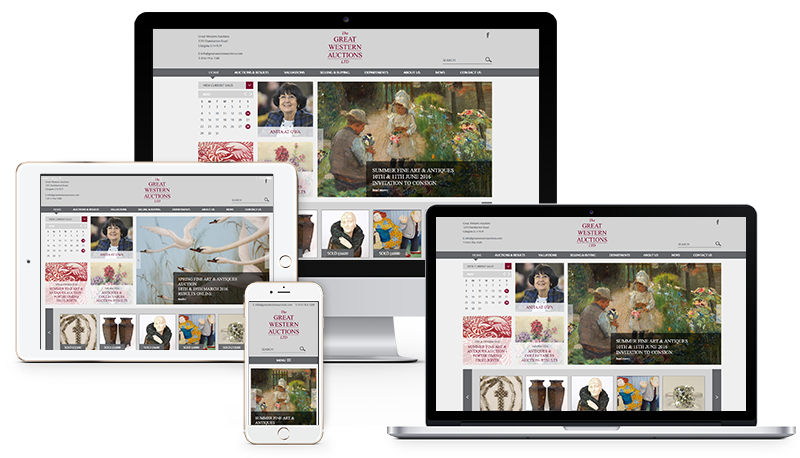 Website Consulting
We have a wealth of experience in website planning, design and development and are happy work along side you and your colleagues as part of a project team.
If you need our web expertise we can provide consultancy at any stage of your project. So whether you need advice when developing a business idea or are considering changing the functionality of an existing website we can help you to make good decisions.
Get in touch if you have a project you want to discuss.
Areas we Cover
Infinite Eye are based in the centre of Glasgow and provide web design and website development services to businesses and organisations of all shapes and sizes in Glasgow, Edinburgh and through the UK.
Since 2010 we've had a strong presence in the southwest of Scotland and have designed websites for a number of businesses throughout Dumfries and Galloway.
If you have an idea you would like to discuss, or a project brief looking for a response please get in touch.