Services
We're specialists in e-commerce and custom content managed websites that our clients just love.
Whether you're looking for a brand spanking new content managed website, a bespoke web app, or the reworking of a website that's creaking at its digital seams, we'll work closely with you to understand exactly what you want to achieve.
Once we've got under the skin of your brief, we'll come up with a plan to develop an online presence tailored for the perfect business fit.
Find out more about: Our Process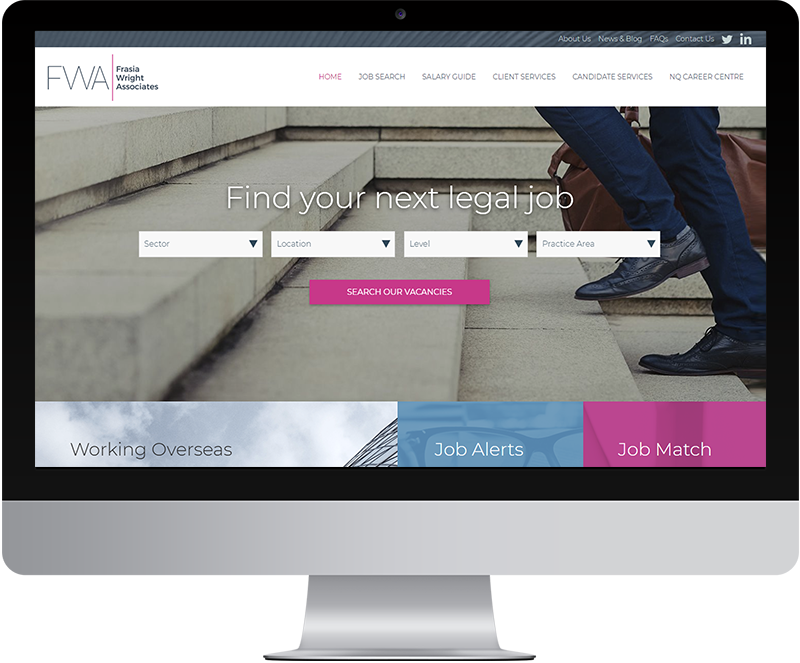 Website Design
Our goal is to make your brand sing and your website stand out from the online crowd.
A successful website design project goes beyond the grid, the colours and the typography, giving serious consideration to the user journey, how people will interact with the content, looking at usability and perhaps most importantly how the design will adapt across the range of modern devices.
By focussing on website design, we have developed a breadth of knowledge that spans all of these disciplines and allows us to produce websites that look great and deliver results.
Find out more about: Website Design, Logo Design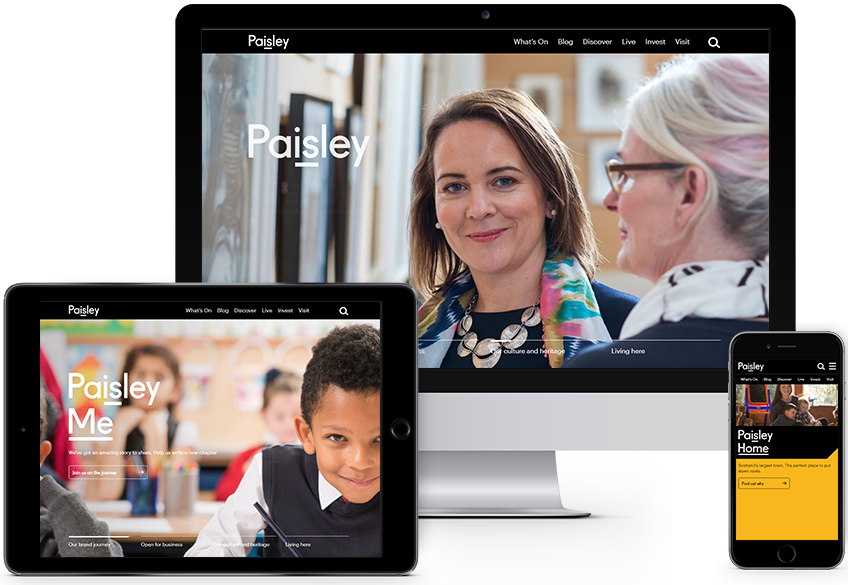 Website Development
You need a website that's online 24/7. You'd love a website that's secure, reliable and up-to-date. Your customers want a website that performs well on their mobile, tablet or desktop. Your colleagues want a website that's easy to update in-house day or night. That, in a nutshell, is what we do.
We work with a range of technology to deliver websites that meet your business objectives. We take a pragmatic approach, looking at what you are trying to achieve, your timeline and budget, and recommending the best route forward.
Some people have a clear idea of what they want (WordPress and WooCommerce spring to mind) while others need a bit more guidance. Either way we will be clear, honest, and try our very best to talk in terms that everyone can understand.
Find out more about: Content Managed Websites, E-Commerce, Custom Web Applications, Mobile App Development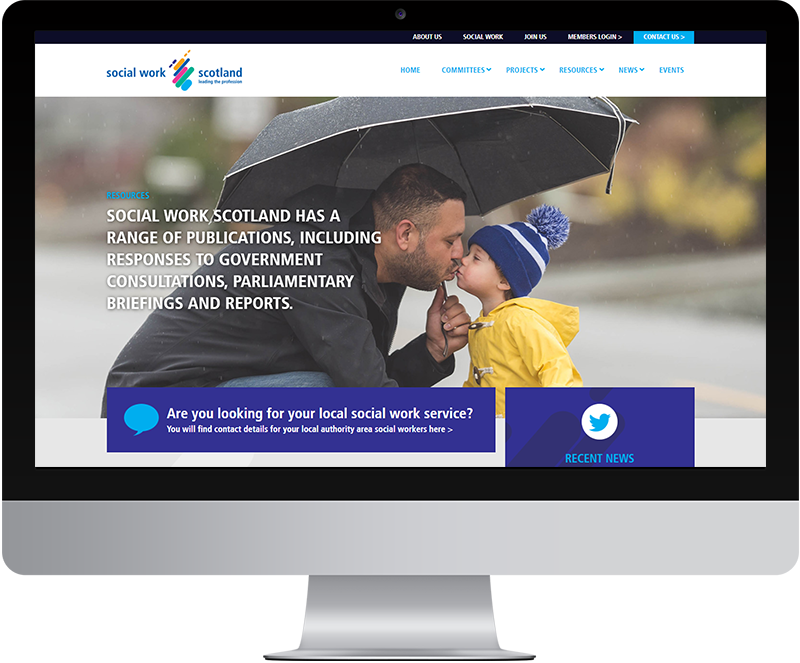 Technical Support
We're all about building long term relationships, we like to get to know your people and how you operate. Happy customers drive our business forward and make us smile.
Rest assured that once your website is live we won't ride off into the sunset.
Like the office yucca plant, modern content-managed websites need a little bit of looking after. Not a costly overhaul twice a year, but small incremental software updates that bring interface improvements, new features and enhanced security. With support and maintenance packages on offer to suit every budget, we're always on hand with advice and to make sure your website is working just as well as it should be.
Find out more about: Website Support & Maintenance, Website Rescue, Professional WordPress Support.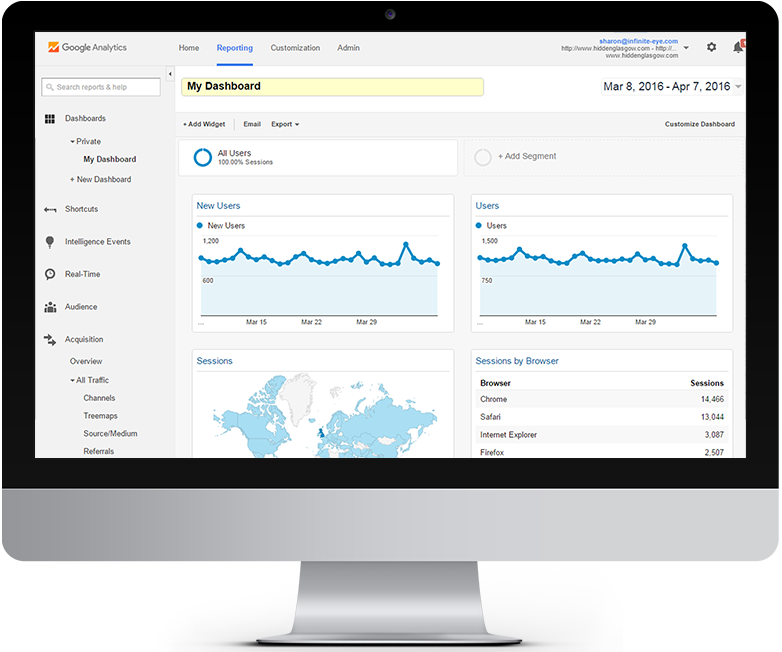 Promote
When your website's looking brilliant and ticking all of your business boxes, it's time to start promoting it. We can help you create extra sticky content in the form of video or virtual tours to help keep your customers engaged. We can help you make more of your social media channels or design and build you branded email marketing templates to make communicating with your customers a breeze.
Once you've gathered some momentum we can use Google Analytics to help you find out who is visiting, how they found you, what pages are popular, how much people spend per visit and more – allowing you to measure the effectiveness of your efforts.
Find out more about: Email Marketing, Social Media Services, Google Analytics, Video Production, Photography & Virtual Tours