We have broken our Friday launch habit and give you Beardcraft!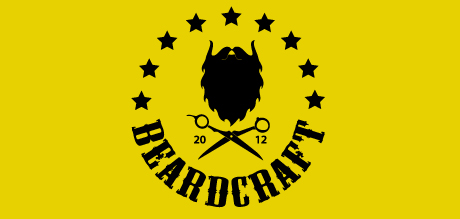 The idea was simple, sell the fantastic Cowboy Comb and range of grooming products in the UK, alongside ranges from other top beard brands. Beardcraft should be the go-to destination for beard styling and grooming products.
The timescale was tight and a rapid turnaround was required.
Sharon got her crayons out and produced a rather nice identity for the business, then we turned our attention to the web build.
We went for Magento Go, the new(ish) hosted e-commerce platform from the Magento team. While not quite as powerful and flexible as a full-blown Magento solution, its is perfect for Beardcraft and their product range.
We decided to accompany the e-commerce website with a WordPress blog.
Visit the Beardcraft website > http://beardcraft.co.uk/