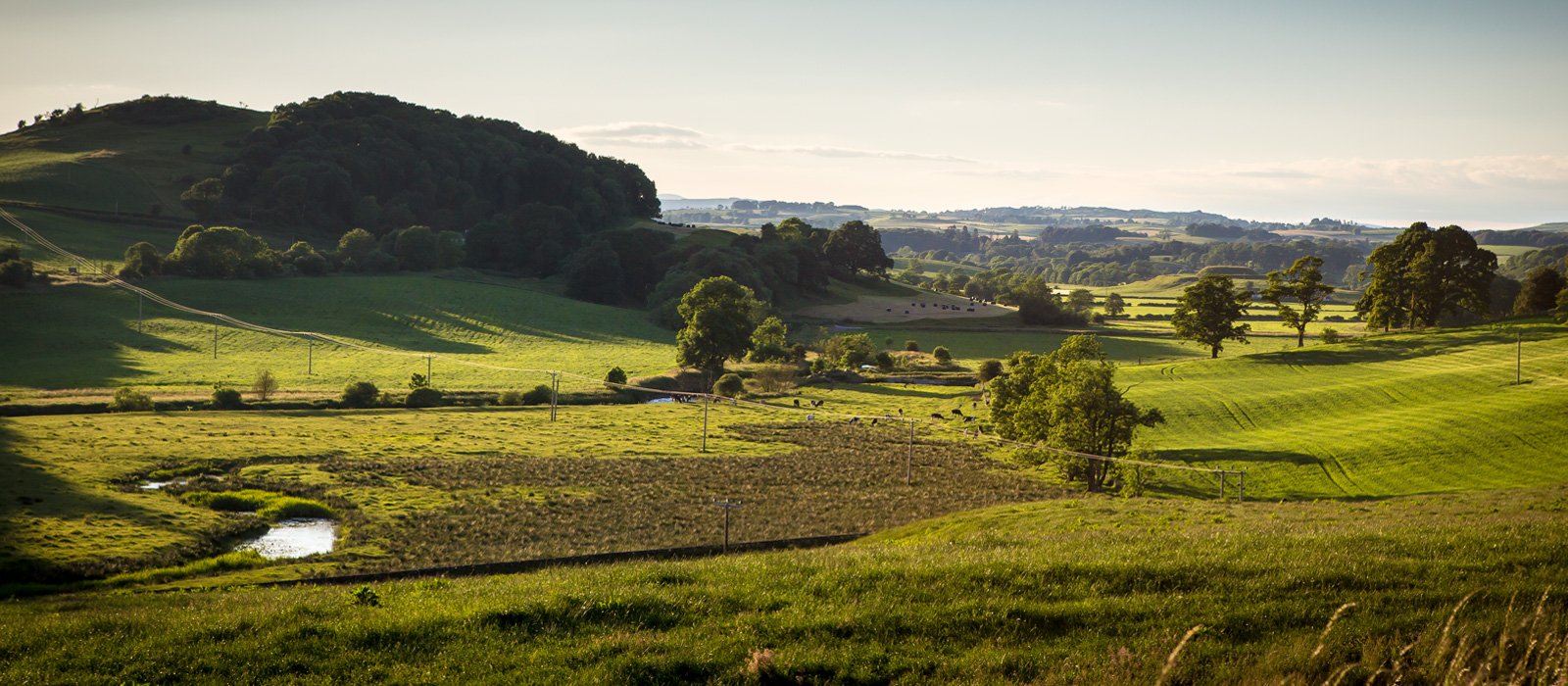 We are pleased to put live a new content managed website for Threave Rural. Threave Rural are a new land and estate agent business based in Dumfries and Galloway. It was established to provide a wide range of rural services and to offer a facility to sell farms and rural properties.
With property sales at the core of the website, creating an effortless way for users to browse properties was our focus during the design and build.
We also worked with Threave Rural to create a distinctively rural and easily identifiable logo and colour scheme.
We wish Dawn and Allan the best of luck with their new venture, I am sure it will be a great success!
What we did for Threave Rural >