As we hurtle into 2019, it's good to take a moment to reflect on the year past.
2018 saw lots of new websites launched and ready to bring their owners in new business. Many old websites were also given much needed overhauls to make sure they continue to serve their purpose as well as they can – the internet does not stand still, and neither should your website. You don't let your business depend on an old pony and cart, hoping he'll make the distance, you jump into a (well maintained) shiny fast car and make sure you get there.
A few projects from 2018, along with a namecheck for some websites that will be "coming soon" this year.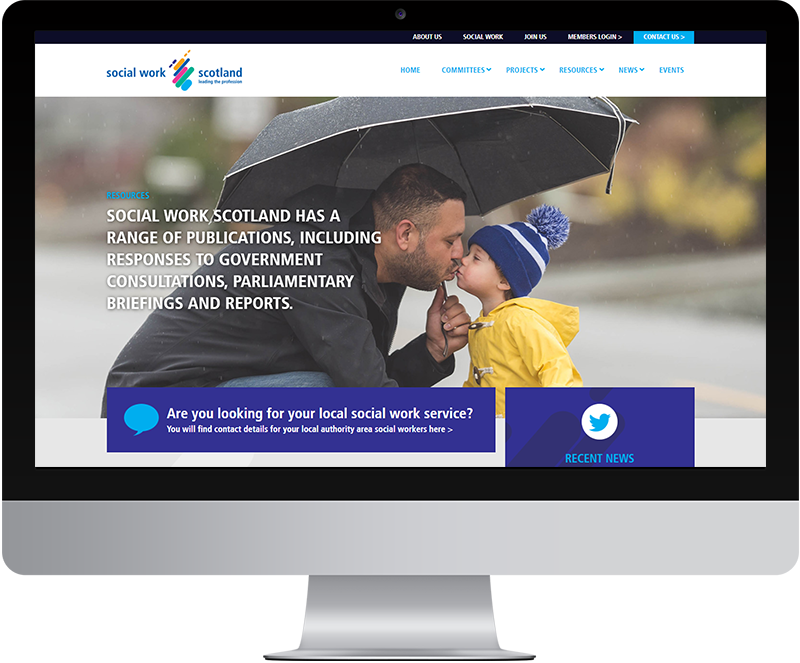 Social Work Scotland
www.socialworkscotland.org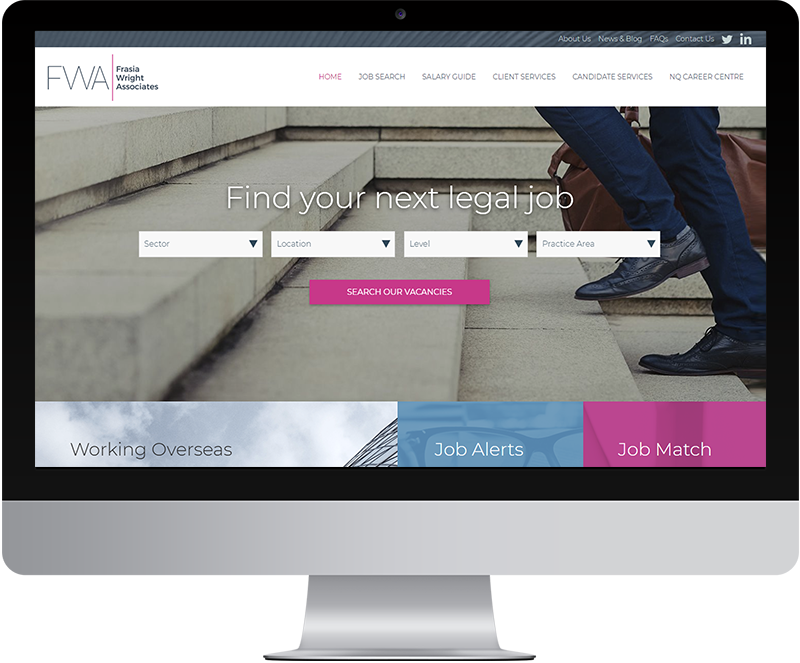 Frasia Wright Associates (website and logo)
www.frasiawright.com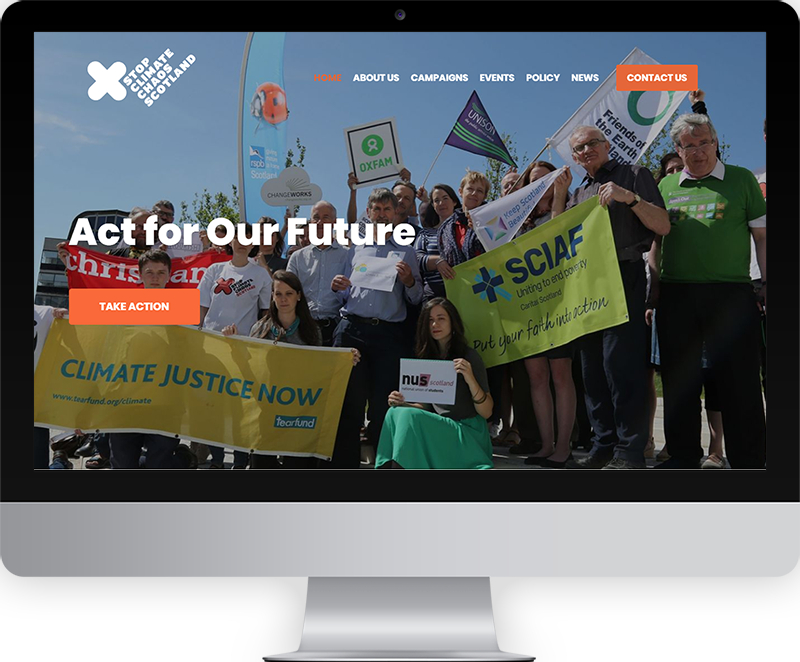 Stop Climate Chaos Scotland
www.stopclimatechaos.scot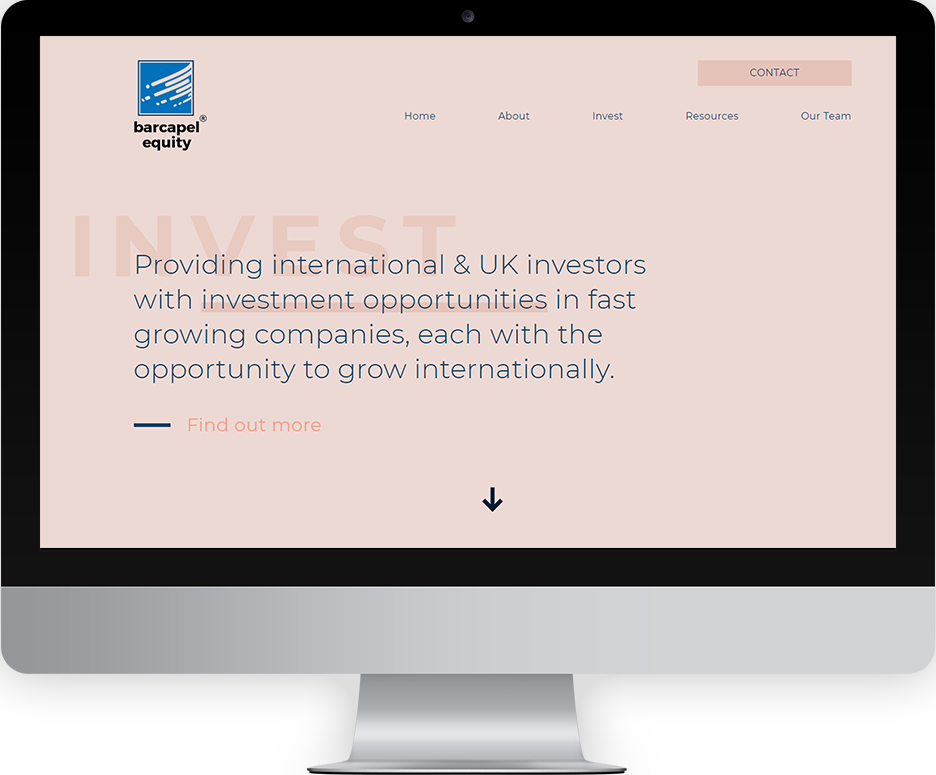 Barcapel Equity
www.barcapel.com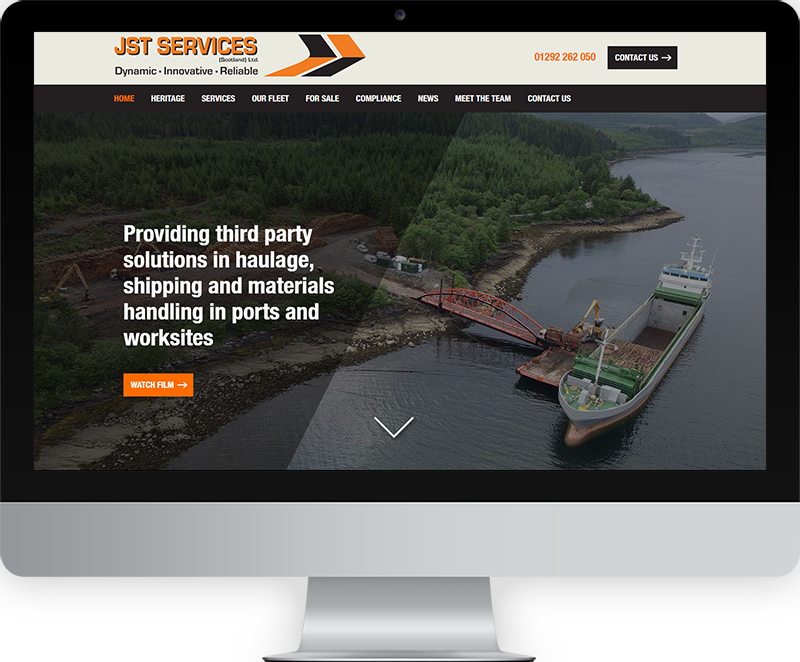 JST Services
https://www.jstservices.co.uk/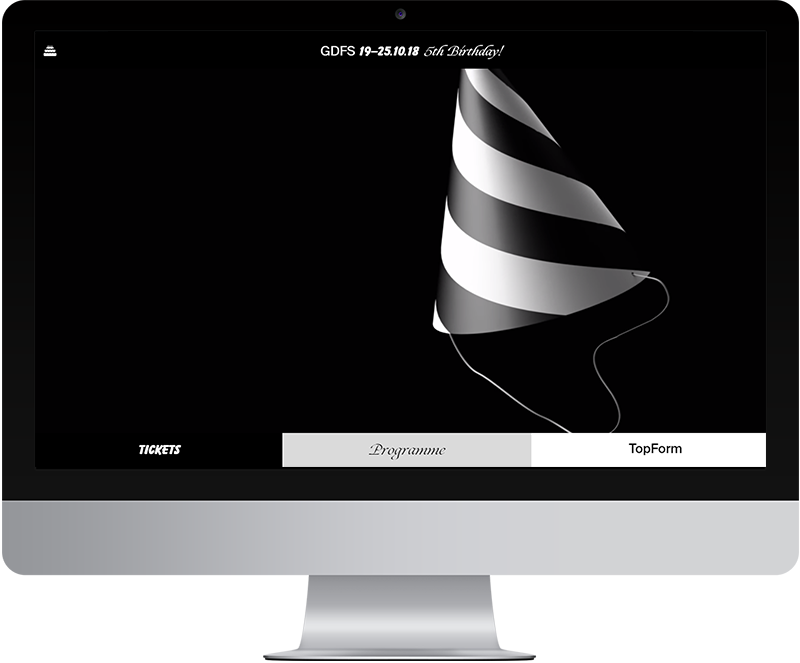 Graphic Design Festival Scotland
(Design by Cause & Effect)
https://graphicdesignfestivalscotland.com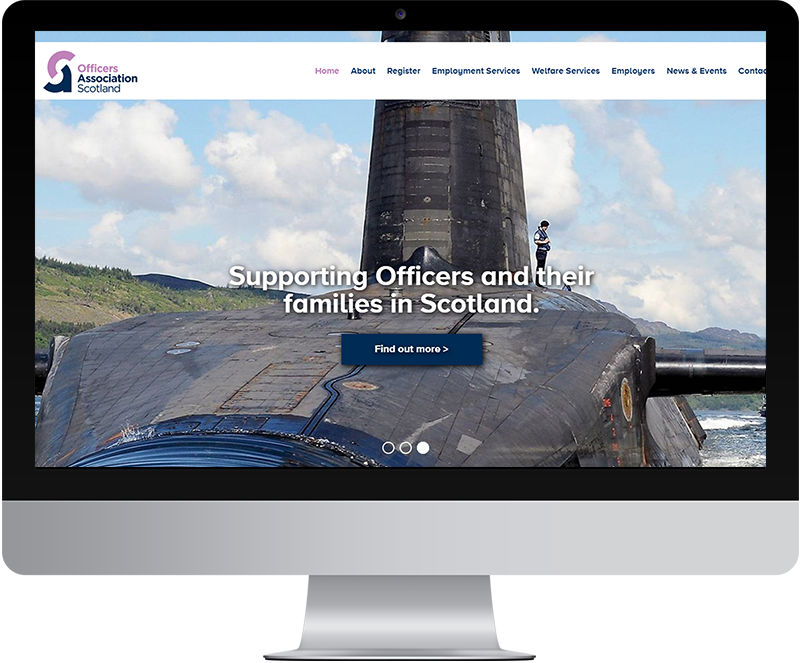 Officers Association Scotland
www.oascotland.org.uk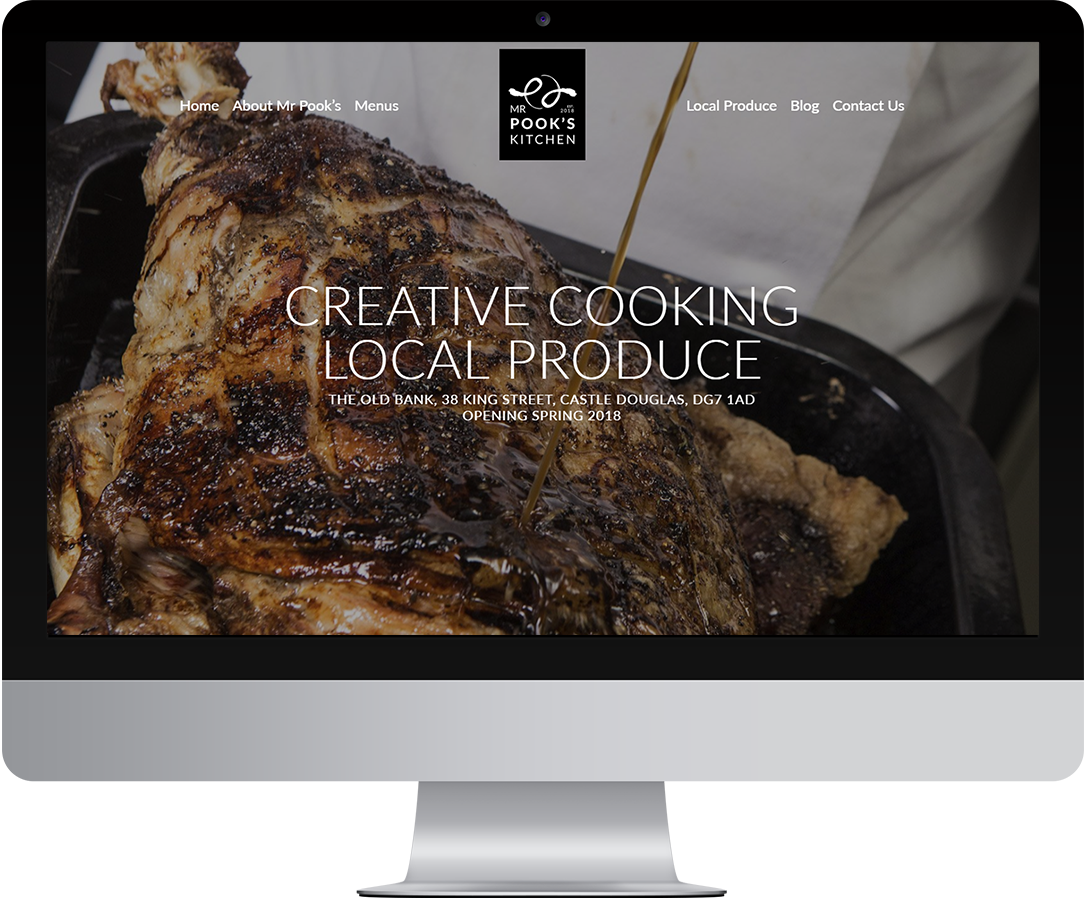 Mr Pooks Kitchen
www.mrpooks.co.uk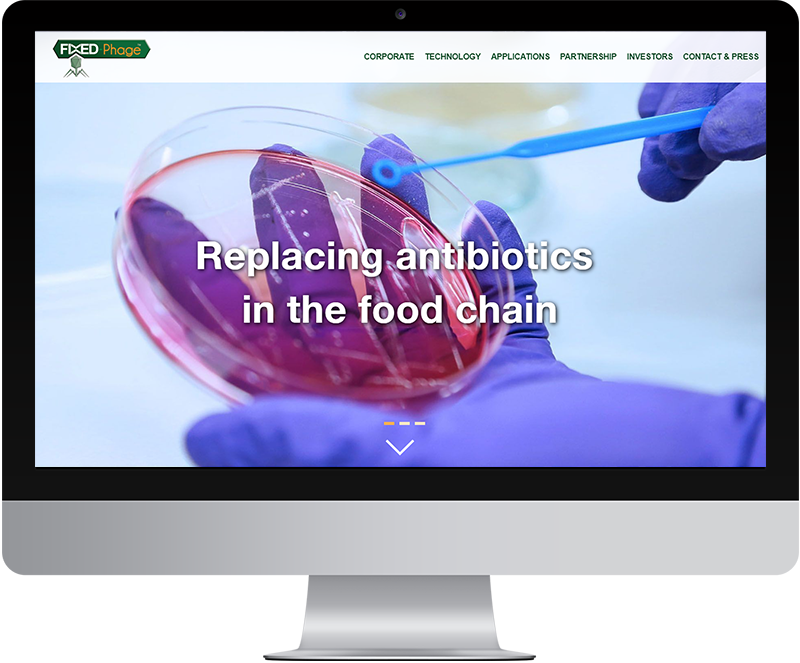 Fixed Phage
www.fixed-phage.com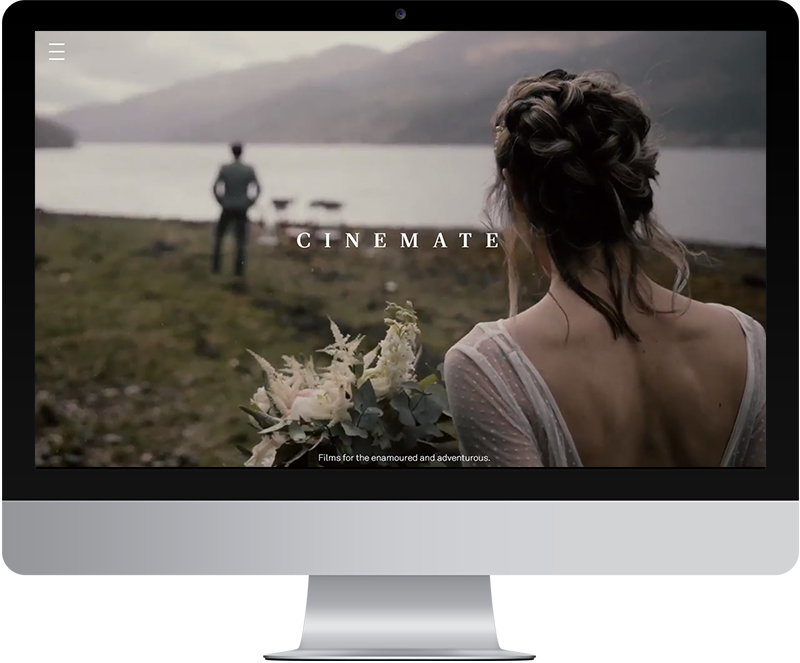 Cinemate
(working with Warriors)
www.cinematefilms.co.uk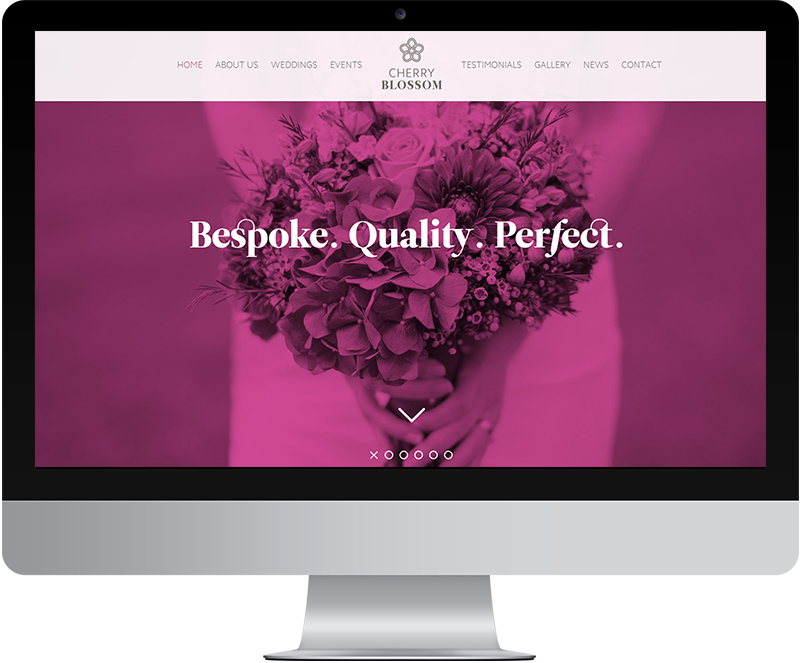 Flowers By Cherry Blossom
www.flowersbycherryblossom.co.uk
Coming soon….
Lots of new sites coming soon for CENSIS, Stewartry Rugby Club, Open Space, Moving Poppy, Crown Couture, Newton property and many, many more. 🙂
If you are reading this and thinking that you should "do something" about your website this year, drop us a line hello@infinite-eye.com