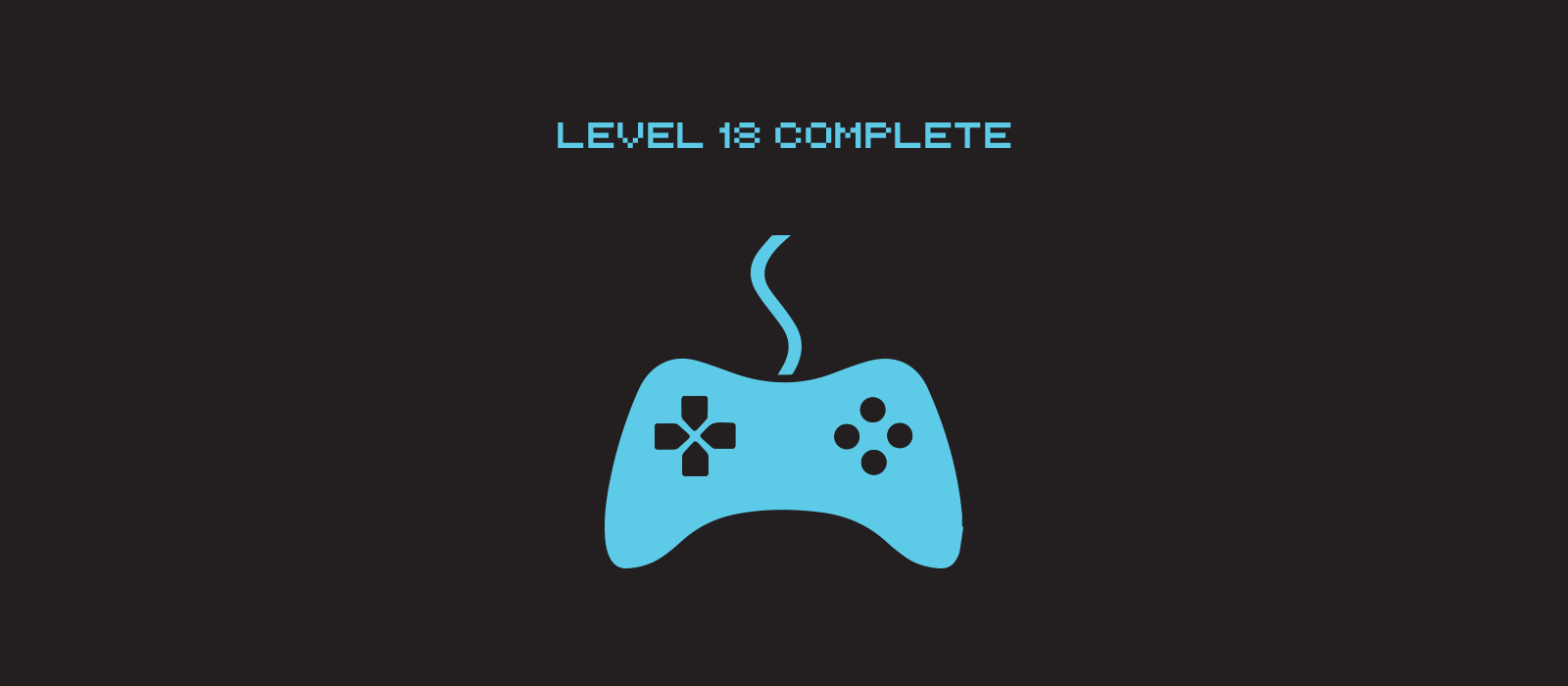 Infinite Eye have turned 18 and we are off to the pub! 
Kidding, its only half past ten in the morning, and there's work to be done! It doesn't seem like 18 years since we started the business, way back in the early days of the web. Things have evolved a lot since those simple times, when anyone looking at a website was sat at a desktop computer and everyone wasn't glued to a smartphone.
We have seen a lot of web companies come and go in that time, but we and our awkward business name have endured.
Here's to a great year ahead!