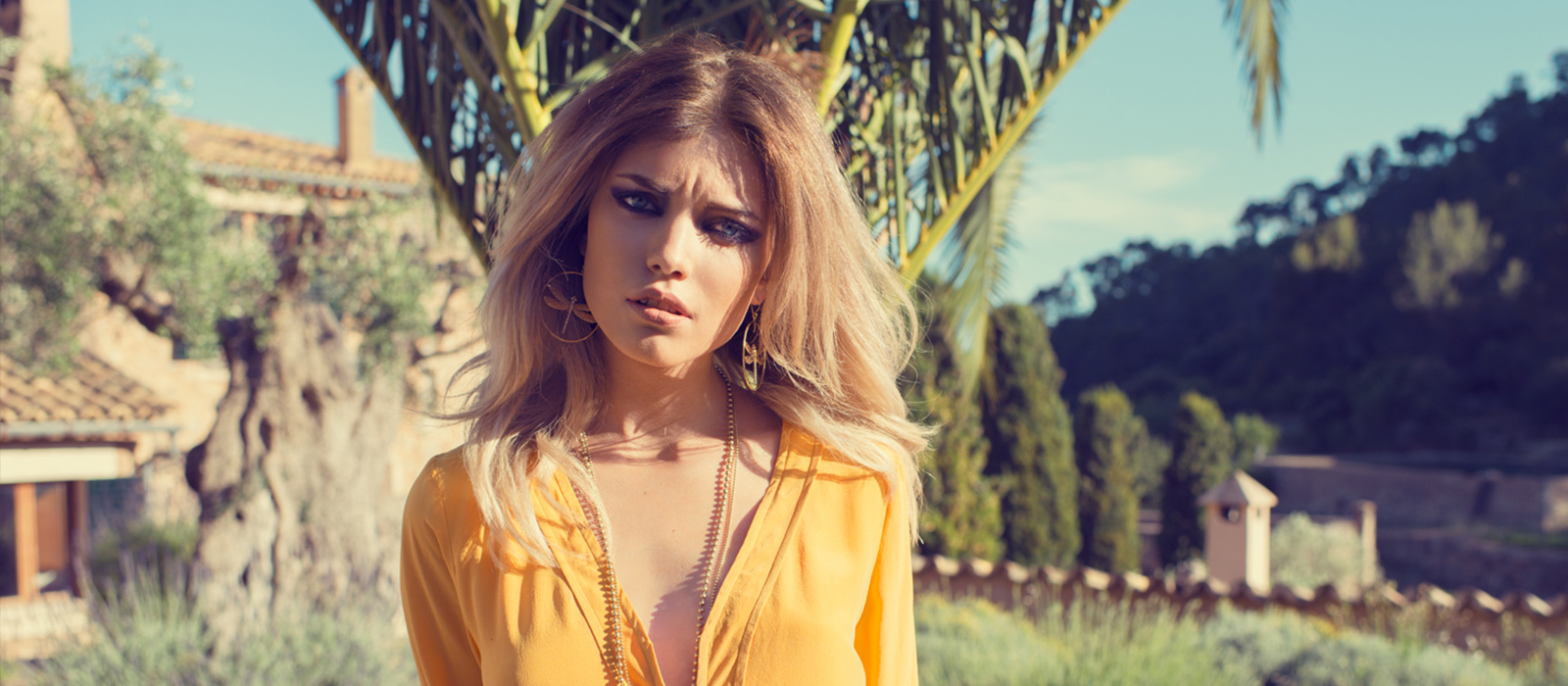 We are delighted to have launched the all new Melanie Drake Fashion website.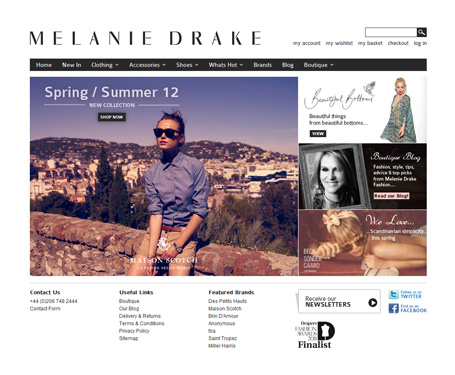 Visit the website here > http://www.melaniedrakefashion.com/
Melanie Drake is a London based womens fashion boutique has been bringing her elegant, eclectic and very cool style to the ladies of  Barnes. Melanie wanted to take her business online to widen her market. She approached us to take over the development of her website before Christmas and we are delighted that after alot of hard work the new website is now trading online.
The website has been built using Magento and incorporates a WordPress blog. We have also created a series of custom newsletter templates to allow newsletters which follow the style of the website to be sent out to a growing mailing list.
We wish Melanie Drake great successs for the future and we will be there helping along the way!