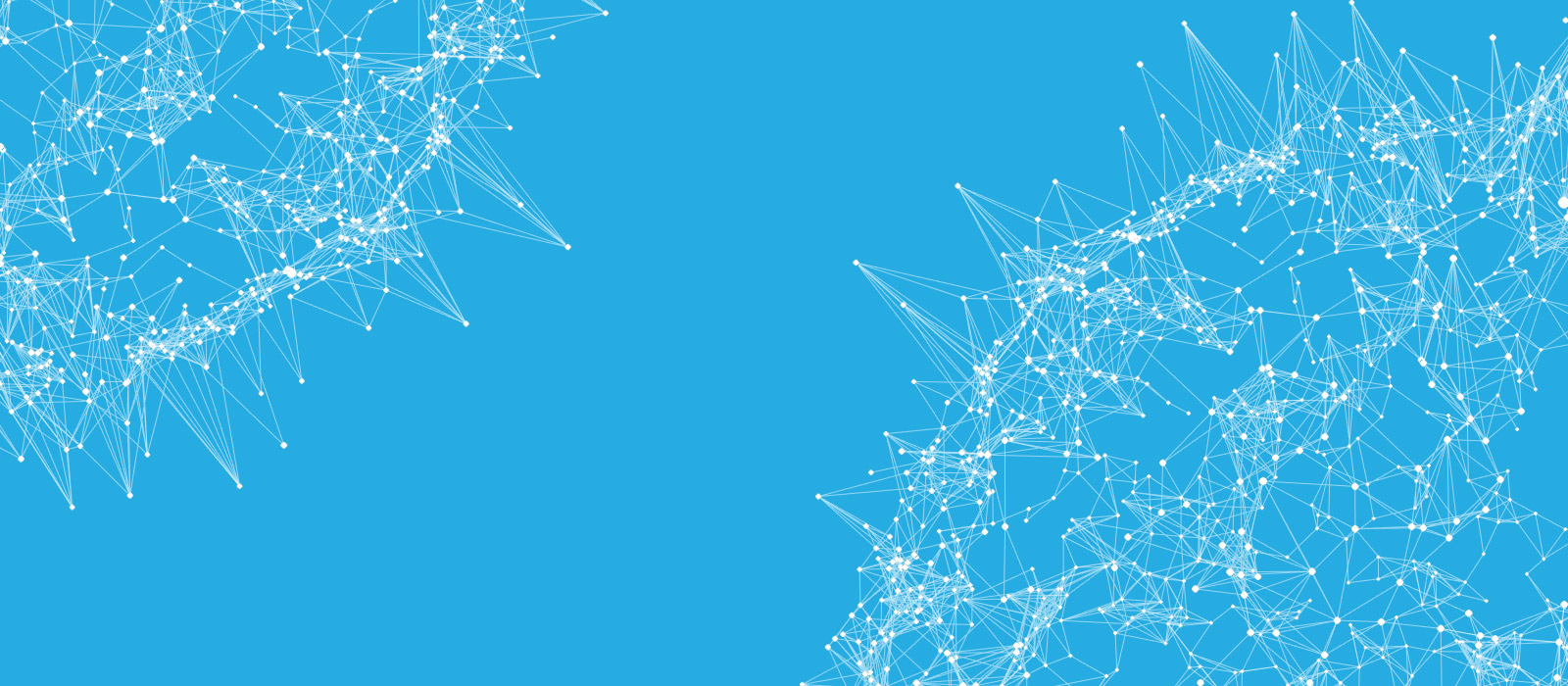 CENSIS is Scotland's Innovation Centre for sensing, imaging and Internet of Things (IoT) technologies.
We have been working with the CENSIS team over the last few months to design and build a new website that better reflected the purpose of the organisation and their position working at the cutting edge of technology.
A key aim was to create a website that would enable the in-house team to quickly and easily create visually interesting content pages, and to be able to manage all aspects of the website content. We have created a bespoke WordPress website, which features a full featured page builder which allows them to select from a set of pre-designed styles and to build up pages to suit their content.
Check it out > https://censis.org.uk/