CENSIS is Scotland's Innovation Centre for sensing, imaging and Internet of Things (IoT) technologies.
We worked with the CENSIS team over the first half of 2019 to design and build a new WordPress website that better reflected the purpose of the organisation and their position working at the cutting edge of technology, while also making it easy for them to update and maintain.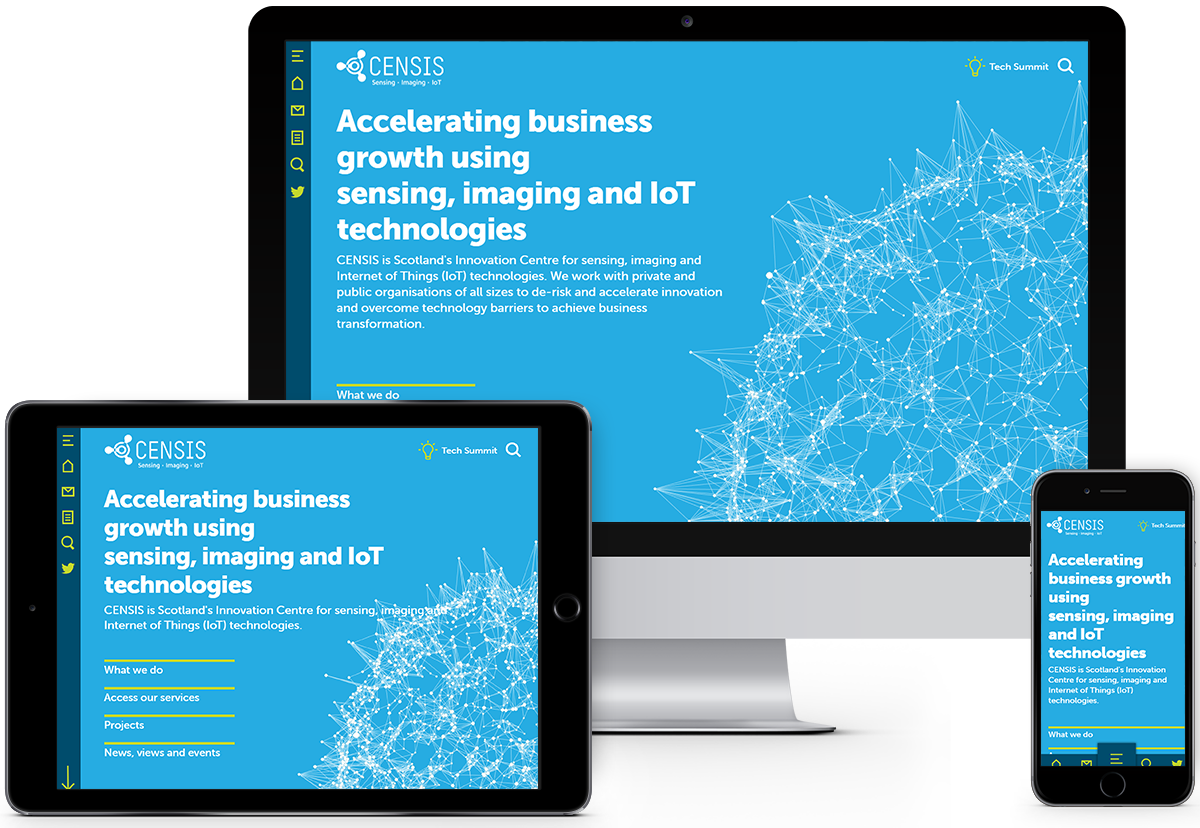 Bespoke WordPress 
Having experienced other content managed websites in the past that were too restrictive in terms of layout, the CENSIS team needed complete freedom and flexibility, allowing them to build pages to fit their content and not the other way around.
We built a highly modular 'page builder' into WordPress that gives that freedom. After a 2-3 hour training session, the team was able to get to grips with managing the content. The WordPress backend is completely focussed on the required functionality with no bloat to slow things down or cause confusion.
The CENSIS website is content-rich and big part of the success of the new website was the migration of the old content to the new site.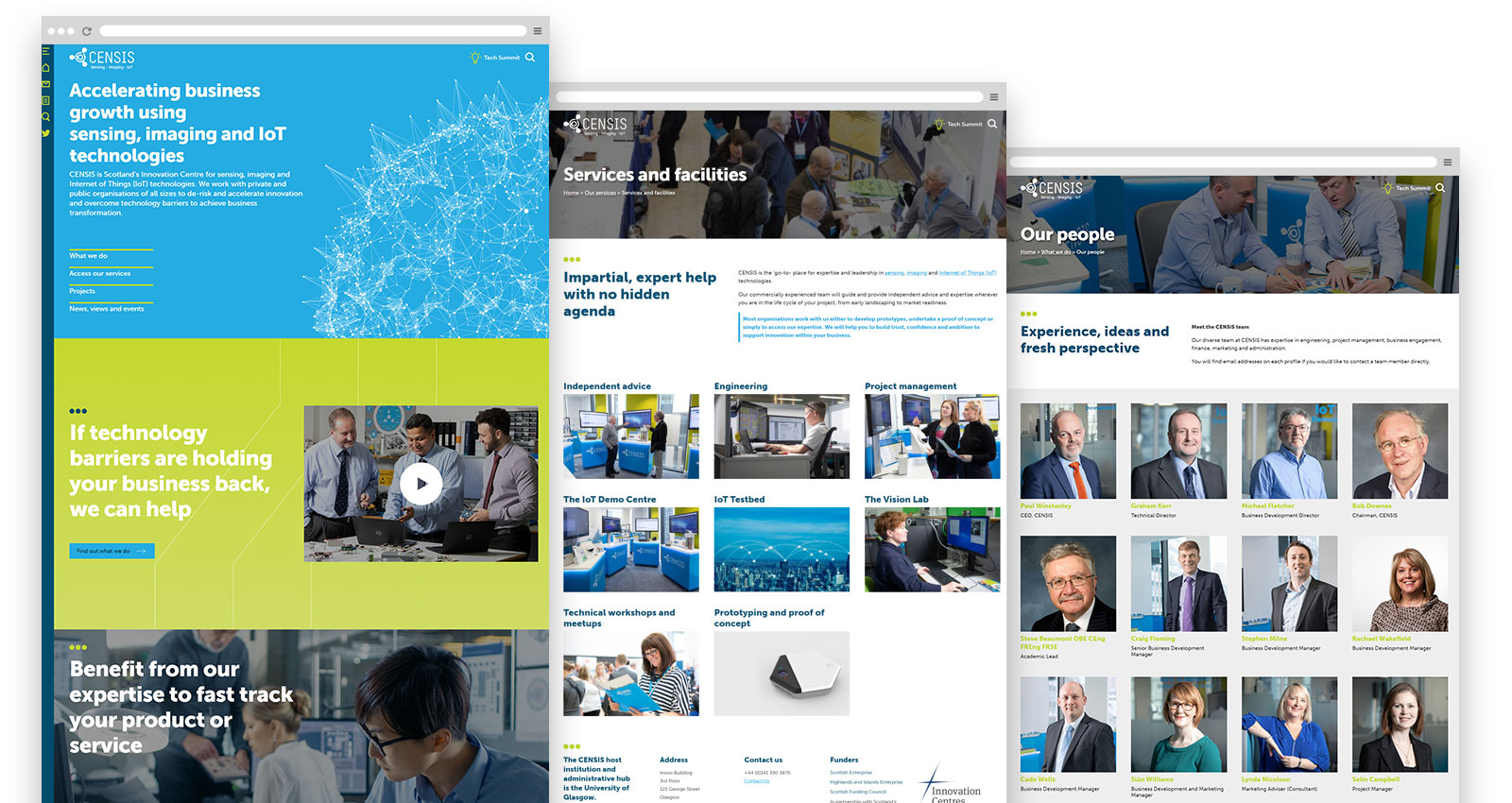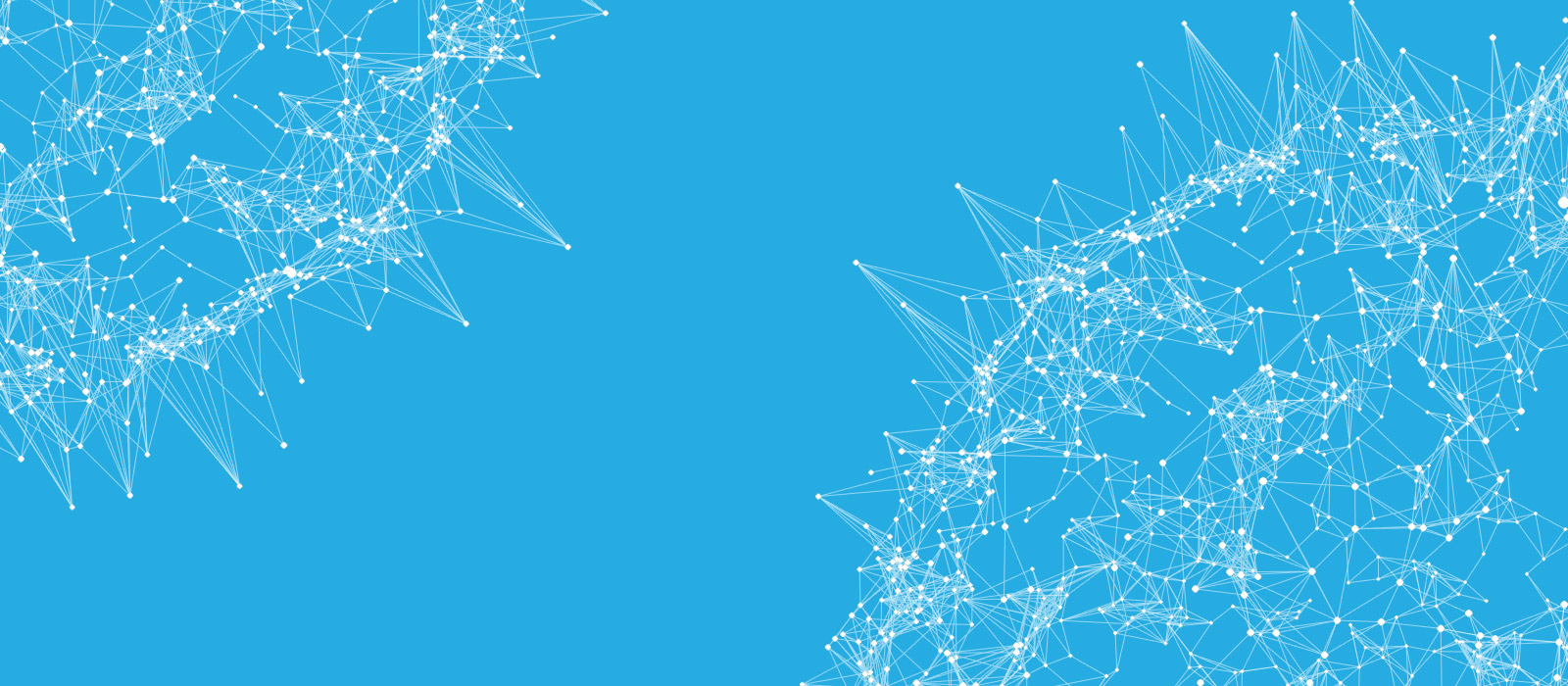 Now the dust has settled and the new CENSIS website is out there in the world, can we just say a massive THANK YOU.
It has been an absolute pleasure to work with you from beginning to end.