Graphic Design Festival Scotland
Content Managed Website for GDFS
Disciplines: Web Design, WordPress
We have supported the festival since 2015  by building a customised WordPress website each year to manage the poster competition.
Graphic Design Festival Scotland is an international organisation promoting creativity, innovation, collaboration and challenging ways of thinking through a programme of workshops, talks, panel discussions, exhibitions, competitions, music and urban murals.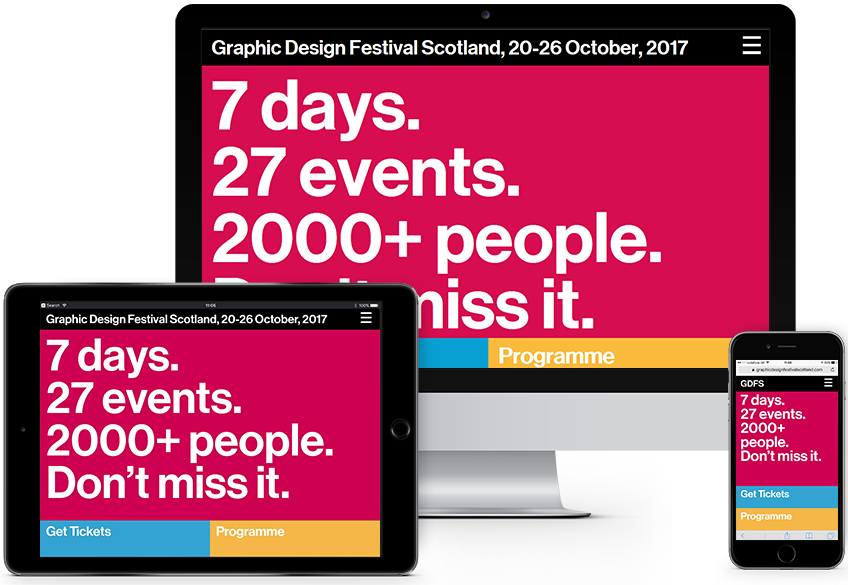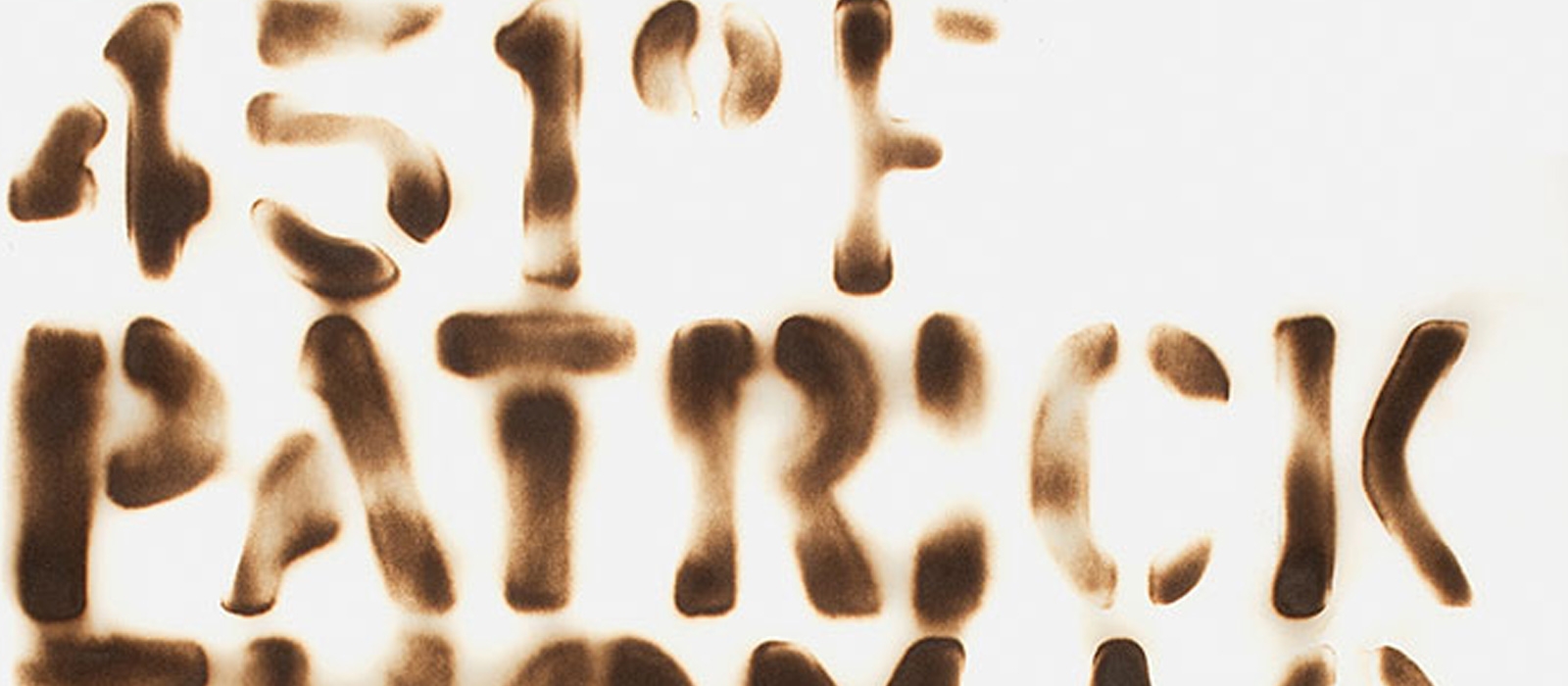 Infinite Eye's hard work has streamlined our entire process and helped move the festival forward in a massive way. Infinite Eye are patient, understanding, knowledgeable and exceed our expectations each year. We would highly recommend working with them.
Website Features
Each year the festival branding is a collaboration between festival organisers Warriors Studio and a local design agency, the 2017 identity was designed by Graphical House and Warriors Studio. For the past 3 years we have handled technical development, hosting and management of the website.
The site is based around WordPress (with some customisation for specific sections) and is managed in-house by the GDFS team.
The Competition System
We developed a backend system integrated with Amazon S3 to handle the international poster competition. Participants can upload up to 3 entries alongside the submission form, and a custom backend allows judges to browse entries and score them. This was a great step forward for managing this important part of the festival.
The competition aims to showcase and celebrate contemporary poster design from around the world and in 2015 had 3432 entries from 83 countries.