Great Western Auctions
WordPress Website for Great Western Auctions
Disciplines: Web Design, WordPress
Anita Manning's Great Western Auctions is an ambitious Glasgow based auction house that required a new website to reflect both their growing stature and Anita's profile.
The website we created was a total design overhaul bringing GWA right up to date. It is based on WordPress, is fully responsive and we hope that it will help Great Western Auctions to market and grow their business.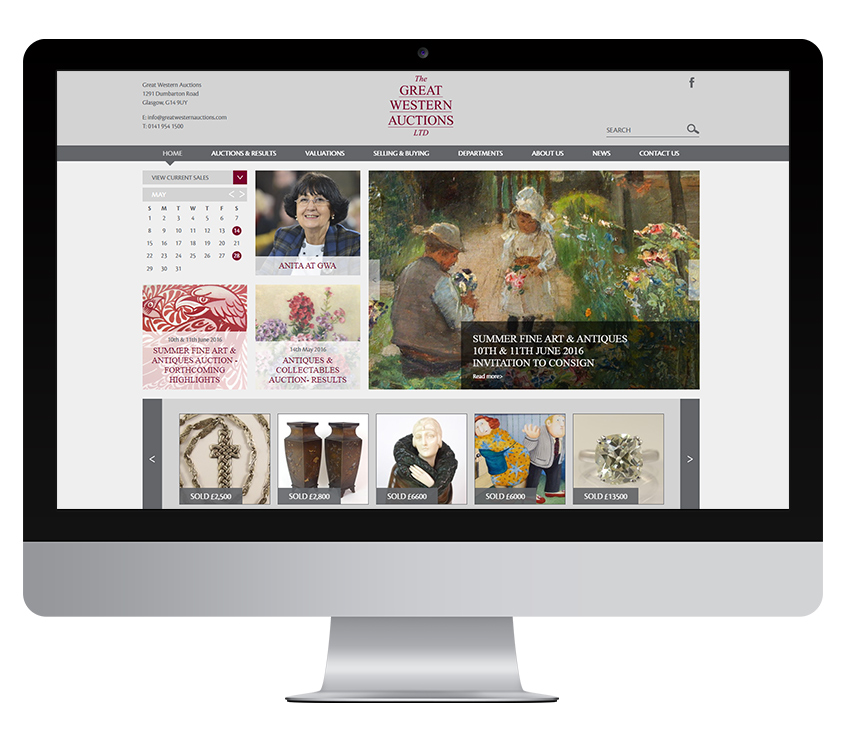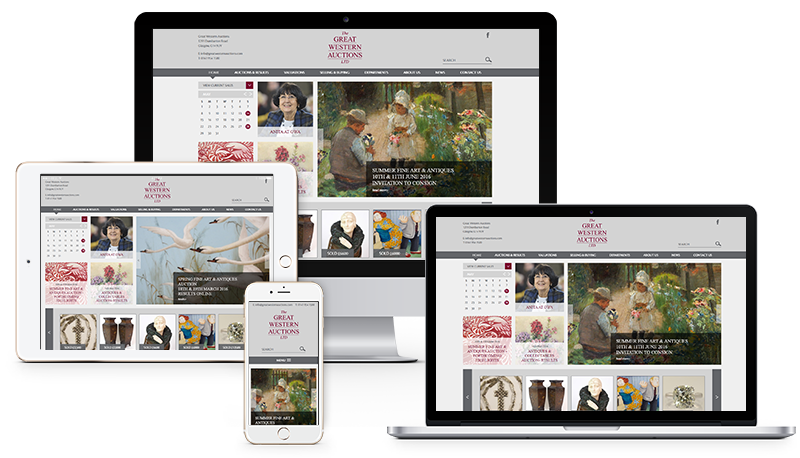 The Brief
Great Western Auctions sell beautiful and unusual antiques so we felt that we really needed to create a design led website that put those objects centre stage and really helped to reinforce the GWA brand message that they are a professional, ambitious auction house.
A colour pallete of muted greys was used to create a neutral framework that allowed the images to shine. Visitors to the website are seamlessly led into the website and are able to see upcoming auctions, browse catalogues and be inspired by previous auction highlights.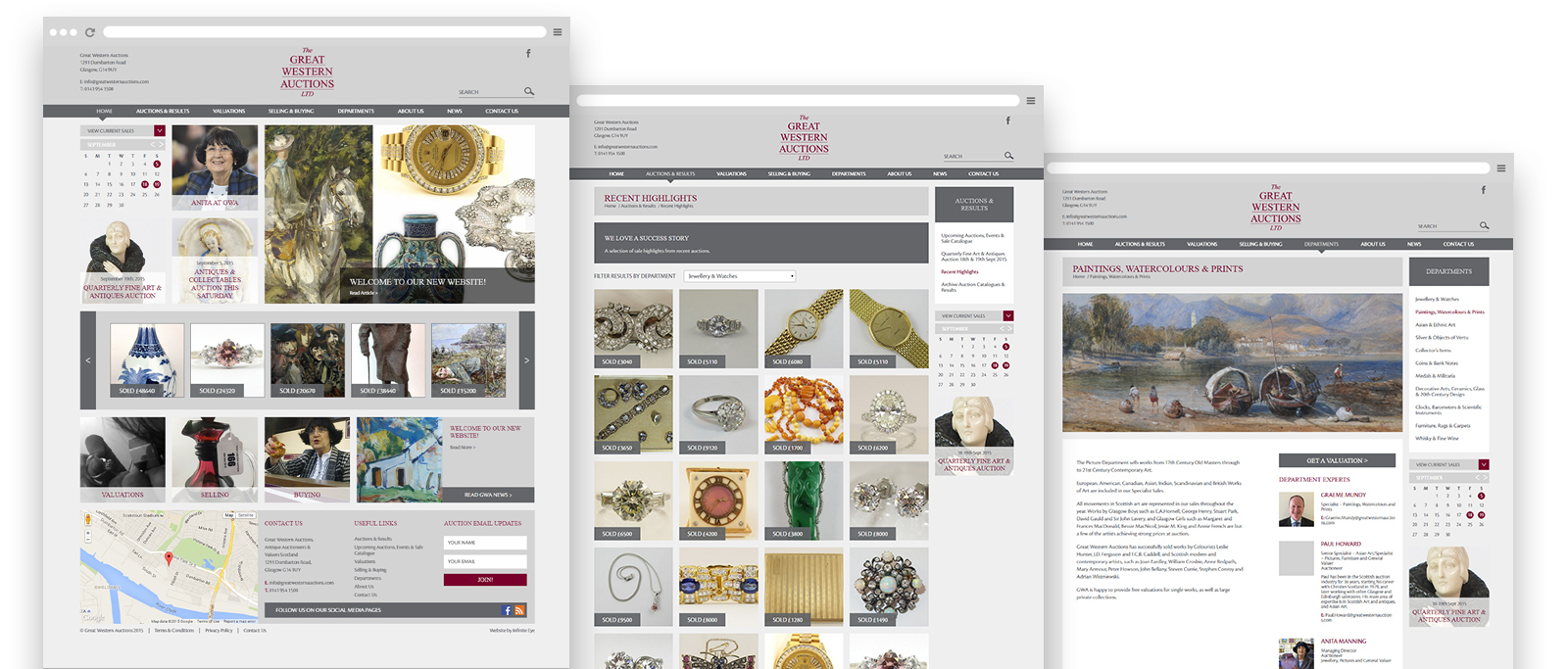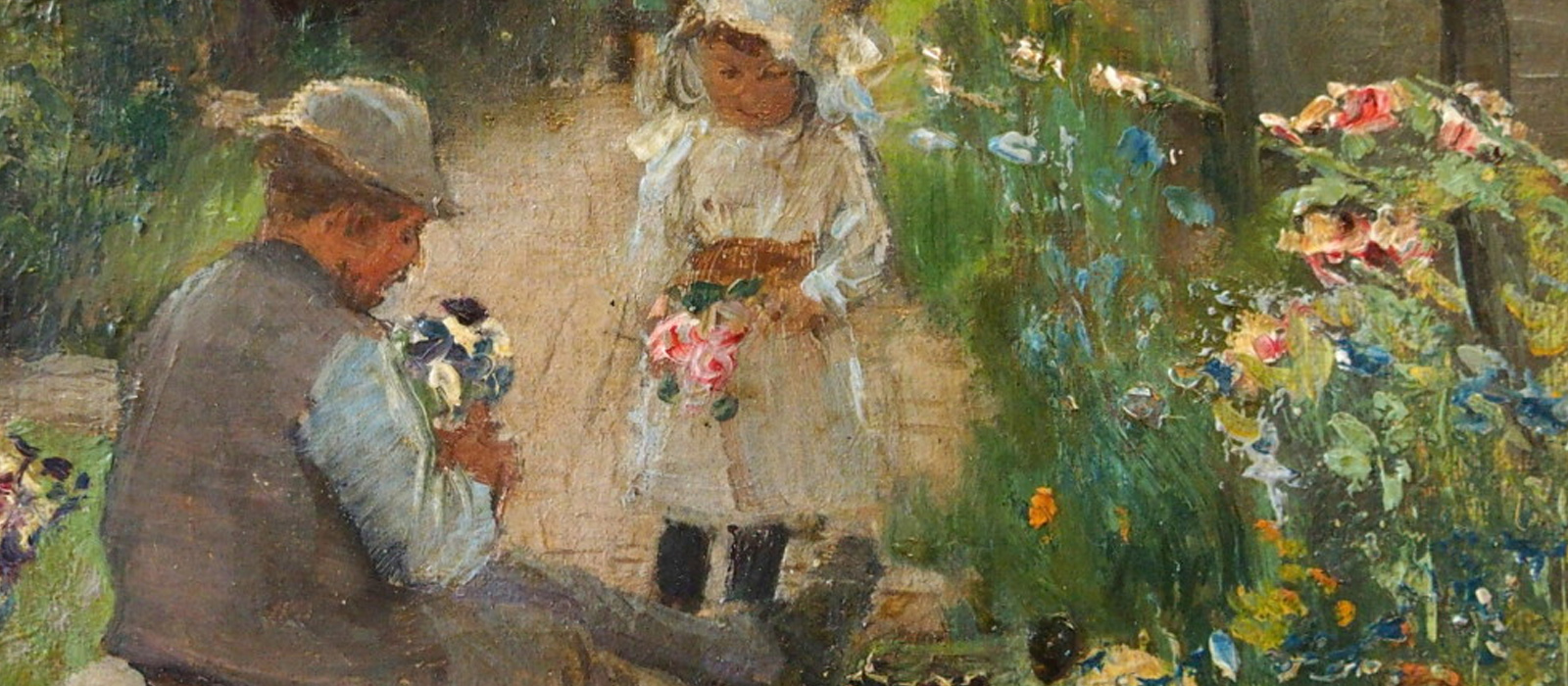 I am very happy with the website. I think Infinite Eye has done a fantastic job. Doesn't it look wonderful? Thank you for all your hard work.