Lighthouse Hotel Management is the operational arm of Molo Hotel Group.
We worked with them to design and build a simple, image led WordPress website that showed off their perating hotels and new developments that are under construction. The site is content managed making it easy for the Lighthouse team to login and add content.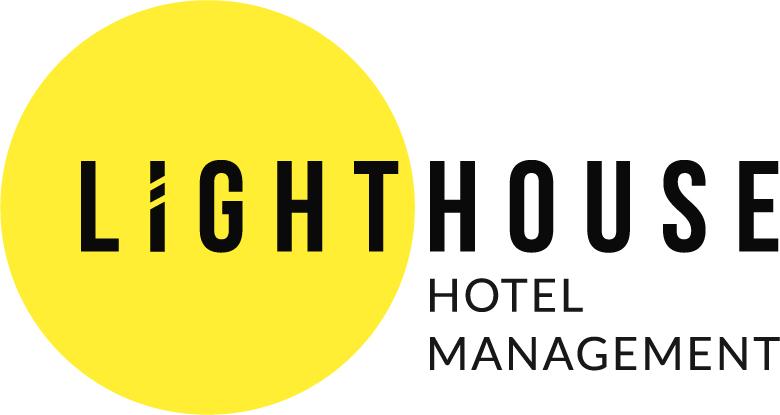 Logo Design
Before getting started on designing the new website, we spent some time looking at braniding. Lighthouse Hotel Management needed a fresh new identity, we worked with them to create their logo, which was a simple play on a beam of light.
We also produced some basic brand guidelines.