The Croft House Magento E-commerce website launch!
17th October 2012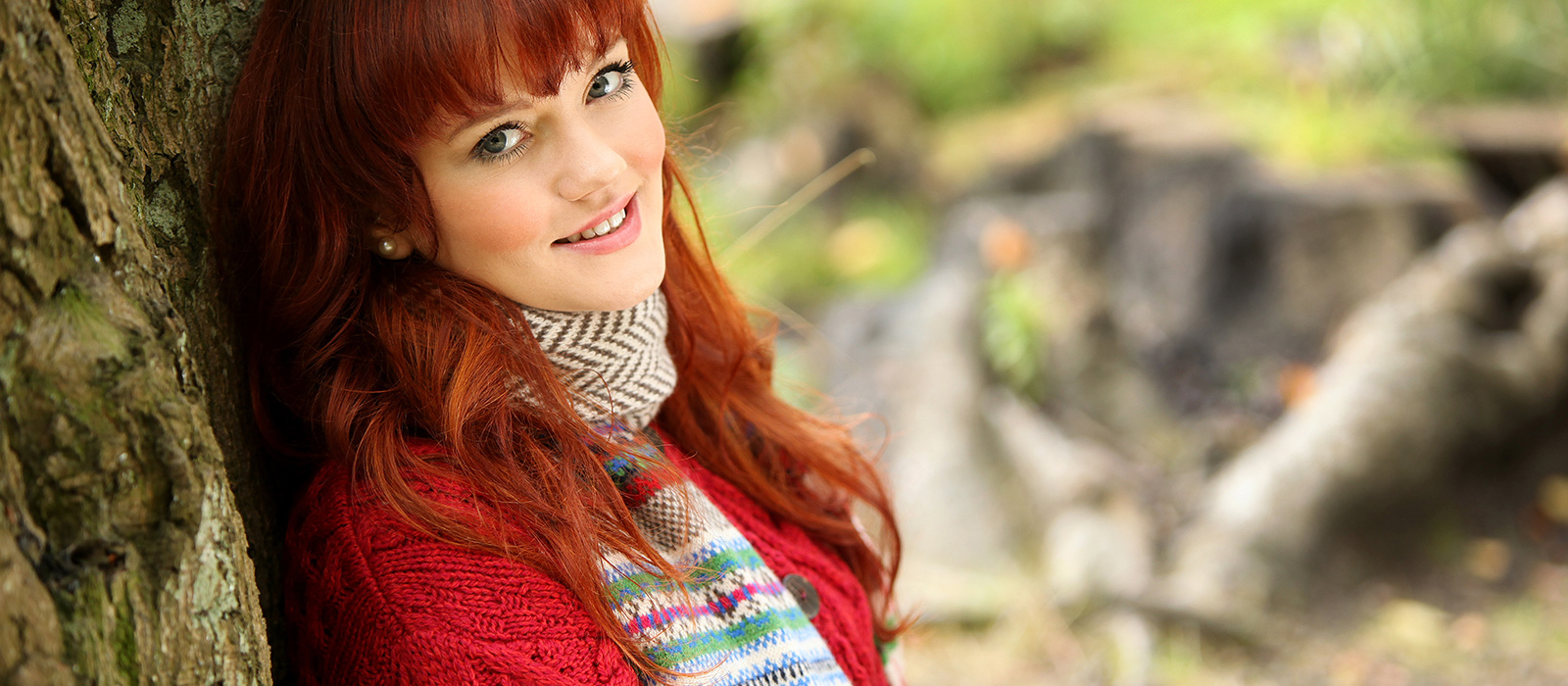 Just in time to beat the winter chills we have just launched a Magento ecommerce website for The Croft House. Lots of lovely Scottish knitwear and woollens to tempt. We are great fans of the charmingly cute hedgehog mittens!
Visit The Croft House > http://www.thecrofthouse.com/ and try and resist the mittens!