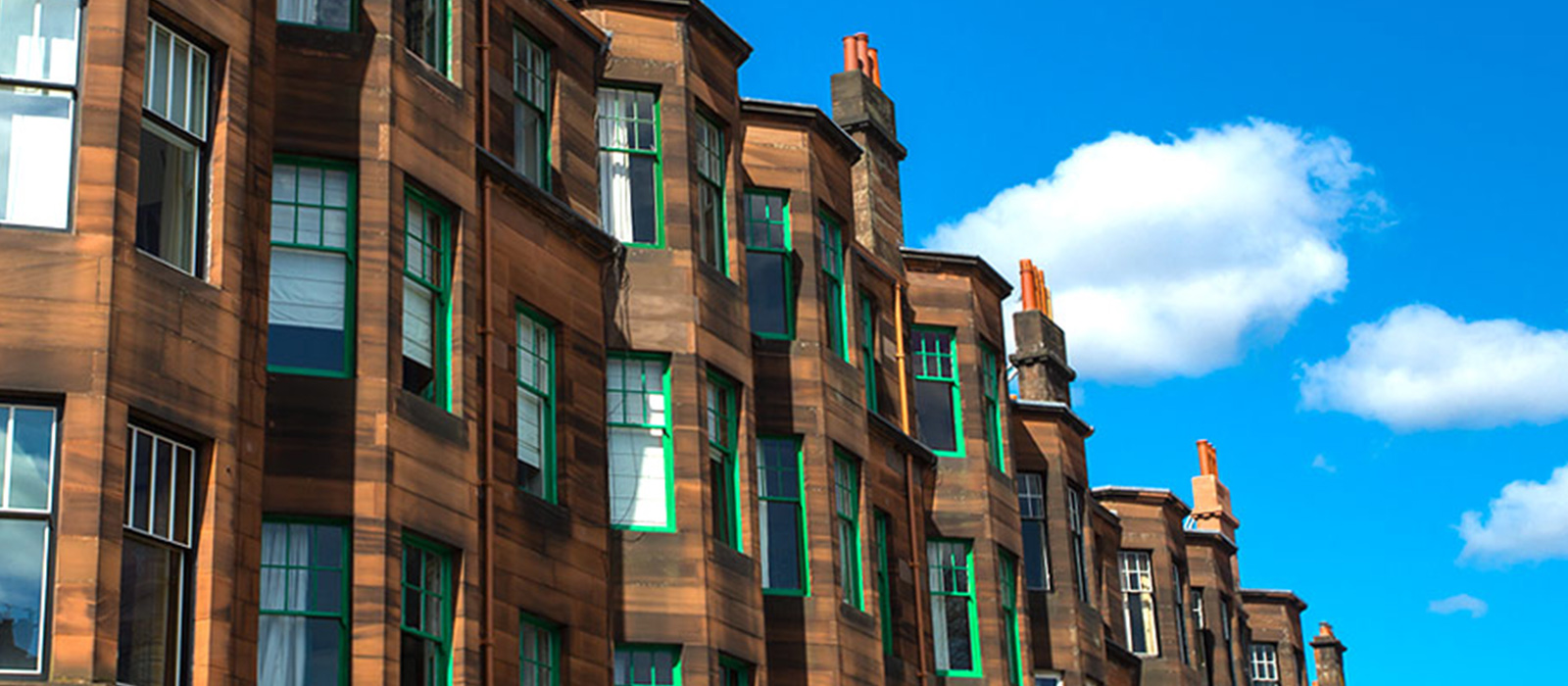 We are pleased to launch a new website for Glasgow Credit Union www.glasgowcu.com
It is a fully responsive WordPress website, so will be easy to use on both your computer and mobile devices. Features include loans and mortgage calculators and KFI PDF generator.
We hope you like it!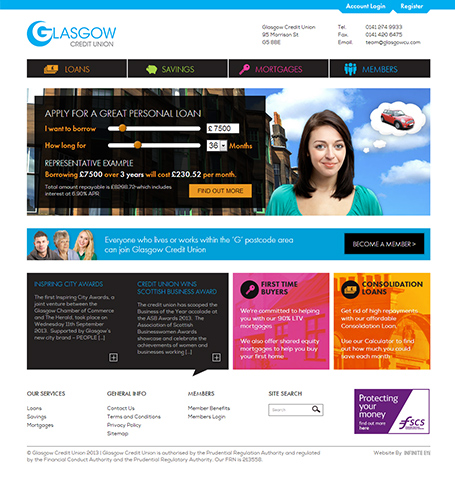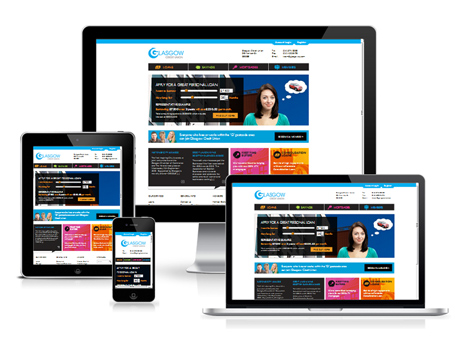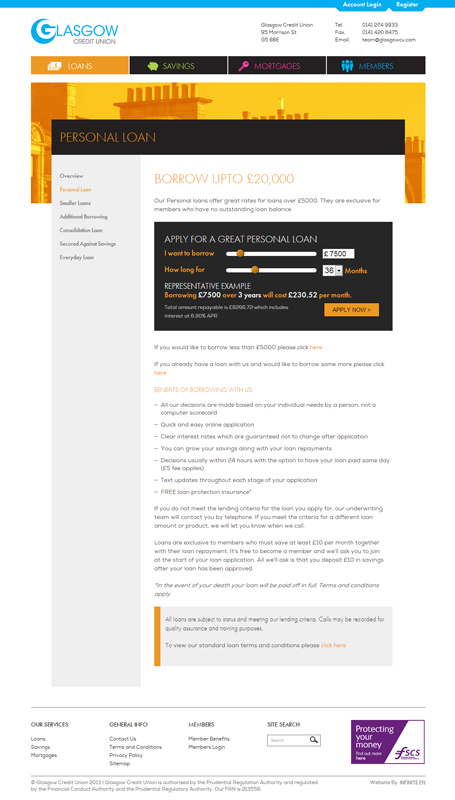 This replaced the old website below,  updating the brand image of Glasgow Credit Union.