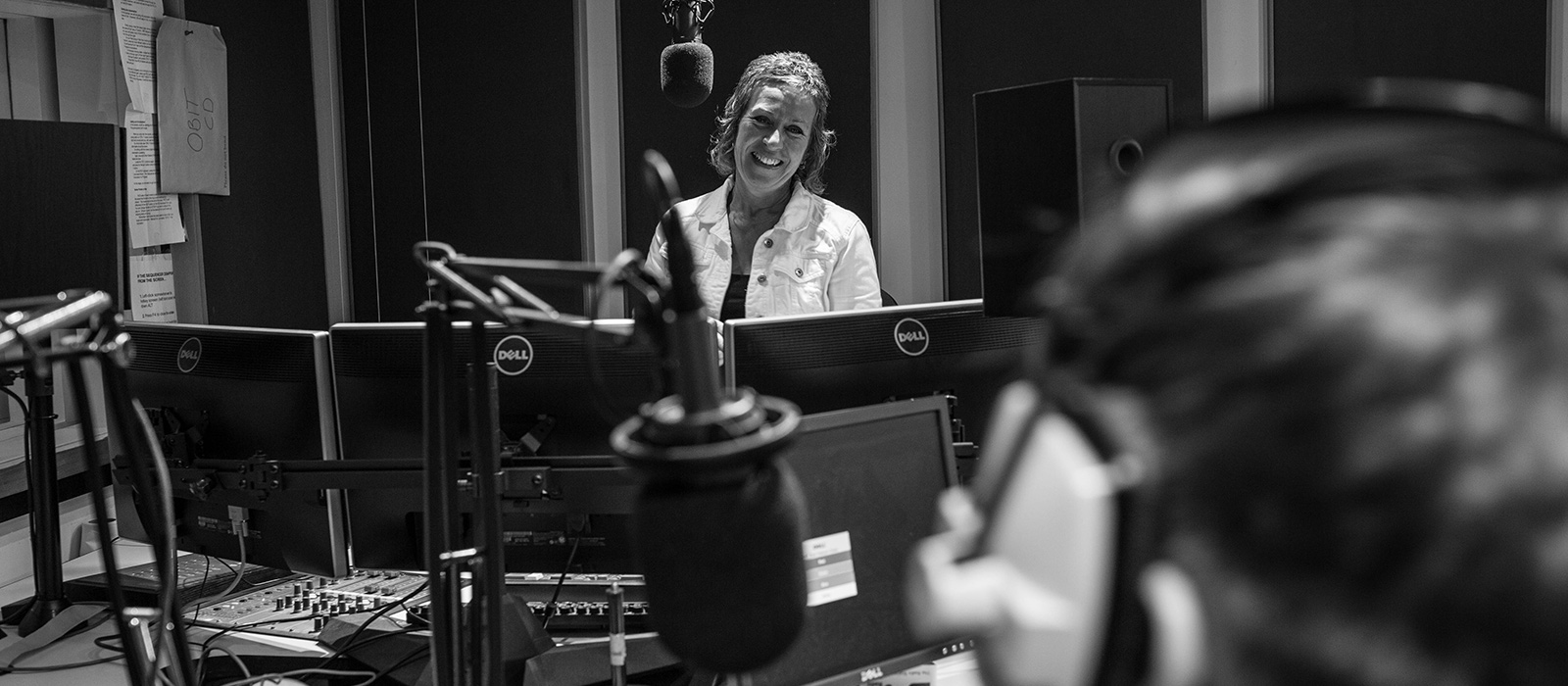 Word Up!
We are proud to have just launched a website http://www.wordupscot.co.uk/ for Word Up Communications the new venture for talented wordsmith Mairi Damer.
Over the last month we have designed an identity for Word Up, crafted a WordPress website, and put together a stationery set. It has been a pleasure to work on and we are delighted to see it go live!
Best of luck with the venture!