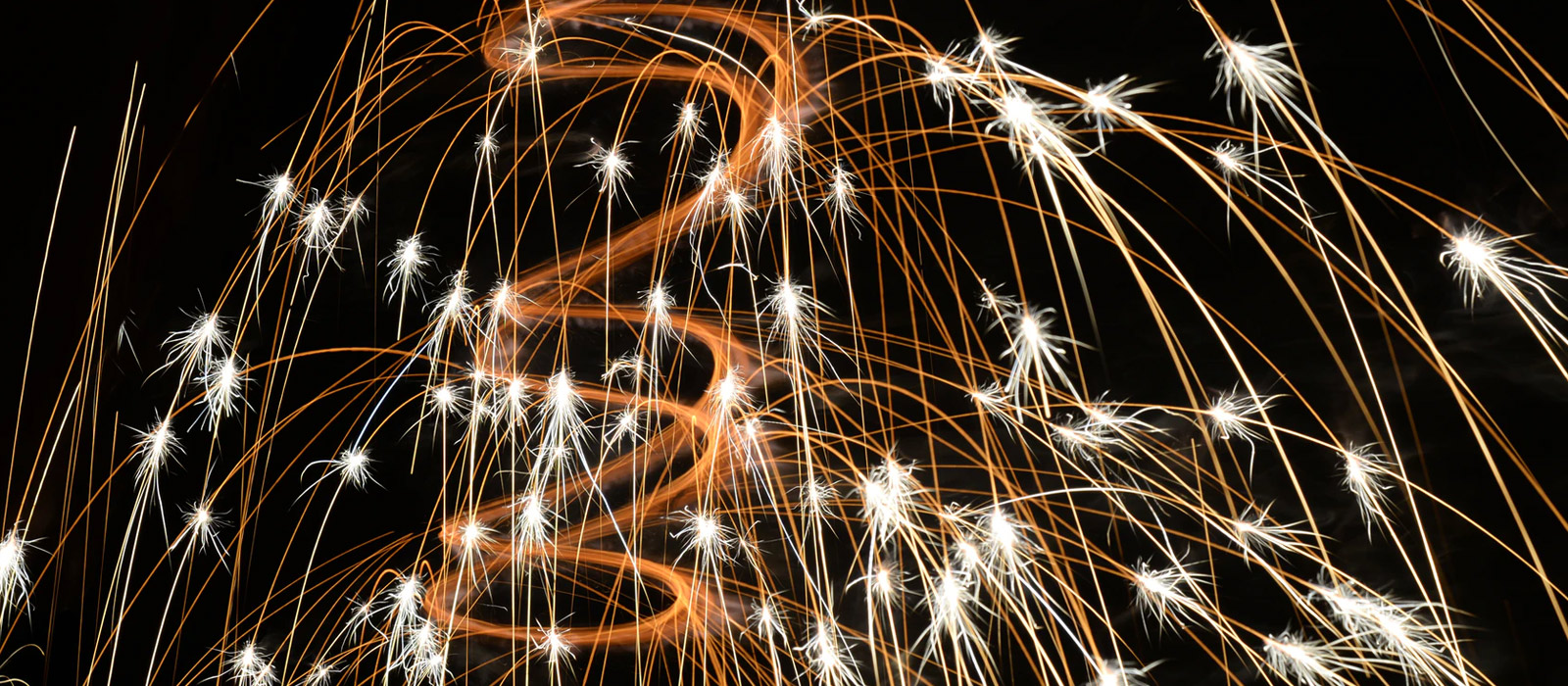 This last year has been our busiest yet, with lots of interesting projects being put live! A summary of just some of the things we have worked on in 2019 is below…
Autumn / Winter Launches…….
One of our favourite projects this year was creating the new website for CENSIS, Scotland's Innovation Centre for sensing, imaging and Internet of Things (IoT) technologies.  We have been working with the CENSIS team over the last few months to design and build a new website that better reflected the purpose of the organisation and their position working at the cutting edge of technology.  https://censis.org.uk/
Over the autumn we worked with Scottish Environment LINK to design and build a new website  that looked great and was really easy for them to manage. https://www.scotlink.org/
In November The Scotland 5G Centre approached us to help rescue a project that needed a super quick turnaround. They had a design ready, and one week after getting being supplied with it, we were happy to launch the website! https://scotland5gcentre.org/
We have  continued partnering with with Warriors on the Graphic Design Festival Scotland website https://graphicdesignfestivalscotland.com/2019/, keeping it all running smoothly. This year also saw us development of Olympia Gallery, an interactive 3D Poster Exhibition space, which showcases this years poster competition entries.. https://www.olympiagallery.org/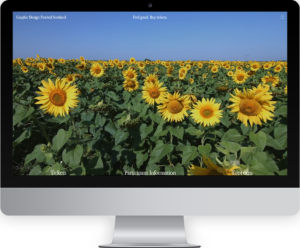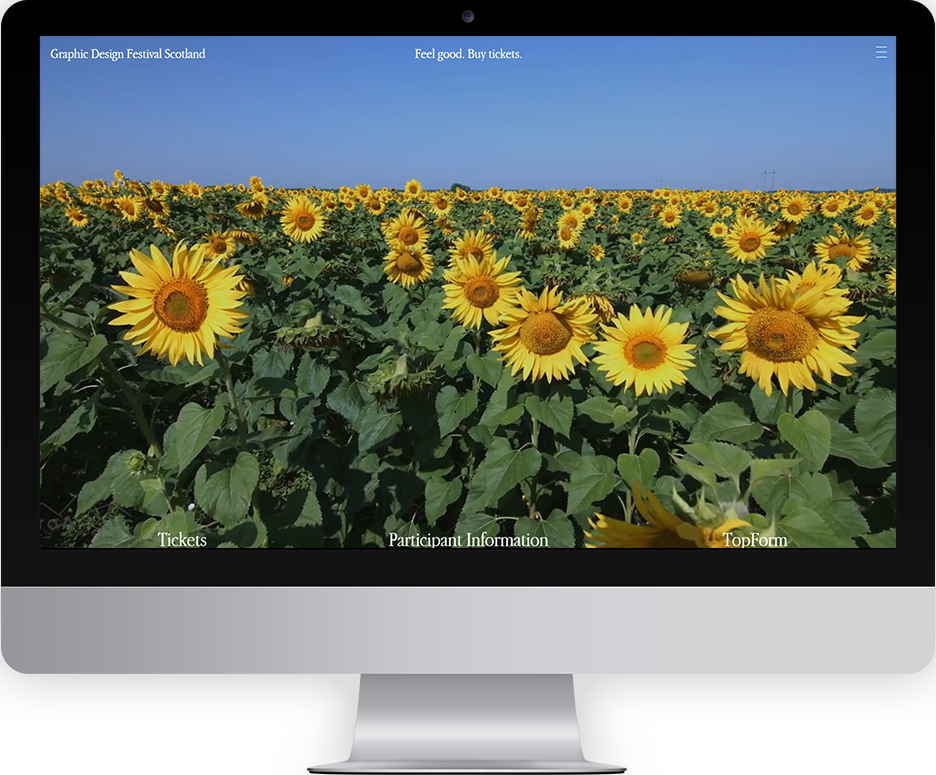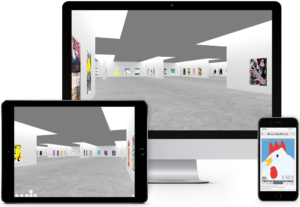 https://www.youtube.com/watch?v=ofFnwzRK2W0
Earlier this year…..
Working with designs supplied by the good folks at Cause and Effect design we  built the website for Istanbul based contemporary art gallery Open Space. https://www.openspacecontemporary.com/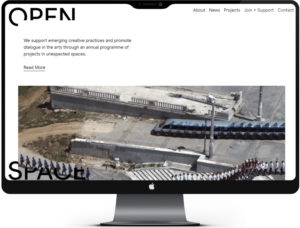 Young Media Voices is a project which supports young people across Scotland to learn new skills, create multi-media content, work with media partners and share the stories that matter most in their communities. We created an easy to manage blog based website for the young content creators  to publish their work. https://youngmediavoices.scot/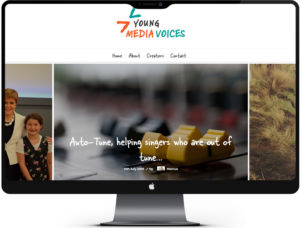 We took over management of the Beyond Borders website and refreshed a few key areas of the site.  https://www.beyondbordersscotland.com/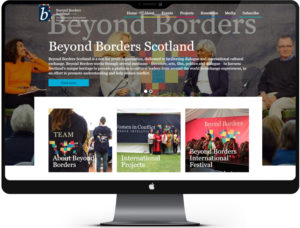 Using a design supplied by the client we built a WordPress website for Callander Landscape Partnership. https://www.callanderslandscape.org/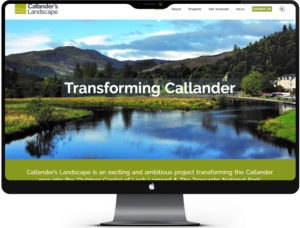 Poppy Bud We worked with Ilka and the Poppy Scotland team to create both a website and a interactive exploration of remembrance which is hosted on a bus which is travelling the country!  https://poppybud.org.uk/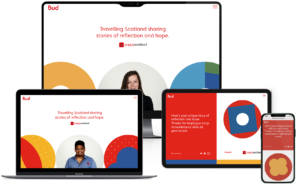 We worked with Fluidic to design and build a WordPress website, which provides their in-house team with an easy to manage product catalogue based on Woo Commerce. https://fluidic-ltd.co.uk/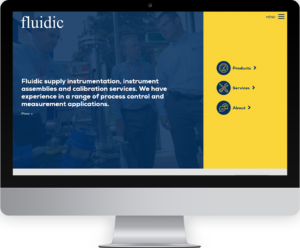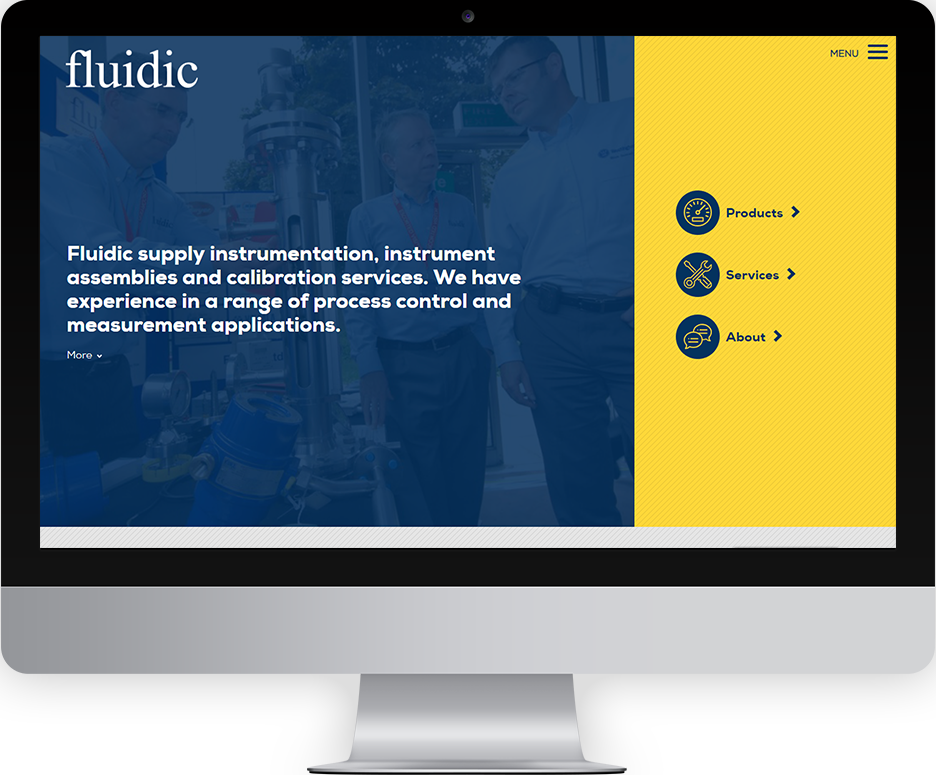 In January we created a engaging one page website for investment company Barcapel Equity. https://www.barcapel.com/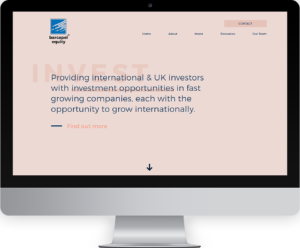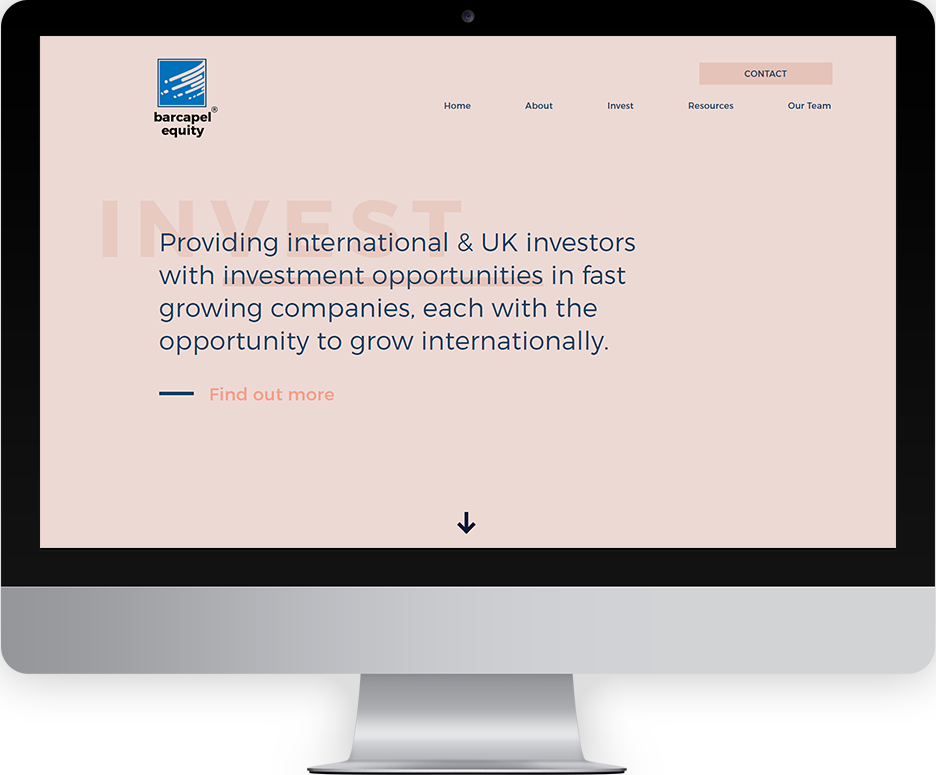 Dumfries & Galloway Websites…….
We have a growing portfolio of websites for organisations based in Dumfries and Galloway, and this year we launched a great new website for the Stewartry Rugby Club https://www.stewartryrugby.co.uk/ and also for Crossfit Castle Douglas (Sharon's sisters business) https://www.crossfitcastledouglas.com/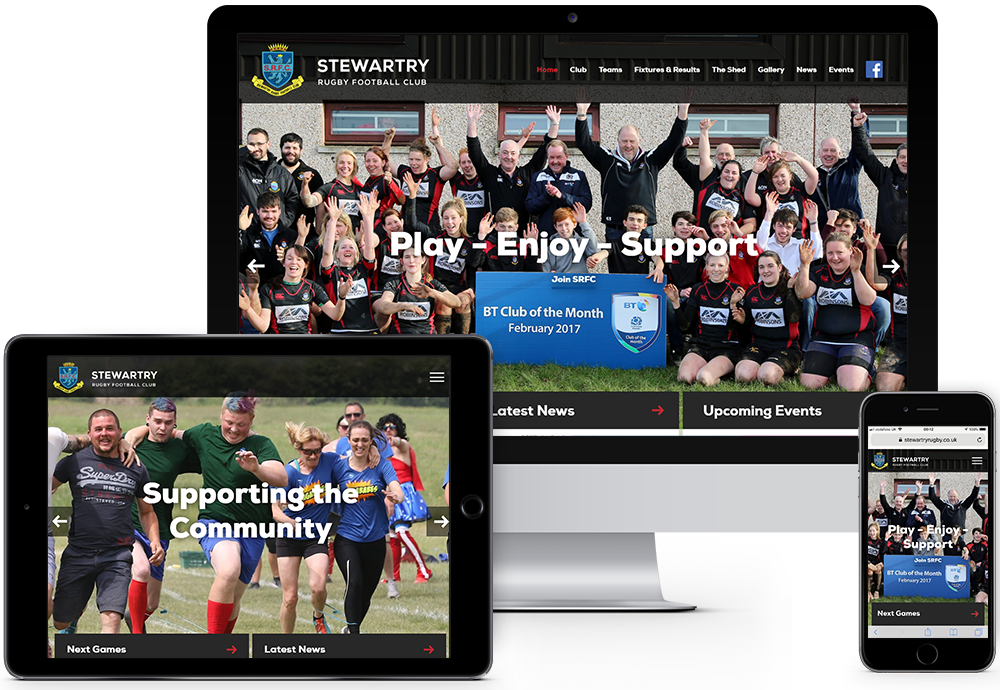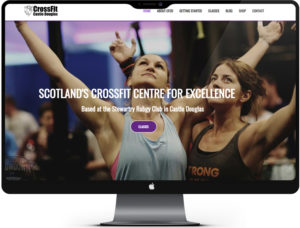 Also worth a mention, is that we are now working with supporting existing website for manufacturer and construction business Robinsons based in Lockerbie https://www.rbscotland.co.uk/ and also https://www.cwpconcrete.com/
Back in February we also launched a new website for talented Kirkcudbright based jeweller Kathryn King https://kathrynking.com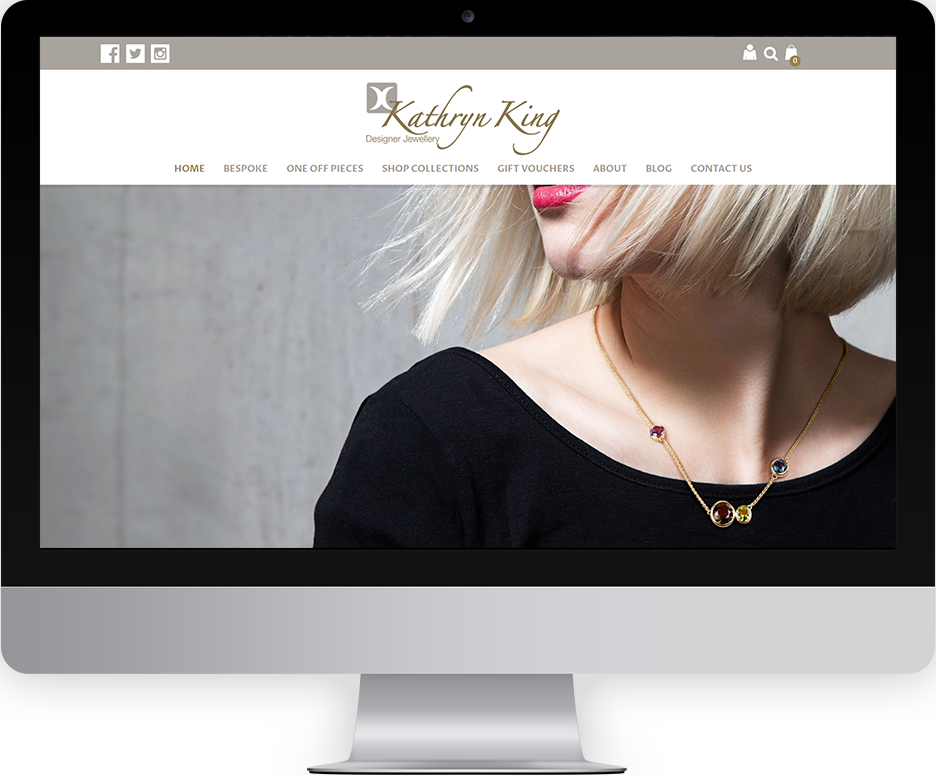 We are happy to continue working with land and estate agents Threave Rural, developing a custom built property viewing add on to their website, making it easier  to manage their rapidly growing portfolio! https://www.threaverural.co.uk/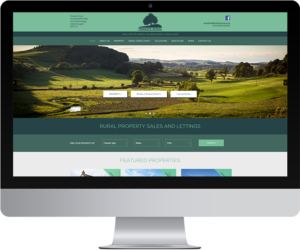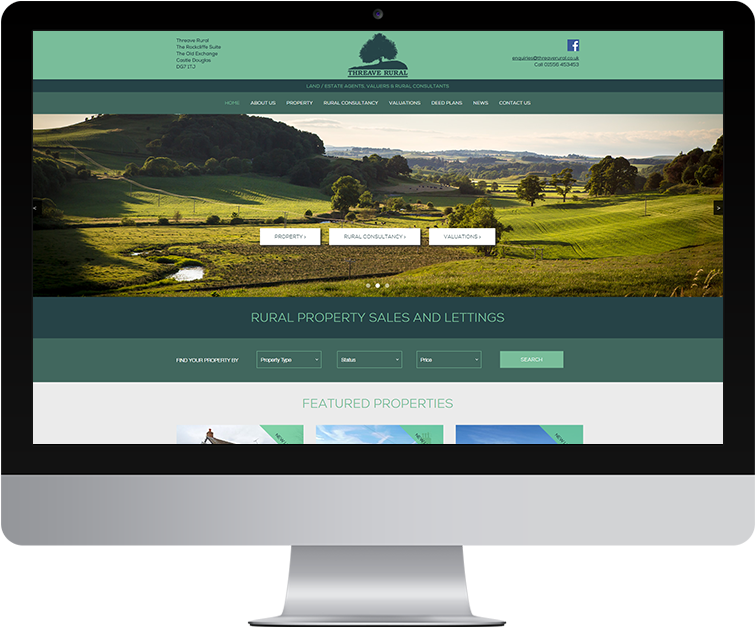 Coming soon in 2020……
Coming early 2020 is a new website for Lovat Mill in Hawick who are taking their gorgeous products online!
We also have a New Year launch planned for the Lansdowne Clinic, who are based in Newcastle… mentioned here because we are working with the company directors who live in Dumfries and Galloway!
With development well underway a website refresh is scheduled for early 2020 for long time customer Reekie Machines.
There will be a new website for the folks at Stop Climate Chaos Scotland to support the Climate Fringe events around COP26 being in Glasgow for 2020.