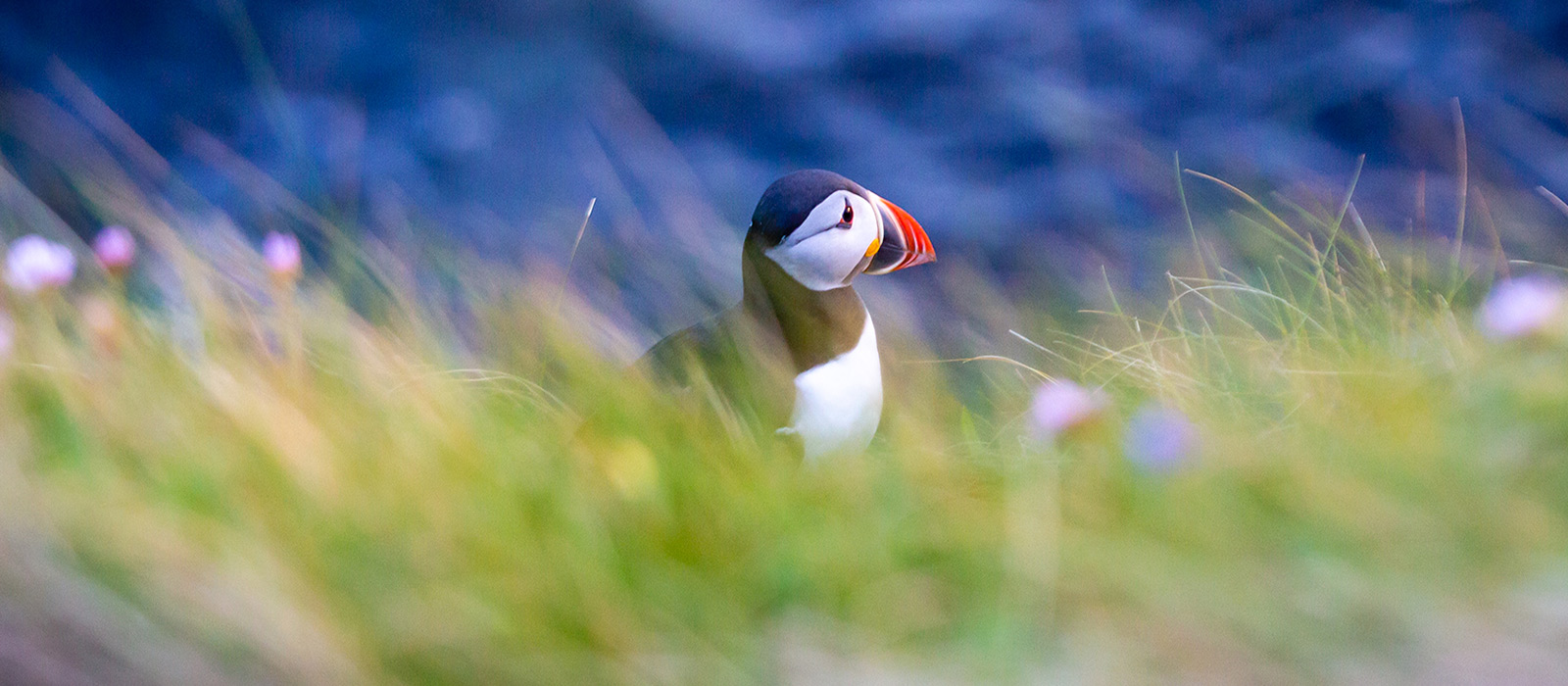 SCOTLINK  are a Scottish charity focused on championing the environment, nature, land and seascapes so they are able to support a prosperous future for us all.
We have been working with the ScotLINK team over the last few months to design and build a new website that better reflected the purpose of the organisation.
A key aim was to create a website that would enable the in-house team to quickly and easily create visually interesting content pages, and to be able to manage all aspects of the website content. We have created a bespoke WordPress website, which features a full featured page builder which allows them to select from a set of pre-designed styles and to build up pages to suit their content.
Check it out > https://www.scotlink.org/