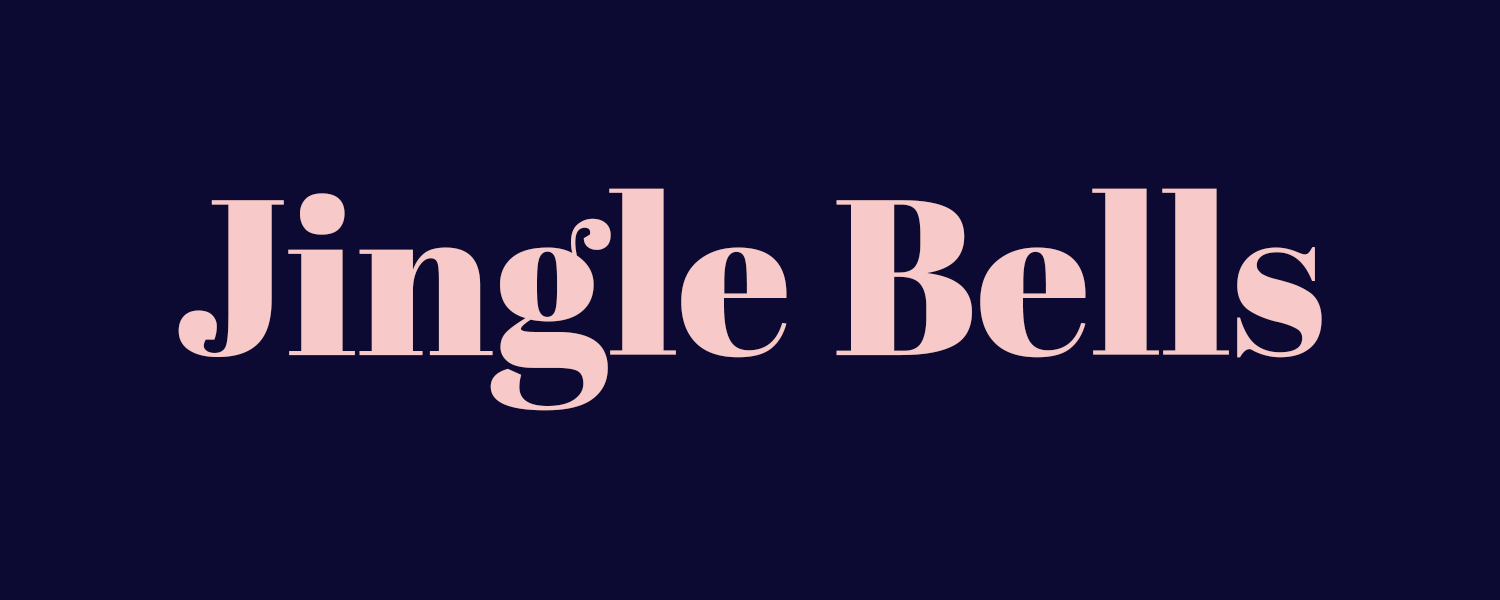 WISHING YOU A MERRY CHRISTMAS & A HAPPY NEW YEAR!
It has been a year like no other and we are pulling down the shutters, and closing up for a well-earned break. We'll be back, rested and raring to go, on the 5th of January 2021.
During the festive season our Elf's will be busy in the background making sure your websites are running smoothly. If you do require support with your website please open a support ticket and we will try to help http://support.infinite-eye.com/
Thank all of you for your business over the past year it's been a good one for us and we are looking forward to some great new projects kicking off in the New Year.
Best Wishes
All at Infinite Eye