Happy Holidays!
22nd December 2016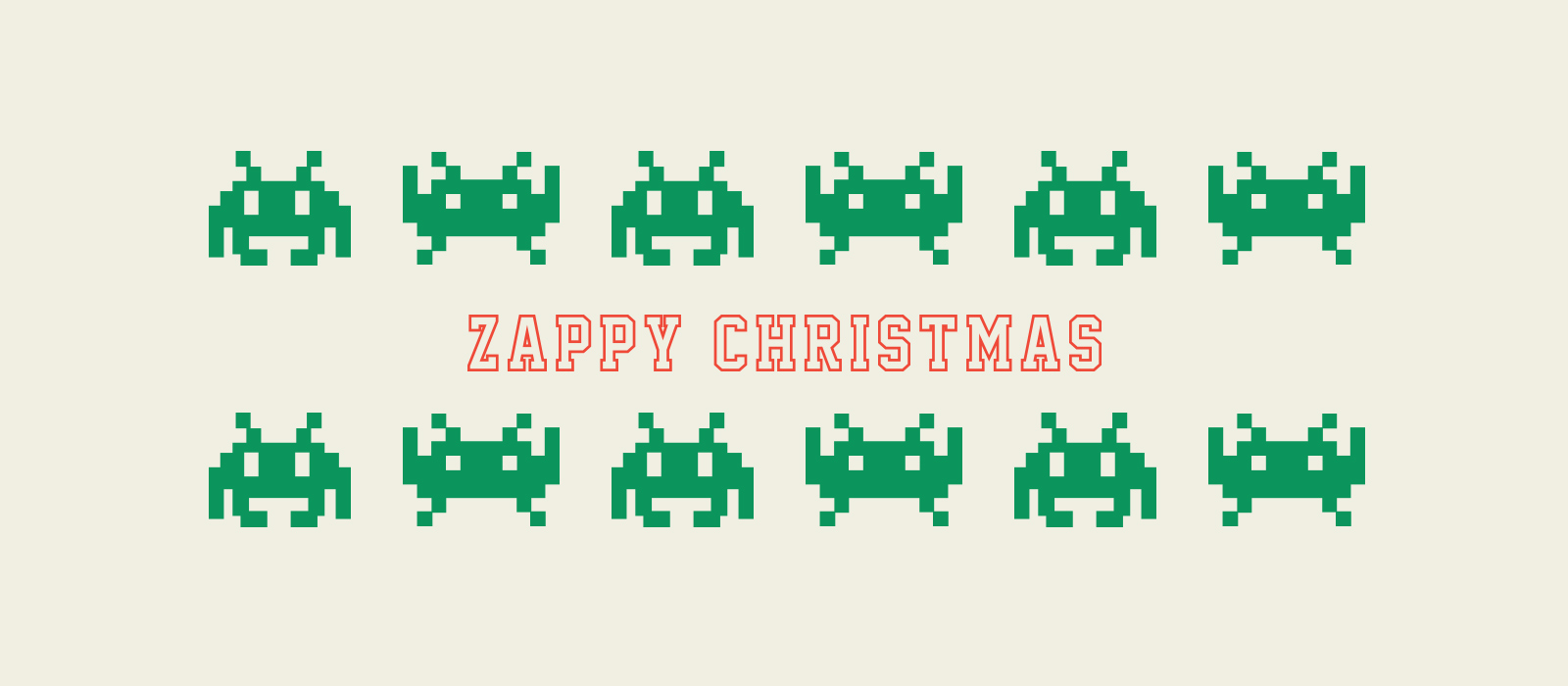 We are now closed for the holidays, returning on the 4th of January.
If you need help with something over the festive season, please email support@infinite-eye.com or open a ticket directly at: http://support.infinite-eye.com/ and we will get back to you as soon as we can.

See you on the other side!
Best Wishes
Sharon, Craig, James, Stephen & Richie