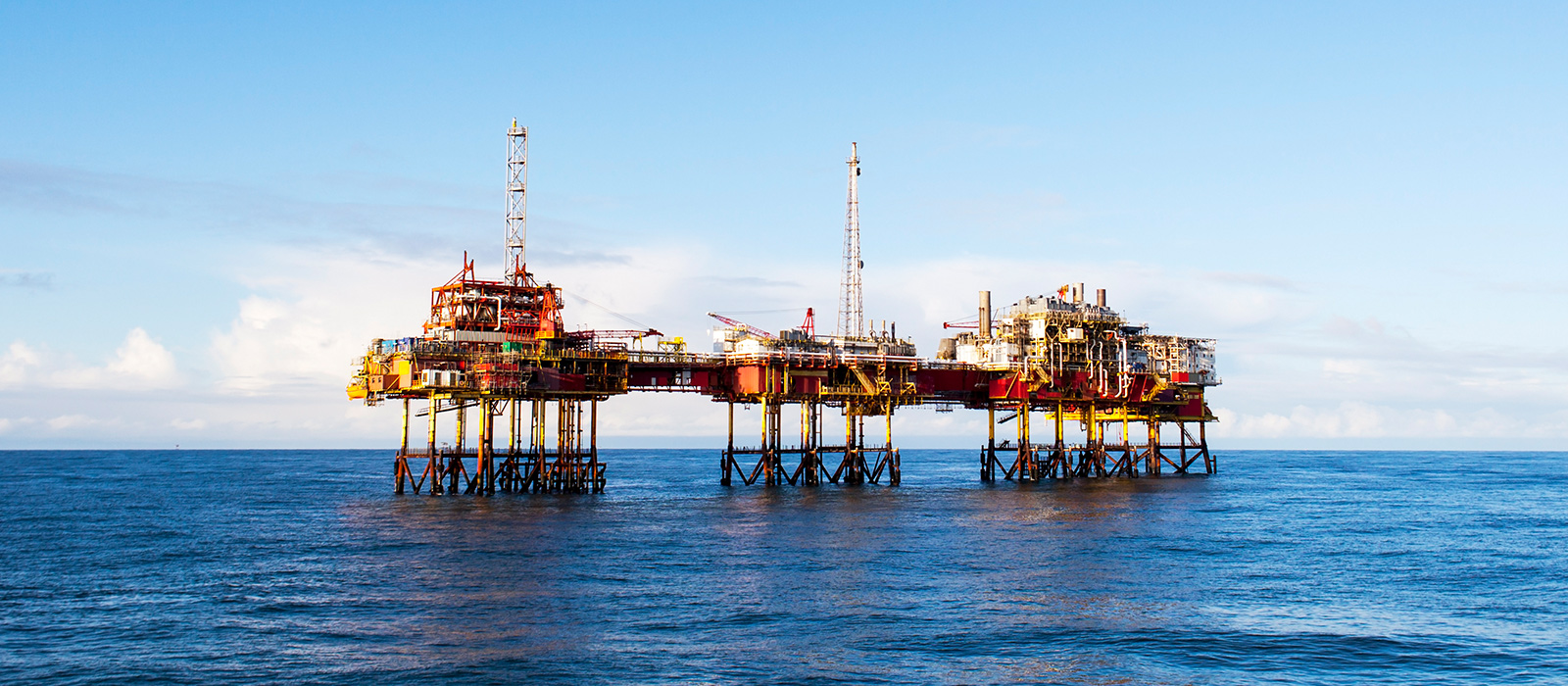 We love it when we work with clients over a number of years and we get the opportunity to look after their web presence and keep it looking fresh and relevant.
Managed and operated by Turner & Townsend, The Performance Forum is a Joint Industry Project, sponsored by the key players in the global upstream oil and gas industry, they benchmark upstream project performance on a range of unique cost, schedule, technical and project complexity metrics.
Our task  this time was to make a significant design update to the website so it is now mobile friendly and to have a contemporary design that looks great and backs up the quality of work that the team deliver. The technology underpinning the functionality of the website was also brought up to date.