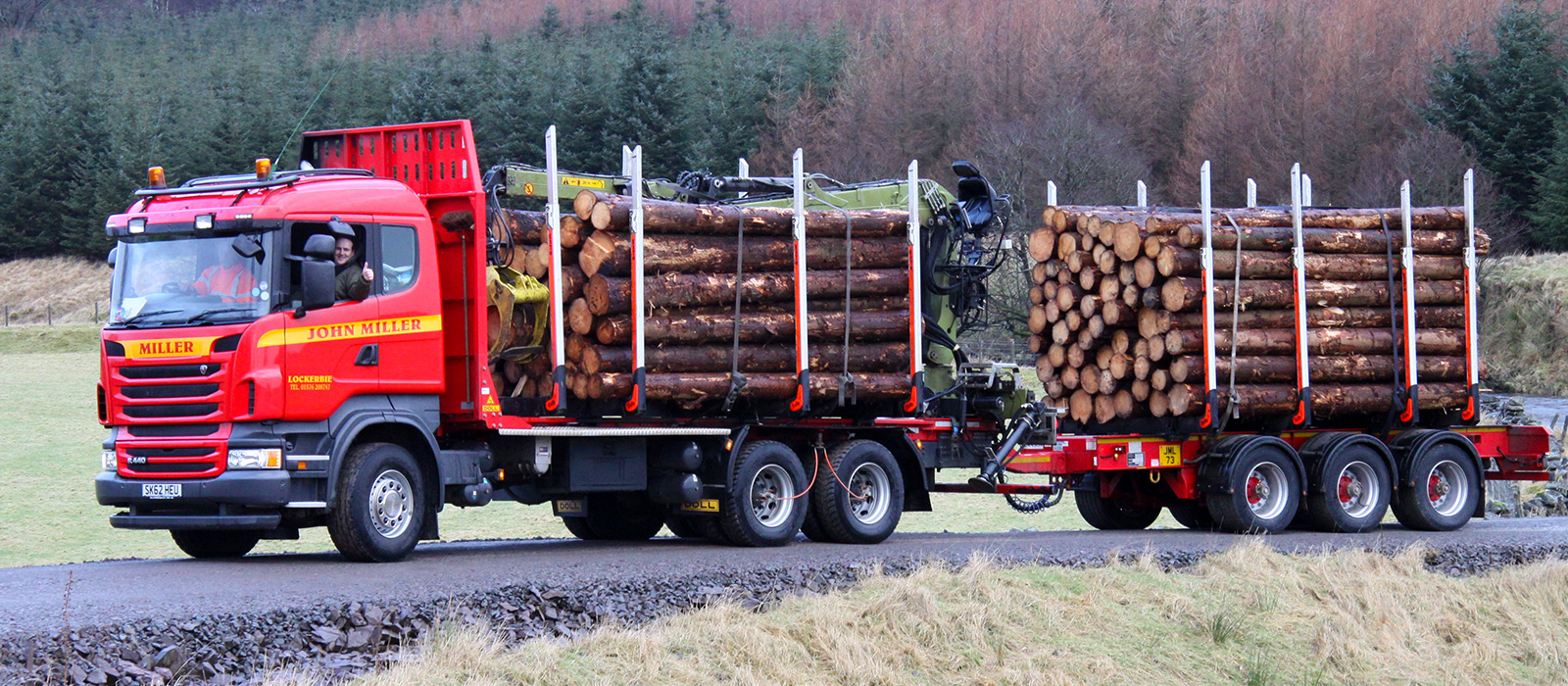 Rolled out over the last few weeks are our first projects for clients in Dumfries & Galloway.
I am (Sharon) lucky enough to work from home, in a charming country cottage near Castle Douglas. So it is with particular pleasure that I  can talk about projects with clients on my home turf.
We have been working with haulage company John Miller Limited and a gorgeous, new coastal self catering cottage venture, Ross bay Retreat on the Solway Coast.
Rolling out with John Miller Limited
http://www.johnmillerlimited.co.uk/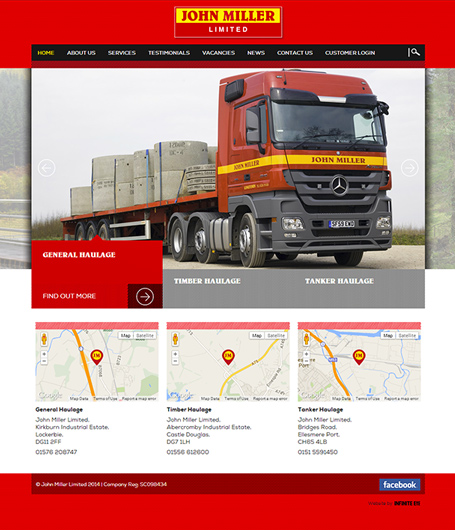 John Miller Ltd wanted a new website to help reinforce their sales message. Their clients want to be able to access background info on the company and the services offered, and it was important that this was presented in a polished and engaging way. Working with our production partner kenny from Being There Media who shot a series of of videos outlinging the company history and services we delivered a design led marketing website built in WordPress.
R&R at Ross Bay Retreat
http://rossbayretreat.com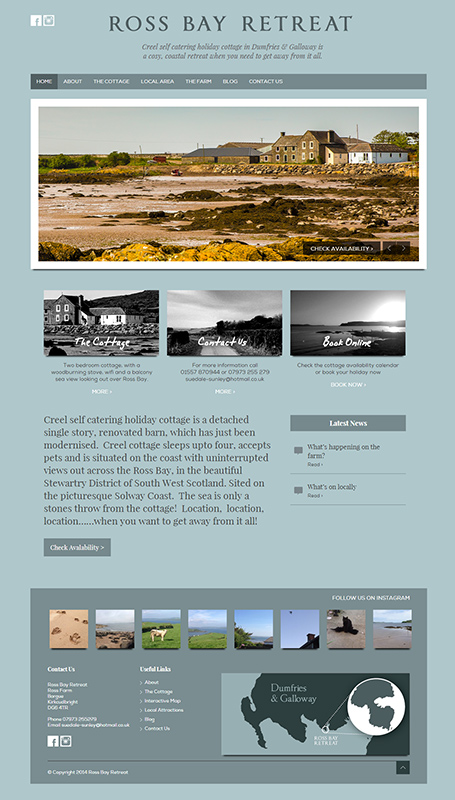 We were approached by self-catering startup company  Ross Bay Retreat and tasked with creating a easy to managed website that really helped sell their vision of perfect R&R by the sea in their new cottage.Inspired by the coastal location we created a website that appeals to to those looking to get away from it all. Supplemented with photography shot from the back of a quad bike we think we managed that. And with only a few weeks still available to book over the summer we know the website is already a great success.
We would be interested in hearing from other businesses on my (Sharon) doorstep in D&G who are looking to develop their web presence.