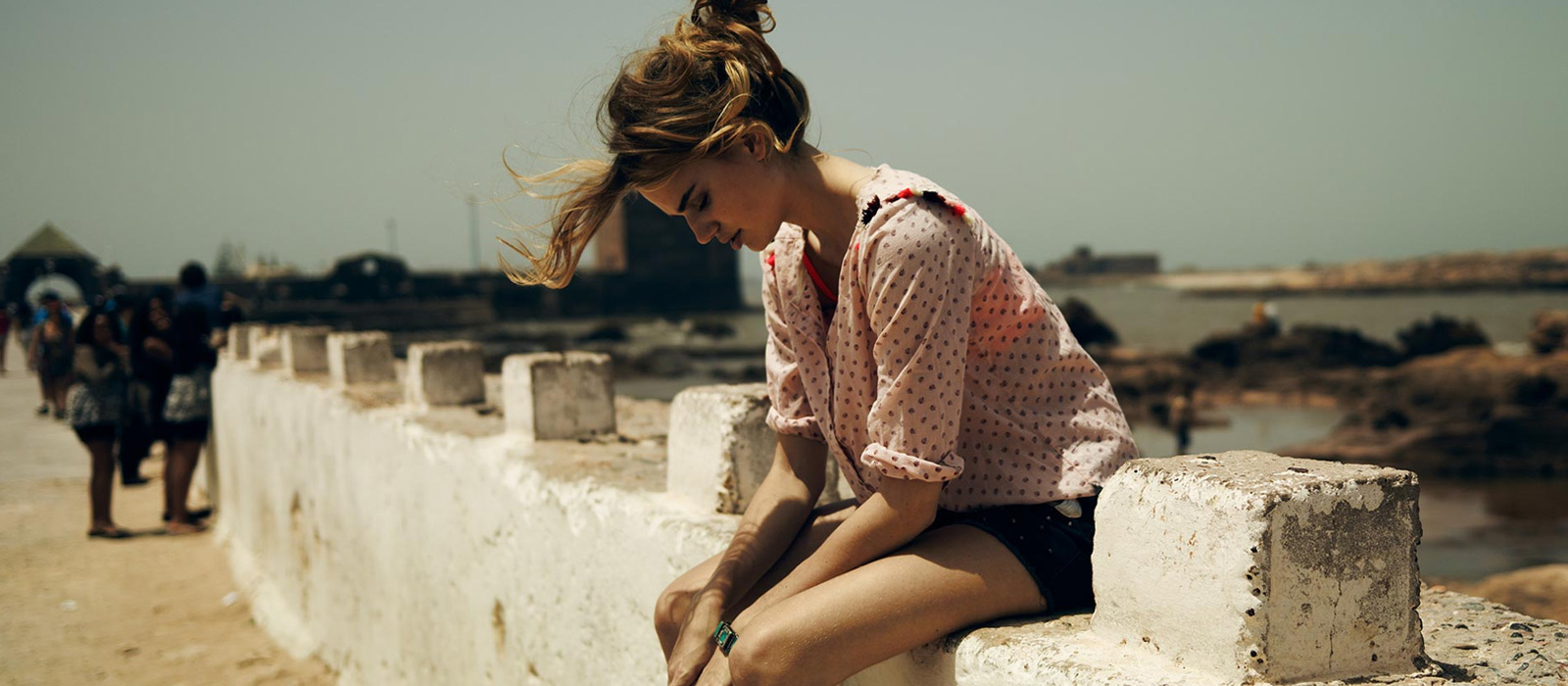 Katie & Jo have created a contemporary women's fashion boutique in leafy Parsons Green which has become renowned for stocking a selection of luxurious and feminine international labels. The shop is a favourite with both locals and fashion conscious Londoners looking for something special or unique. By taking the shop online they hope to bring this same ethos to a wider audience.
The website we have designed and built is sleek and refined, and is designed to showcase the products wherever possible, with multiple large zoomable images and a clear user-friendly interface.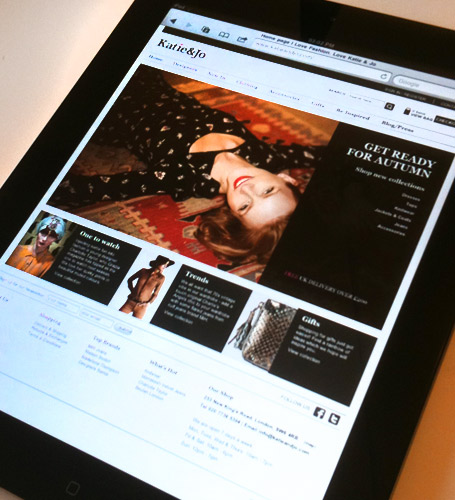 The site has been developed with Magento, and makes use of many of the built in features, including intuitive category filters, effective sorting, related products, user accounts, customer address book, and wishlists – all of which enhance the shopping experience. In addition the site integrates with an existing Sage database for live product stock management.
Follow them on twitter: @katieandjo and on Facebook: KatieandJo