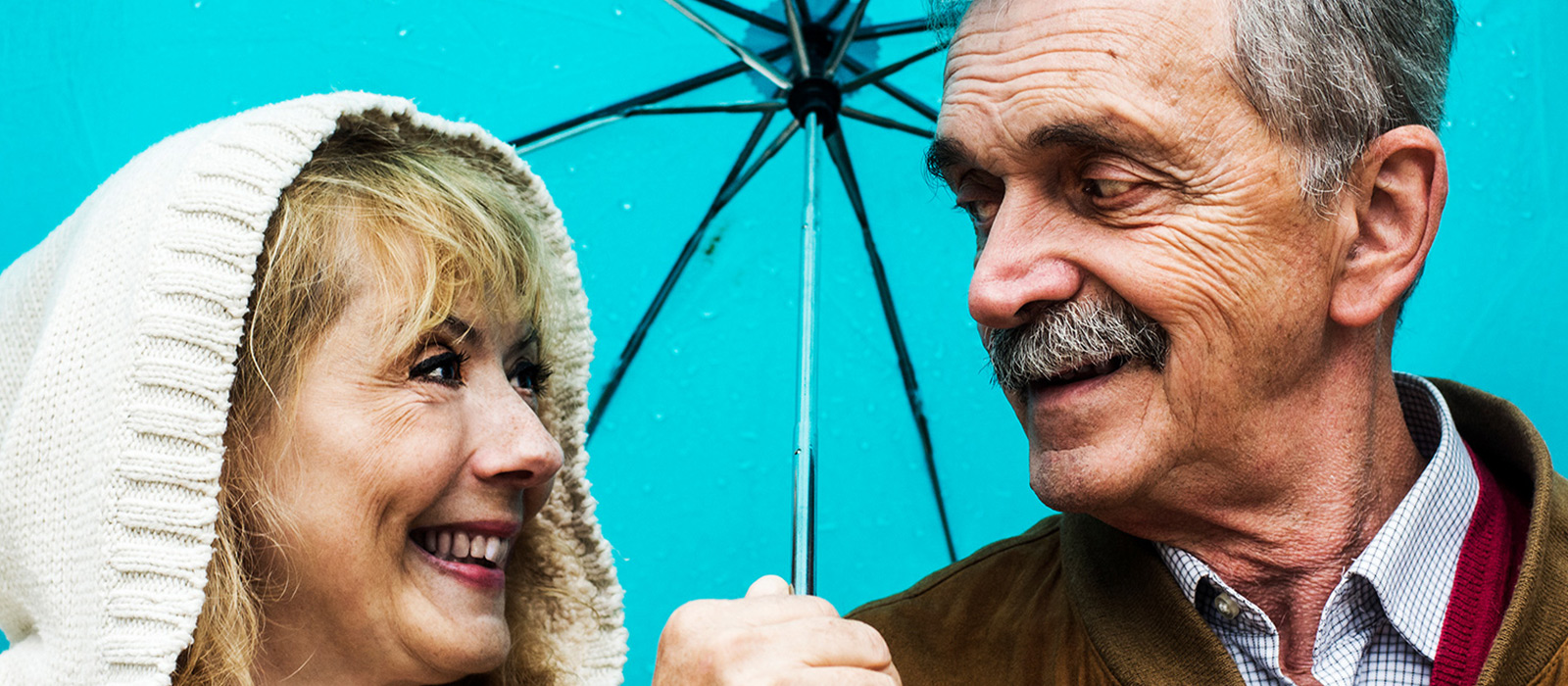 Social Work Scotland is the professional leadership body for the social work and social care professions.
They came to us when their old website was looking tired and no longer fit for purpose. We have worked with them to create a new site that looks great, is easy for their members to use, and a breeze to update (I promise, just ask them 😀 )
The website is a bespoke design and custom WordPress theme, so everything is fine tuned to work exactly as required.
Check out our hard work here > https://socialworkscotland.org/