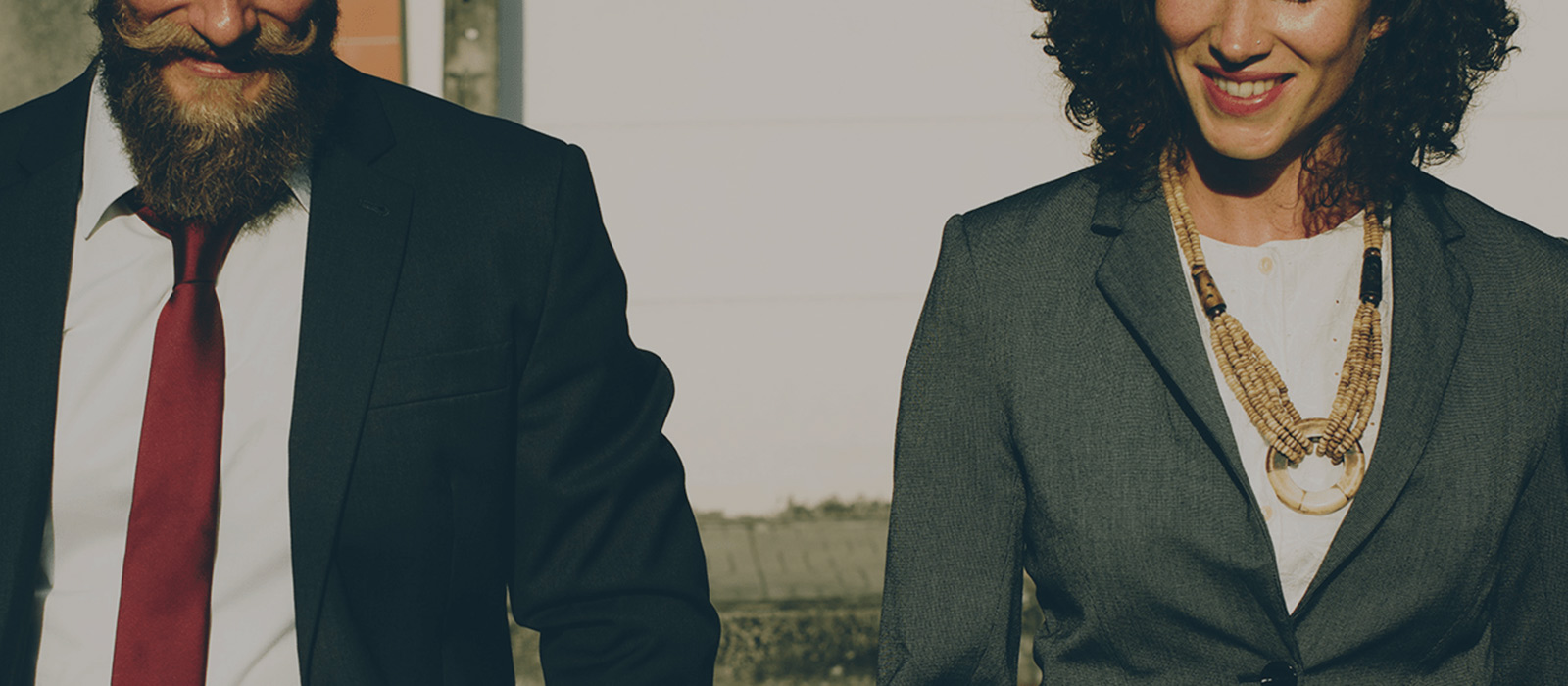 Frasia Wright Associates are the only specialist legal recruitment consultancy based in Scotland. With their old website getting a bit long in the tooth, and no longer representing them well as a business, FWA required a complete design and development overhaul.
We worked with them to create a new, contemporary logo. Following this we created a bespoke WordPress website, featuring a custom jobs section, making it quick and easy for FWA to manage their online recruitment database. The jobs section also sends out alerts to interested candidates when a new job is added.
We think it looks great and hope it will prove to be a valuable asset to their business for some years to come.
Check it out here > https://www.frasiawright.com