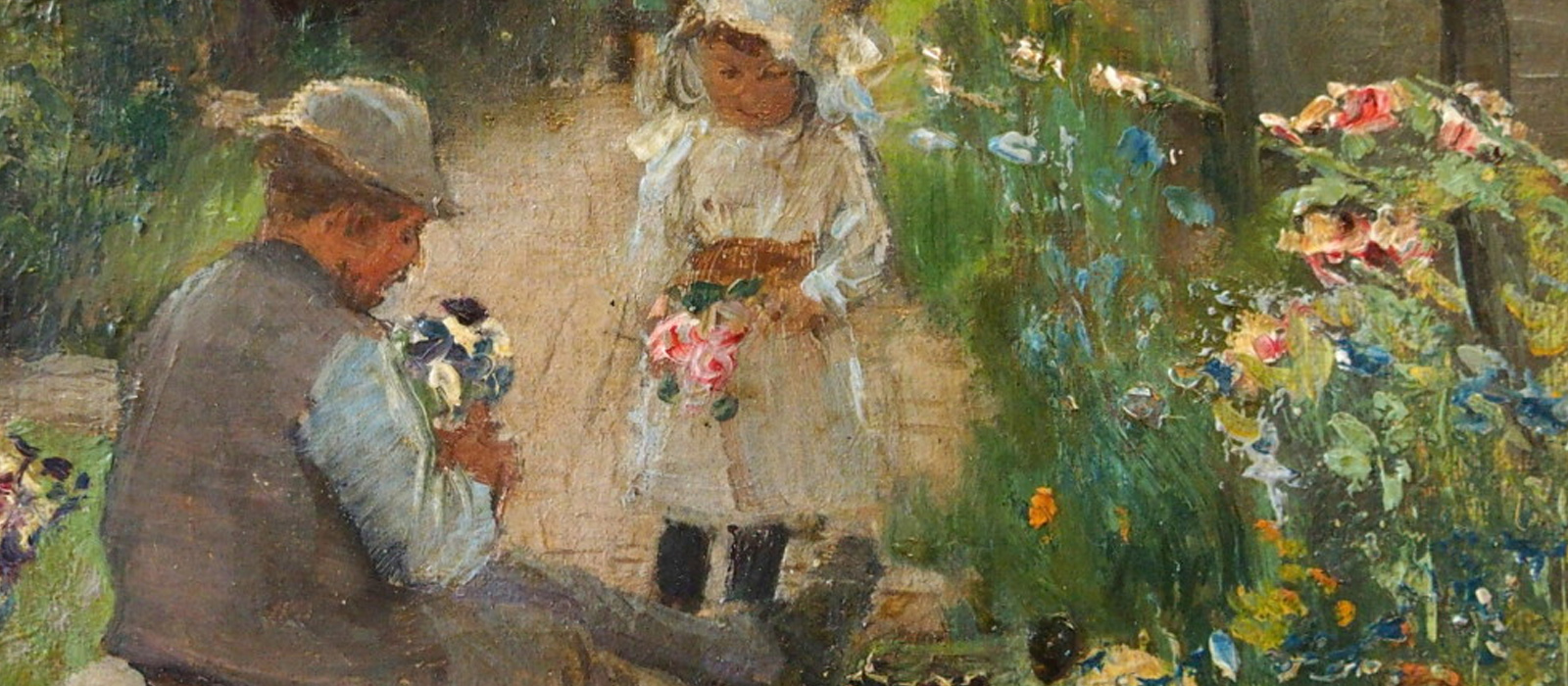 The week got off to a great start when we put live a new WordPress website for Great Western Auctions. It was felt that their old website was starting to hold them back and no longer represented the business brand well, so we were tasked with producing a redesigned website that brought them right up to date.
"We have already had a lot of very positive feedback about the website and I love it… I think Infinite Eye has been quite wondeful. You can quote me on that." Anita
The new website is based on WordPress so will make it really easy for GWA staff to keep things up to date; its fully responsive so customers will be able to easily access the website no matter what device they are using. With many features due to be added over the next few months including live auctions we think this represents a positive step forward.
We love the site, take a look and see for yourself! > 
A snapshot of the new website….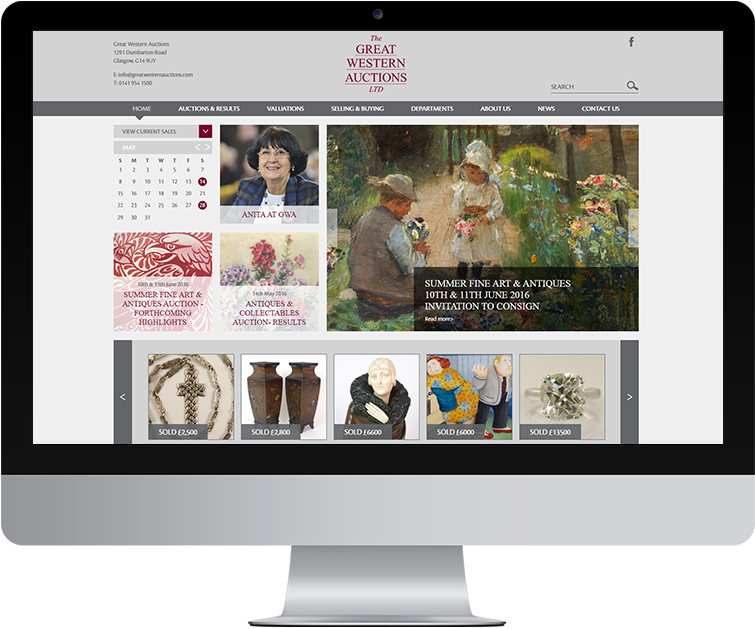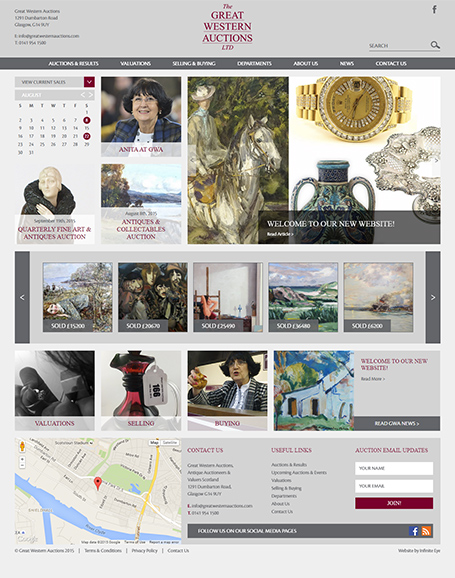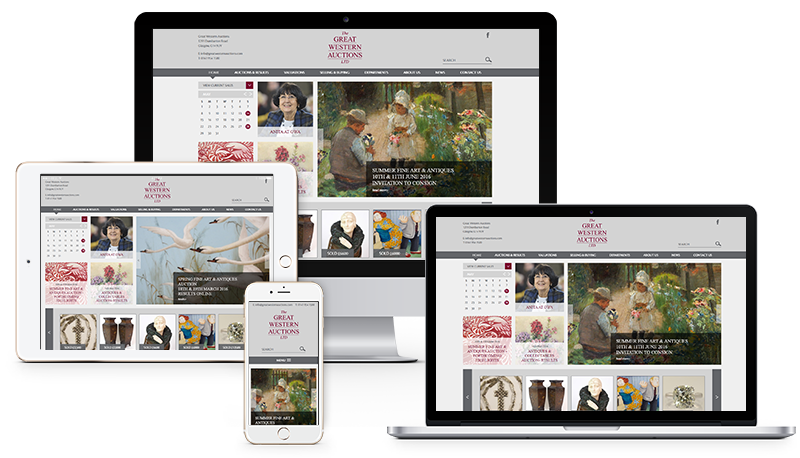 …and the old website.