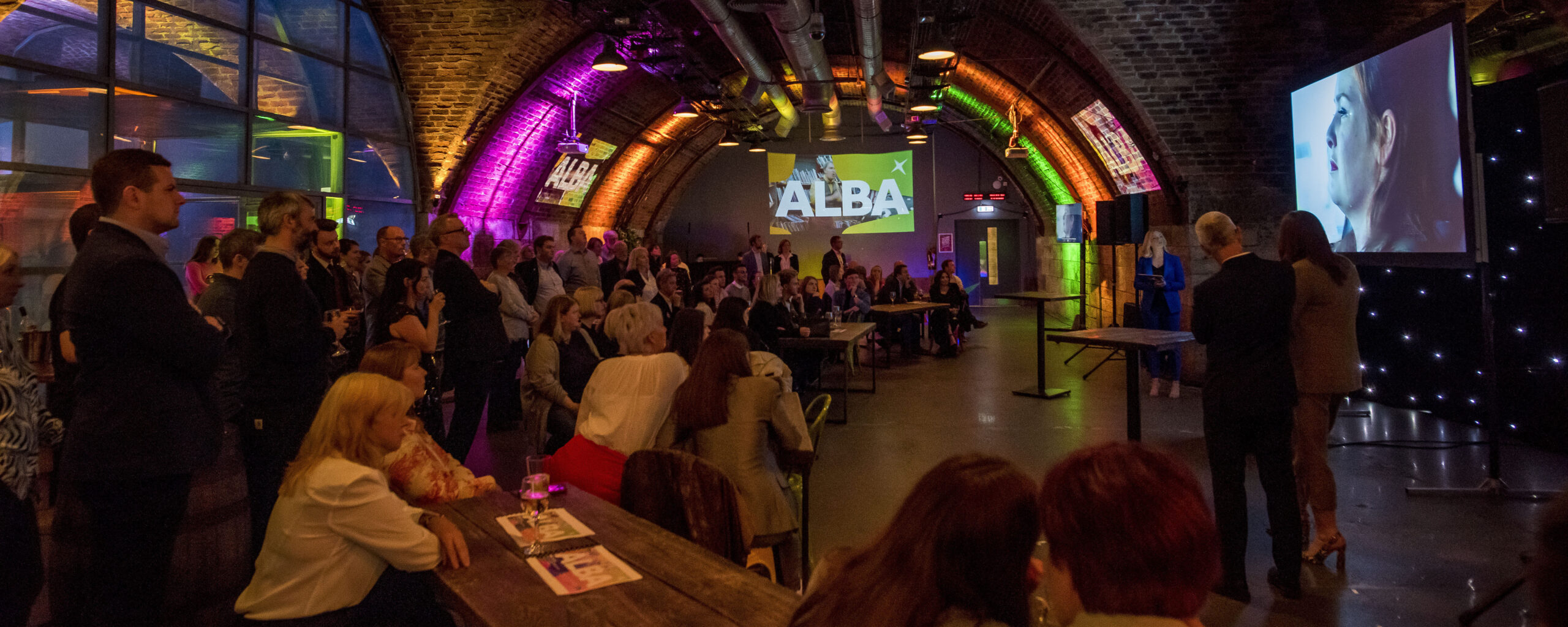 MG ALBA deliver Gaelic media to audiences across Scotland, the United Kingdom and beyond.
We worked with the MG Alba team to deliver a bright, confident dual-language WordPress website that strongly represents their brand.
A key aim of the new website was to make it straightforward for in-house team to manage the dual-language Gaelic / English content. We built a mobile-friendly, custom WordPress website, which makes handling multilingual content quick and easy to do.
Check it out >>> https://mgalba.com/