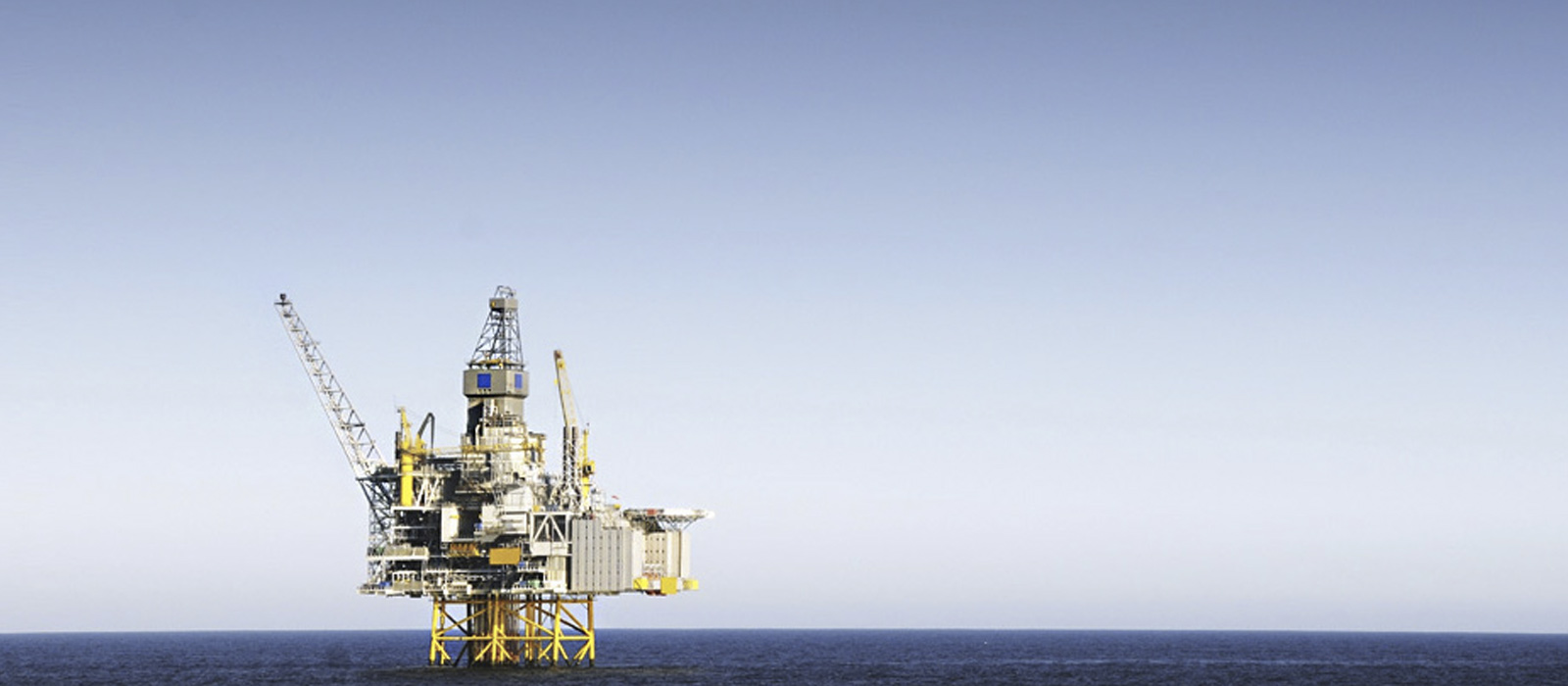 Following on from the success of the Performance Forum website and bespoke web-application we created for Turner and Townsend back in 2010, we were asked to work on a similar project for another area of the business.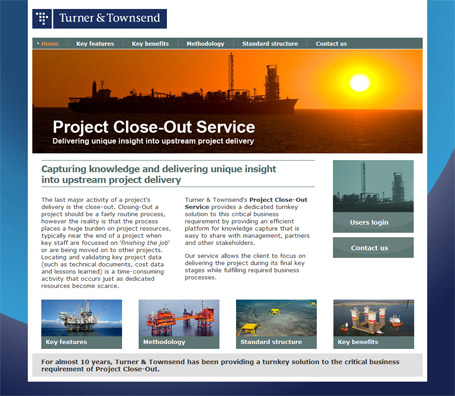 Closing-Out a large industrial project (locating and validating key project data such as technical documents, cost data and lessons learned) should be a fairly routine process, however the reality is that the process places a huge burden on project resources, typically near the end of a project when key staff are focussed on 'finishing the job' or are being moved on to other projects.
Turner & Townsend's Project Close-Out Service provides their clients, typically in the oil and gas industry, with a dedicated turnkey solution to this critical business requirement by providing an efficient platform for knowledge capture that is easy to share with management, partners and other stakeholders.
For the project we developed a small marketing website (following their existing corporate website look and feel), and a more substantial custom web app that allows Turner and Townsend to manage close out report documents and associated media/file libraries across mutiple projects for any number of clients.
The website will replace the traditional CD / DVD method of report delivery. Clients have access to data online at any time via a secure login process. Rather than delivery at the end of a project, the media library and reporting can evolve throughout the duration of a project, which is often several years.