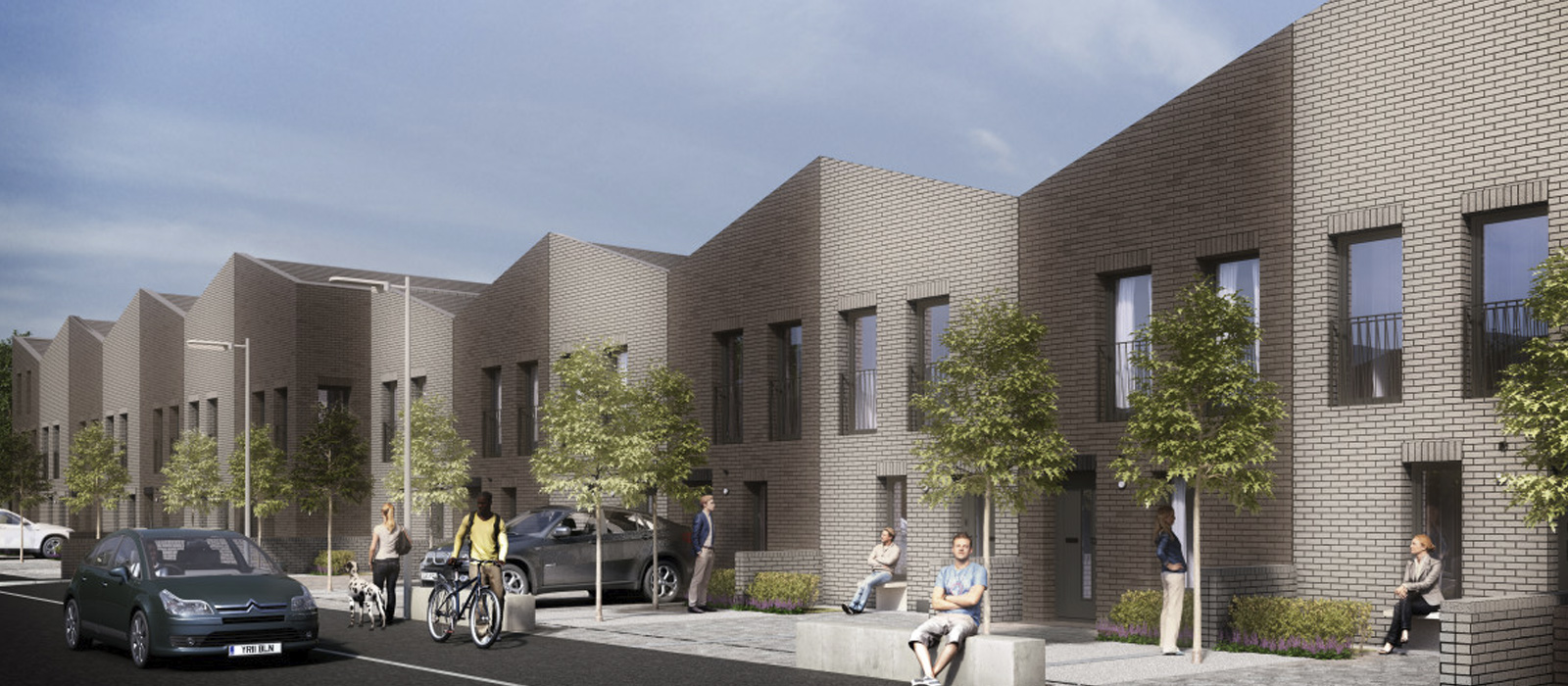 It's been a busy old time at Infinite Eye HQ, and our intermittent blog updates have been even more rare than usual!
Over the last few months we have worked on a diverse range of projects. A quick roundup of work includes:
And of course we have worked hard to keep all our clients websites running smoothly!