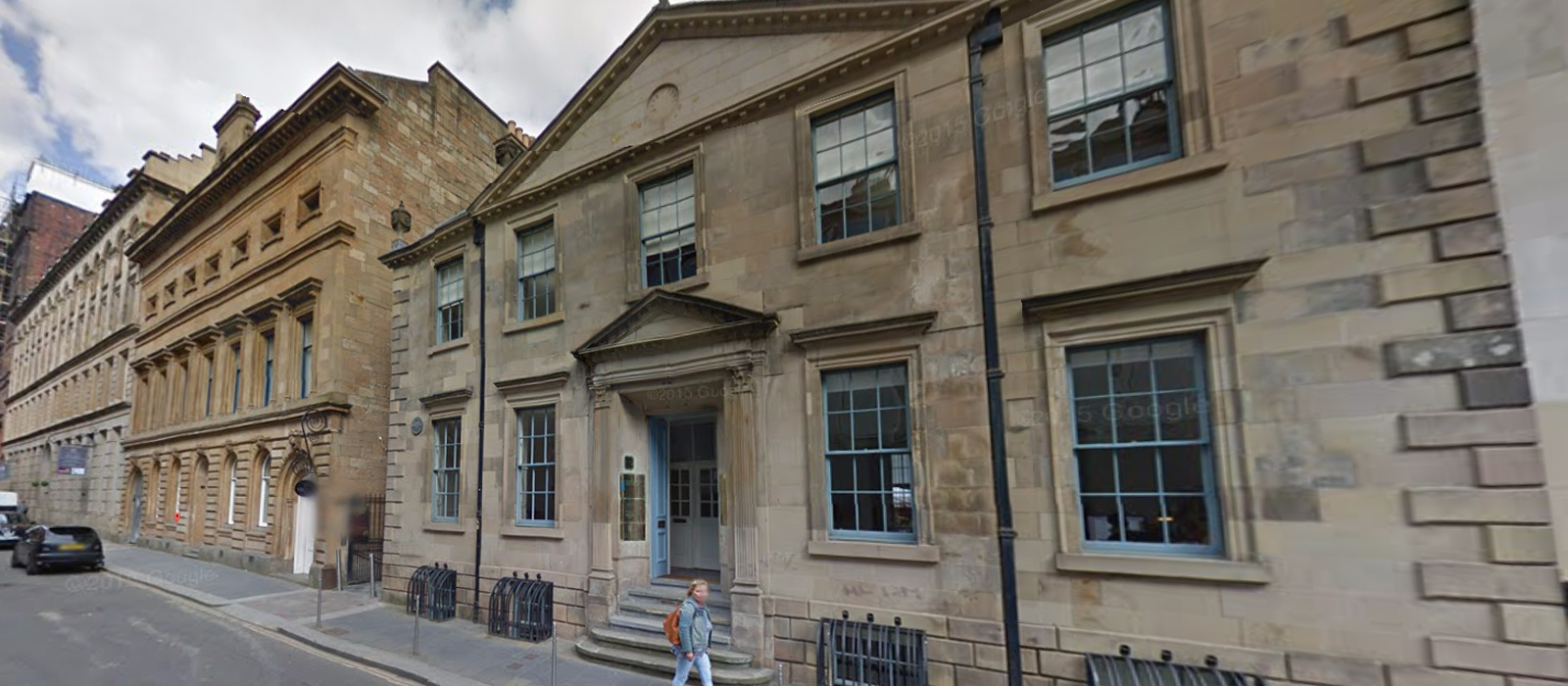 PLEASE UPDATE YOUR ADDRESS BOOK!
G3 is no longer the place to be.
We'll be getting our uptown funk on at a new city centre location.
Infinite Eye Limited
Tobacco Merchant's House
42 Miller Street
Glasgow
G1 1DT
If you are visiting us or sending us something please make sure it goes to our new address. Phone numbers and email addresses remain unchanged.
We will see you there!