Logo Design
A good logo will be unique, memorable and will embody your organisation or business.
A good logo will provide instant customer recognition, and will form a cornerstone of how your business is presented and marketed.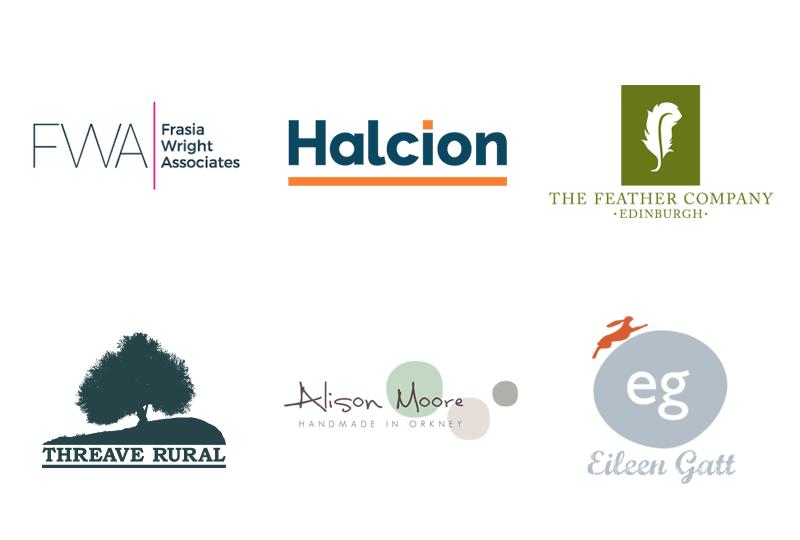 Your logo is often the first thing people will see of your business or organisation, they may have picked up a business card, seen an advert online, or visited your website, developing a strong brand will help form a positive first impression.
We will work closely with you to turn your ideas into a fully polished, working logo that can be used on your business stationery, website and all other marketing materials.
We can create a set of guidelines to ensure your logo is used consistently through all media.
Threave Rural Land & Estate Agents
Frasia Wright Associates Legal Recruitment
Bespoke WordPress website and logo design for legal recruitment specialists.
View Project >