Magento
Our heavyweight e-commerce option, packed with features to drive sales and business  growth.
If you are looking for a robust feature packed ecommerce solution, Magento provides a solid solution.
Magento CE (community edition) is a feature-rich open source e-commerce platform. Launched in 2008, it is used by the majority of 'big' e-commerce websites (take a look).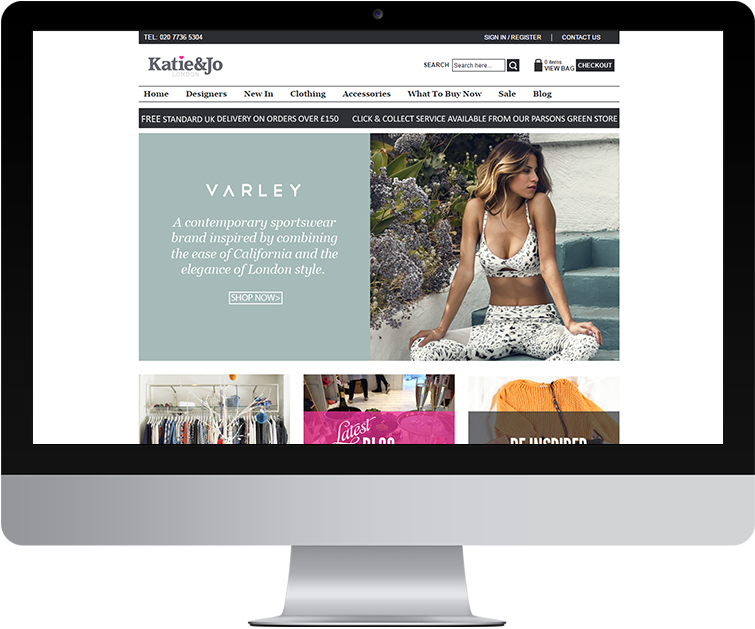 Why We Recommend Magento
Magento is our go-to e-commerce solution for customers with large product catalogues or complex business needs. If you require wholesale features, integration with external systems, a multi currency solution, multiple storefronts, or anything along those lines then Magento will be a good fit. Magento is:
proven – e-commerce websites across the world have taken £billions in revenue through the Magento platform
stable – once its up and running and configured properly, Magento is reliable and can handle large volumes of traffic and sales
community driven – there is a Worldwide network of Magento developers, supporting the community and developing new extensions
feature-packed – no other open source e-commerce platform comes close to the out of the box features on offer with Magento
highly integrated – there are extensions available to make Magento work in tandem with a huge range of external systems (accounts packages, order fulfilment systems, stock control, CRMs, payment solutions etc)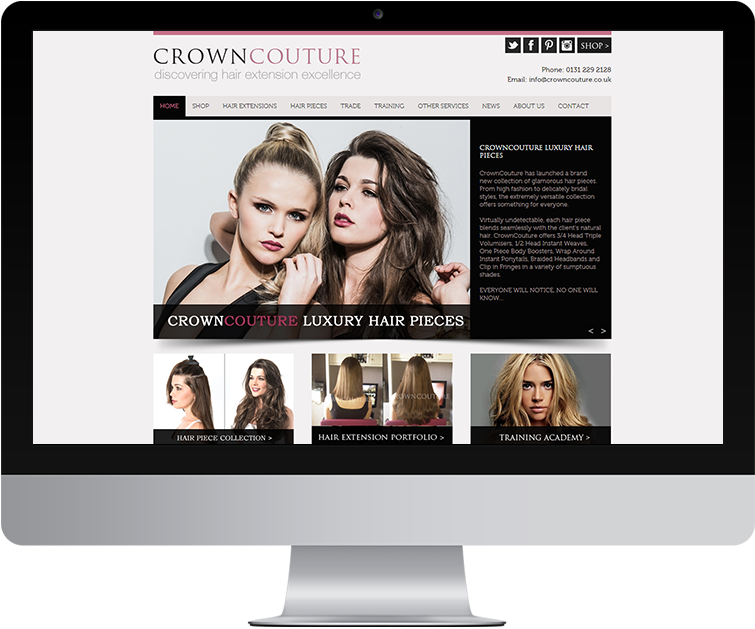 How Have We Used Magento?
Some of our 'standard' Magento projects include an e-commerce shop for London fashion retailers Katie & Jo Orkney based jewellery designer Alison Moore we created a website to successfully showcase her unique collections and to allow her successful brand to grow, and our website for Crown Couture lets them sell their own rage of hair extensions across the world.
We have also been involved in some challenging technical projects, integration of Magento with government e-procurement systems (by creating a cXML punchout catalogue), and creating automated catalogue synchronisations working with data large B2B product databases and complex pricing models.