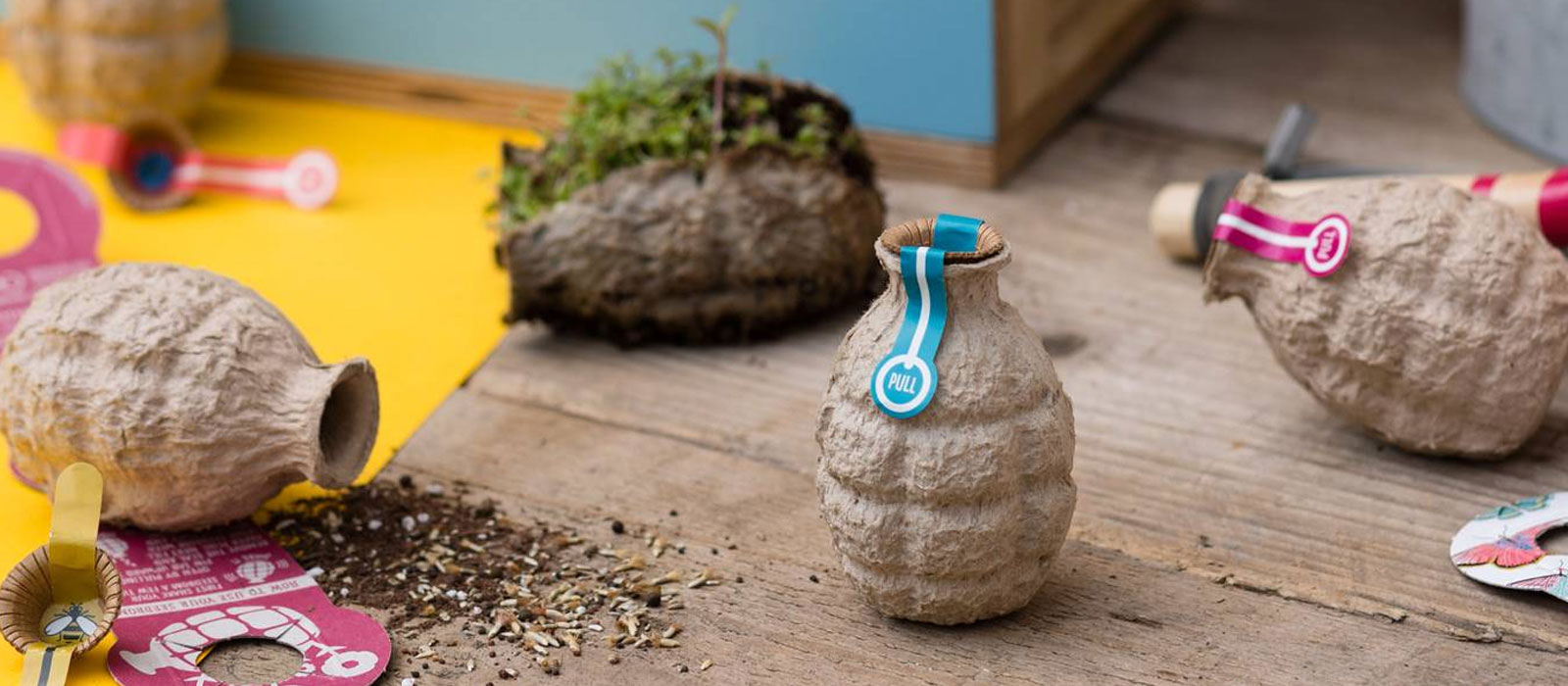 Kabloom is a small design led business based in Scotland who develop unique and innovative products in an ethical, eco-friendly and socially responsible way.
It has been great to work with Kabloom, to design and build a new ecommerce website to sell their flagship product the Seedbom.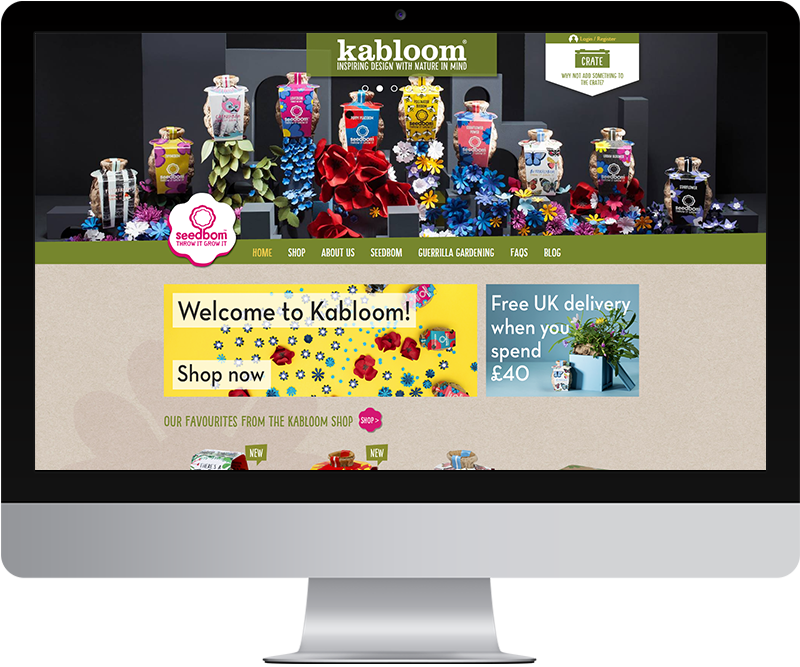 In the words of owner and product designer Darren Wilson, "Seedboms are the friendly bombs that grow. Guerrilla Gardening grenades filled with flower power potential. Join forces with nature to transform unloved spaces with a blast of life and colour!"
Our brief for the new website was to design and build a website that reflected the fun and innovation of the Kabloom brand and seedbom product, and to make it easy for customers to browse the product range and make a purchase. The website has only been live for a few days but the sales are coming in already, so we think we have satisfied the brief.
Christmas is coming, and seedboms also make the perfect gift for that person who has everything, so why not visit the Kabloom website, have a look at what we have done and maybe take a moment to browse while you are there.