Lovat Mill is "The home of Tweed". As the leading weaver of estate and regimental tweeds they supply to a global market, including some world renowned brands.
We worked with the artisans at Lovat Mill to design and build a new ecommerce website that better represents the stature and reputation of their heritage business.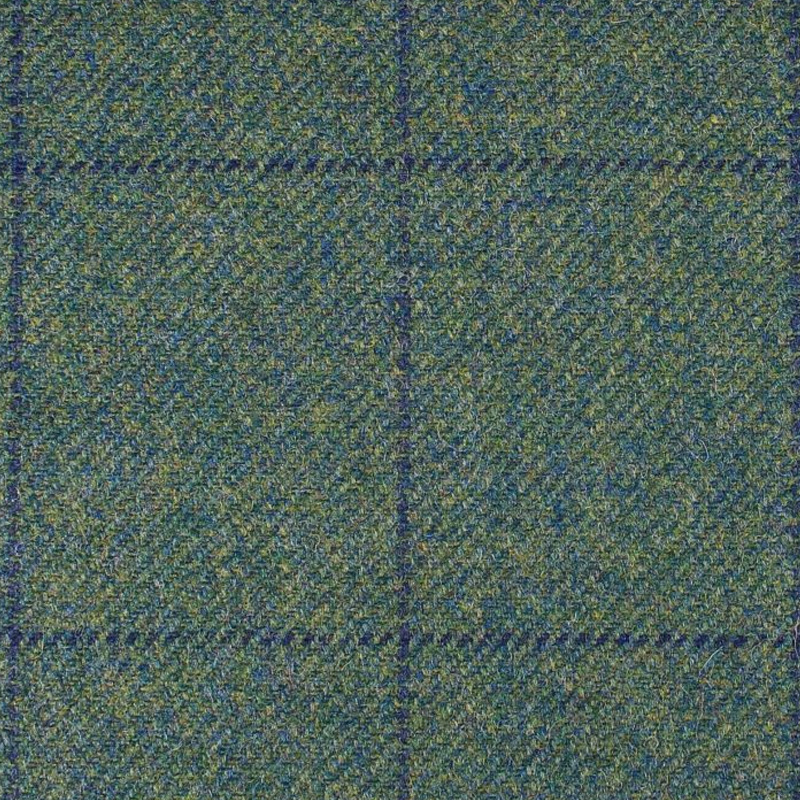 Design
The new site helps to position Lovat Mill as leaders in their field.
We worked closely with them to create a bespoke, minimal website design that puts the textures and colours of their gorgeous woven Tweeds centre stage.
We have incorporated full screen video making an engaging and high quality first impression for customers visiting the site, and video continues to be used throughout to illustrate the intricacies of the process of weaving Tweed.
Development
The new website facilitates retail ecommerce as well as custom B2B ecommerce. Our solution is based on WooCommerce, with integrations to UPS, UPS WorldShip, Sage and custom integrations with in-house systems.
The Lovat Mill team needed a full featured website that provides freedom and flexibility, allowing them to build pages to fit their content and not the other way around.
We built a custom modular 'page builder' into WordPress that gives that freedom. After a 2-3 hour training session, the team was able to get to grips with managing the content. The WordPress backend is completely focussed on the required functionality with no bloat to slow things down or cause confusion.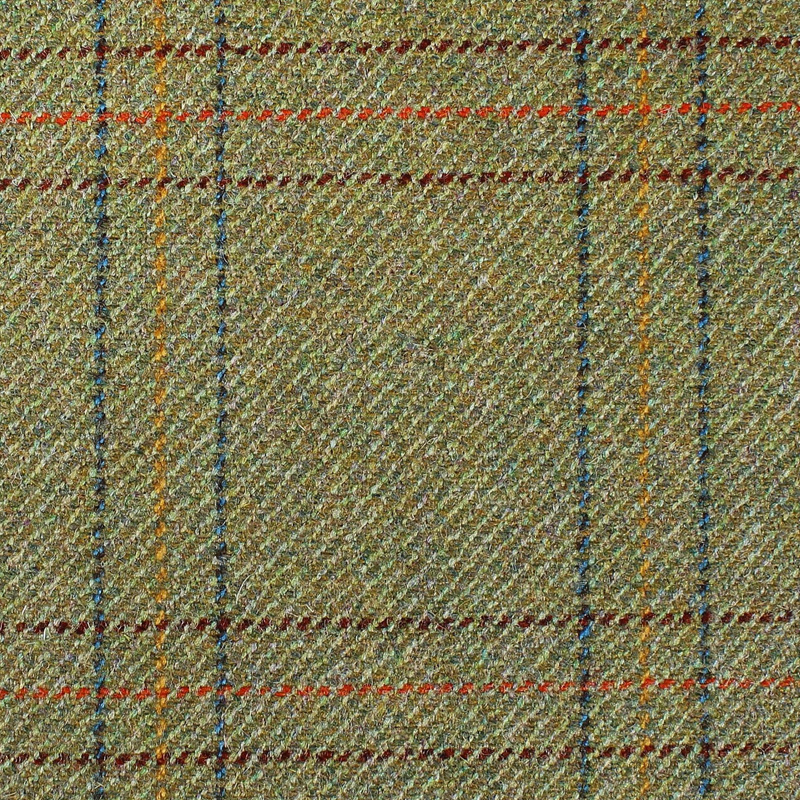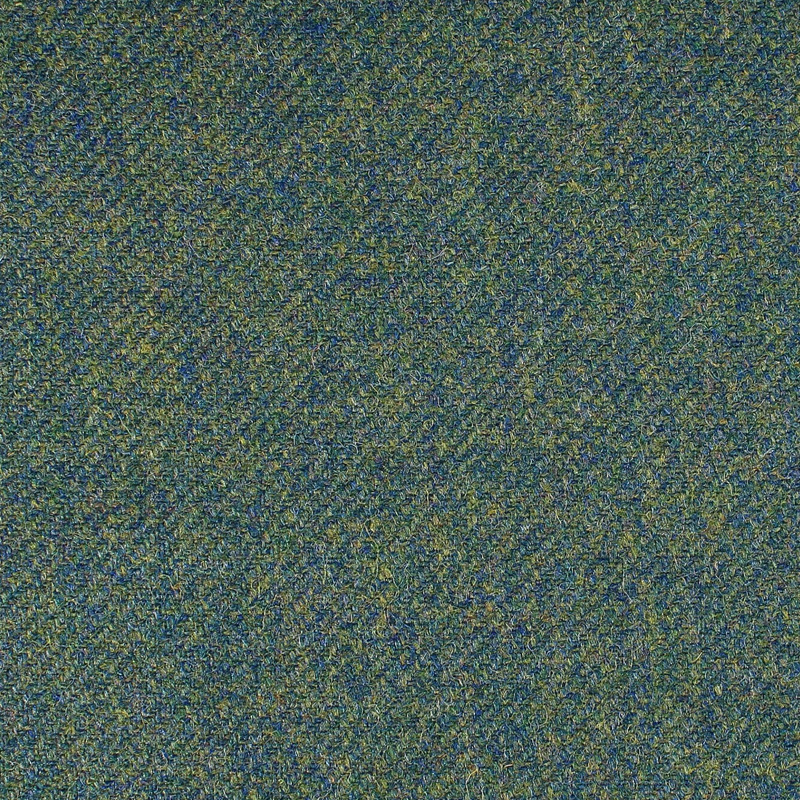 Technology
The website is a highly customised WordPress / WooCommerce installation, it includes a number of custom content sections and management features, full ecommerce and custom integrations with in-house systems for shipping and accounting.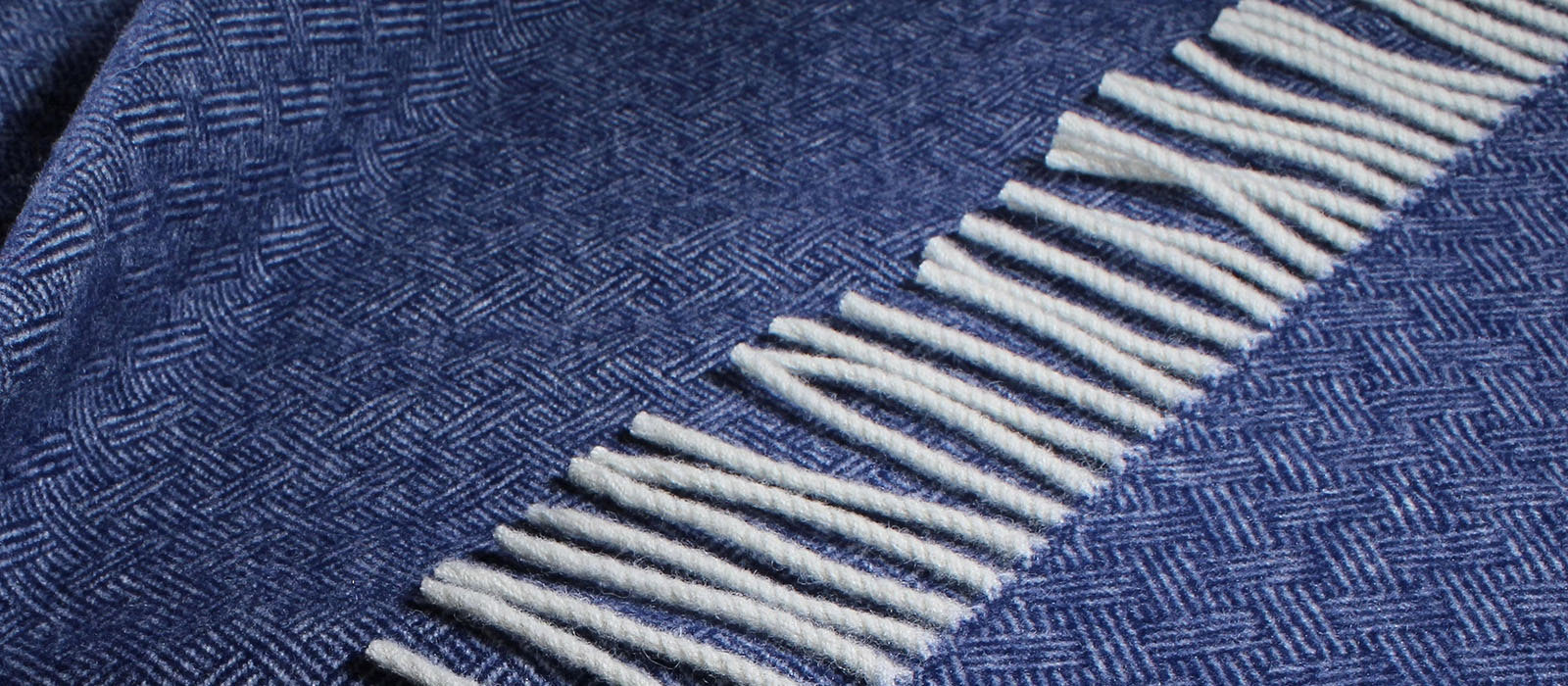 Great design backed up with a robust technical build which features complex custom integrations with existing in-house systems is critical to the success of this website for Lovat Mill