WooCommerce
WooCommerce merges simple and functional e-commerce with the ease of use of WordPress. A great combination.
Whether is an existing WordPress website you want to add ecommerce to, or a brand new ecommerce website, WooCommerce could meet your requirements. We have many years experience creating bespoke WooCommerce websites.
Over the past few years, WooCommerce has seen some incredible growth in popularity, to become the most widely used of all e-commerce software. According to recent reports (take a look) WooCommerce is used on 28% of all websites with e-commerce functionality.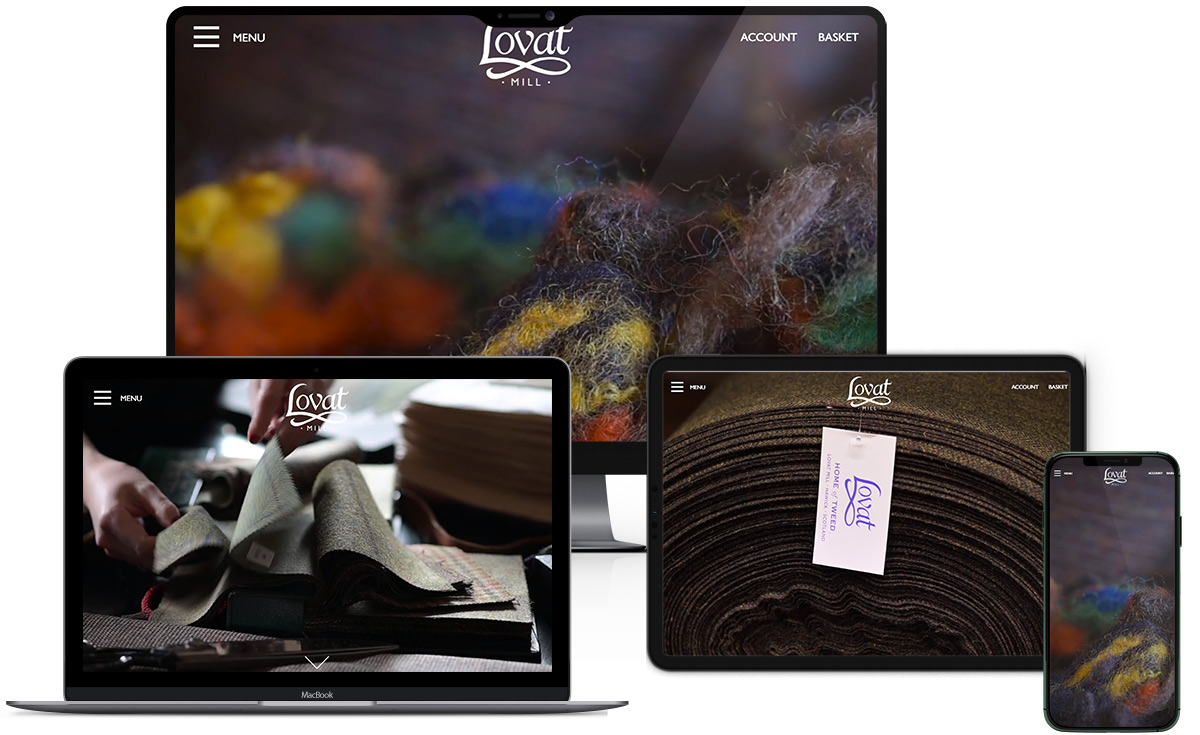 Why We Recommend WooCommerce
Woo commerce allows us to build upon our existing expert knowledge of WordPress to design, build and deploy successful e-commerce projects.
From our point of view, some advantages include:
ease of use – the WordPress admin area is straightforward and easy to learn and use. Our WooCommerce customers are comfortable managing their own e-commerce shop: adding products, managing categories, processing orders – its all a piece of cake after some training
great integrations – want to take Paypal or Stripe? Worldpay or Sagepay? Woo has it covered with off the shelf integrations with a wide variety of payment providers, accounting software, stock management systems, delivery platforms etc
flexibility – the standard category/product model works very well, but if you need to sell something a bit different, or a product with unusual options we can find the right solution, or create something just for you
subscriptions – woo commerce offers a subscription solution that can be used to sell anything on a recurring basis, a great way to grow your monthly revenue.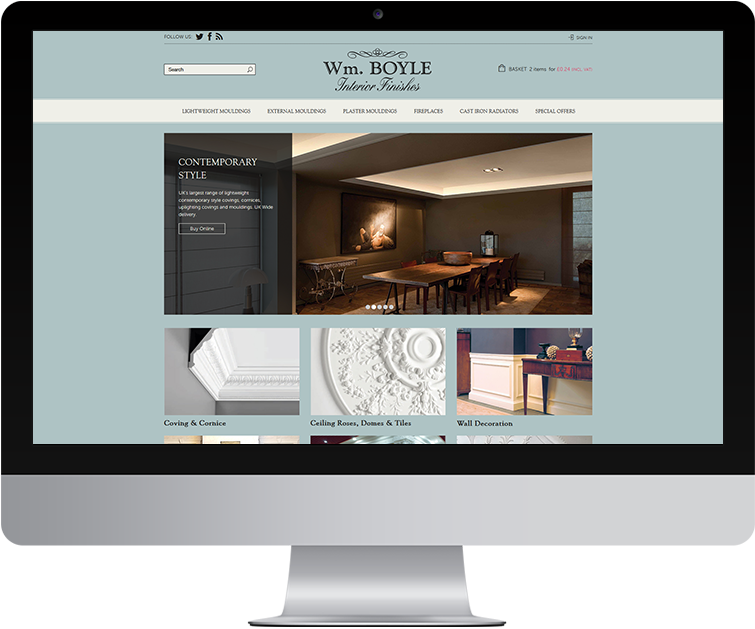 How We've Used WooCommerce
WooCommerce is our preferred choice for e-commerce projects.
Some of our recent work includes a multi-currency retail e-commerce website for the artisan leather producers McRostie of Scotland, a website with both retail and B2B features for WmBoyle, specialists in lightweight coving, cornice & period mouldings, and an explosive retail e-commerce experience for Kabloom, makers of the hugely popular Seed Bomb!
Lovat Mill
Wordpress and WooCommerce website for Scottish tweed manufacturer
View Project >
Wm Boyle Interior Finishes
Ecommerce website for Glasgow based interior finishes supplier.
View Project >
Vouch for That
Redesign of Hotel and Offer pages to improve the user experience and increase sales.
View Project >