Video Production
Video is one of the most effective tools available to businesses today.
Streaming web video is everywhere. There are 4 billion video views on YouTube every single day and 300 hours of video uploaded per minute.
Video increases the length of time people spend on your website, more importantly increases the potency of the message. Video integration has now become the de facto norm for creating media rich websites.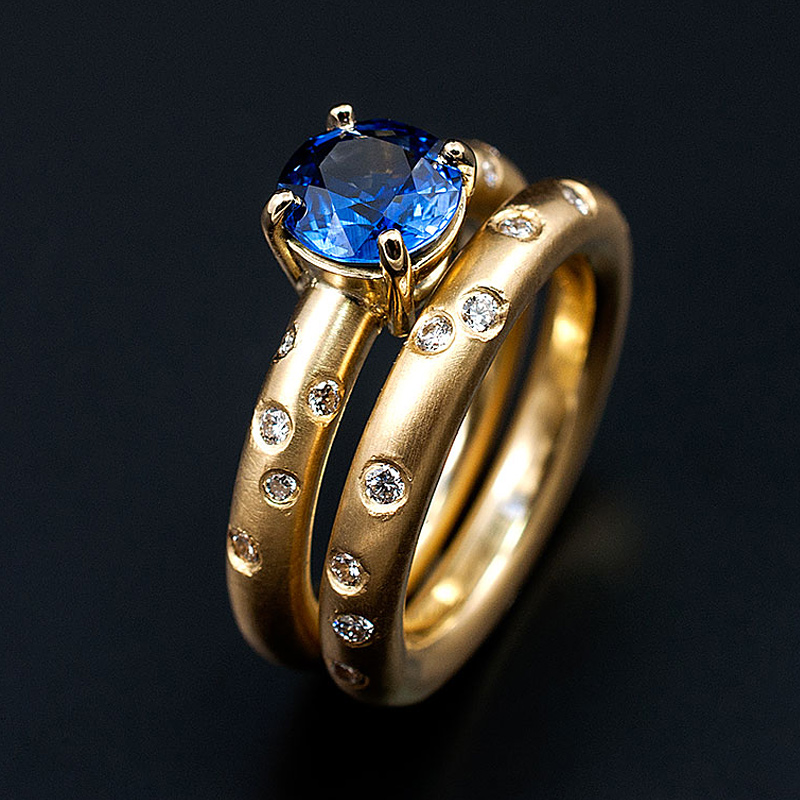 Website video provides a memorable and engaging way for you to get your sales message across to your customers.
We work in partnership with an experiences production company and can provide you with:
Videos for your website
Broadcast quality HD acquisition
High quality sound / lighting set ups
Custom composed music
Green Screens
Headshots
Voice Overs
Post Production
Video can be produced for many different purposes including:
Promotional Corporate Videos
Commercials (TV / Web)
Documentaries
Educational Videos
Live Events & Conferences
Product Demonstrations